3 Days trip in India
Budget: 0 USD - 350 USD
City sightseeing
Outdoor adventures
Shopping
Wildlife exploration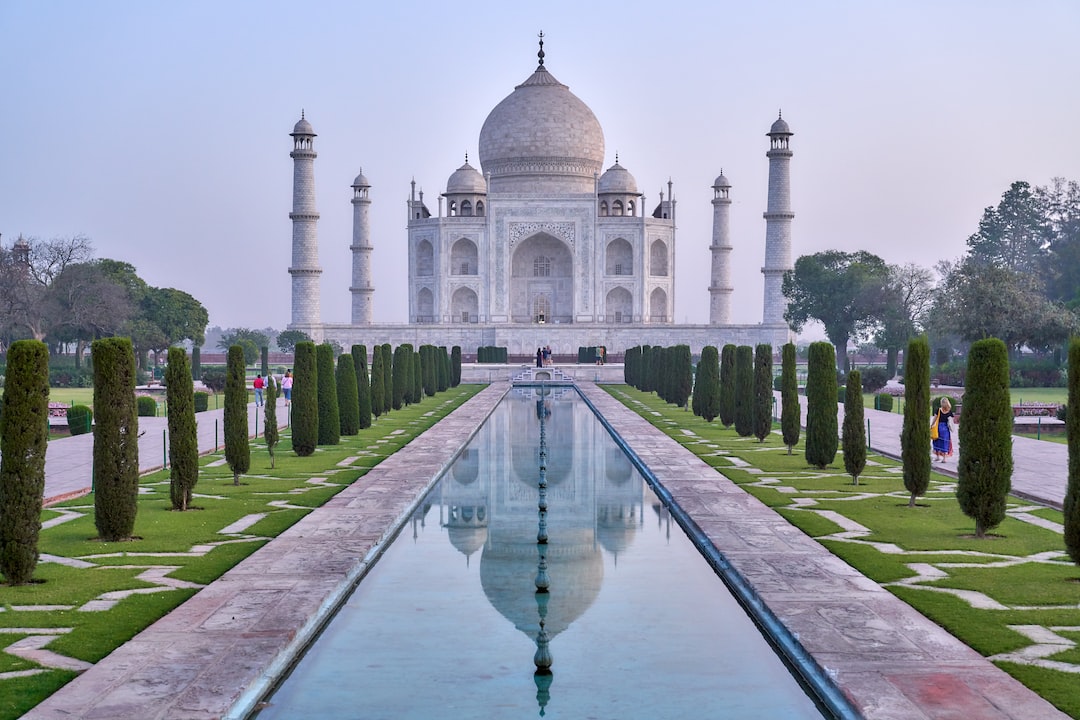 India is a large and diverse country in South Asia with a rich history, diverse culture, and stunning natural landscapes. It is known for its vibrant festivals, delicious cuisine, and warm hospitality.
---
General Infomation
Exchange Rate of 1 USD to INR
₹83.18
Day 1
---
Enjoy a scenic walk to Subhash Baoli, a natural spring that is believed to have medicinal properties. Take in the beautiful views of the surrounding hills and valleys.

Experience the local market scene at the Tibetan Market. Browse through handmade souvenirs, clothing, jewelry and other unique items.

Discover diverse flora and fauna at Kalatop Wildlife Sanctuary. Take a guided trek to witness beautiful landscapes and a variety of animals including the Himalayan Black Bear and Pheasants.
---
Day 2
---
Visit the historic St. John's Church known for its stunning Neo-Gothic architecture, stained glass windows, and beautiful surroundings.

Embark on a scenic trek to Panchpula, a picturesque spot surrounded by refreshing waterfalls and streams. Enjoy a quite picnic, or go for a quick dip in the water.

Spend an evening at Dalhousie's popular Mall Road, lined up with quaint shops offering local handicrafts and unique souvenirs. Take in the scenic beauty and visit local restaurants to taste local cuisine.
---
Day 3
---
Discover the natural beauty of Khajjiar Lake, also known as 'Mini Switzerland of India'. Take a guided trek through Khajjiar Wildlife Sanctuary and spot beautiful animals and birds.

Experience the breathtaking view of Rock Garden, a man-made waterfall adorned by beautiful flowers and rock sculptures. Take a short trek to reach the garden through scenic trails.

Taste the local cuisine at the popular Food Street, offering a variety of delicious street food. Enjoy shopping at the local marketplace and indulge in the vibrant local culture.
---
Estimated Cost (USD)
Accommodation
Budget Hotel
15.00 - 20.00 USD per night
Mid-range Hotel
40.00 - 60.00 USD per night
Homestay
25.00 - 35.00 USD per night
Transportation
Taxis
0.30 - 0.50 USD per km
Rental Scooters
10.00 - 15.00 USD per day
Public Buses
0.10 - 0.20 USD per ride
Food
Street Food
2.00 - 5.00 USD per meal
Vegetarian Restaurant
8.00 - 12.00 USD per meal
Fine Dining
25.00 - 40.00 USD per meal
Activities
Visit Khajjar Lake
2.00 - 4.00 USD entrance fee
Explore St. John's Church
0.50 - 1.00 USD entrance fee
Trek to Dainkund Peak
7.00 - 10.00 USD per person