7 Days trip in Greece
Budget: 0 USD - 1500 USD
Beach activities
Food exploration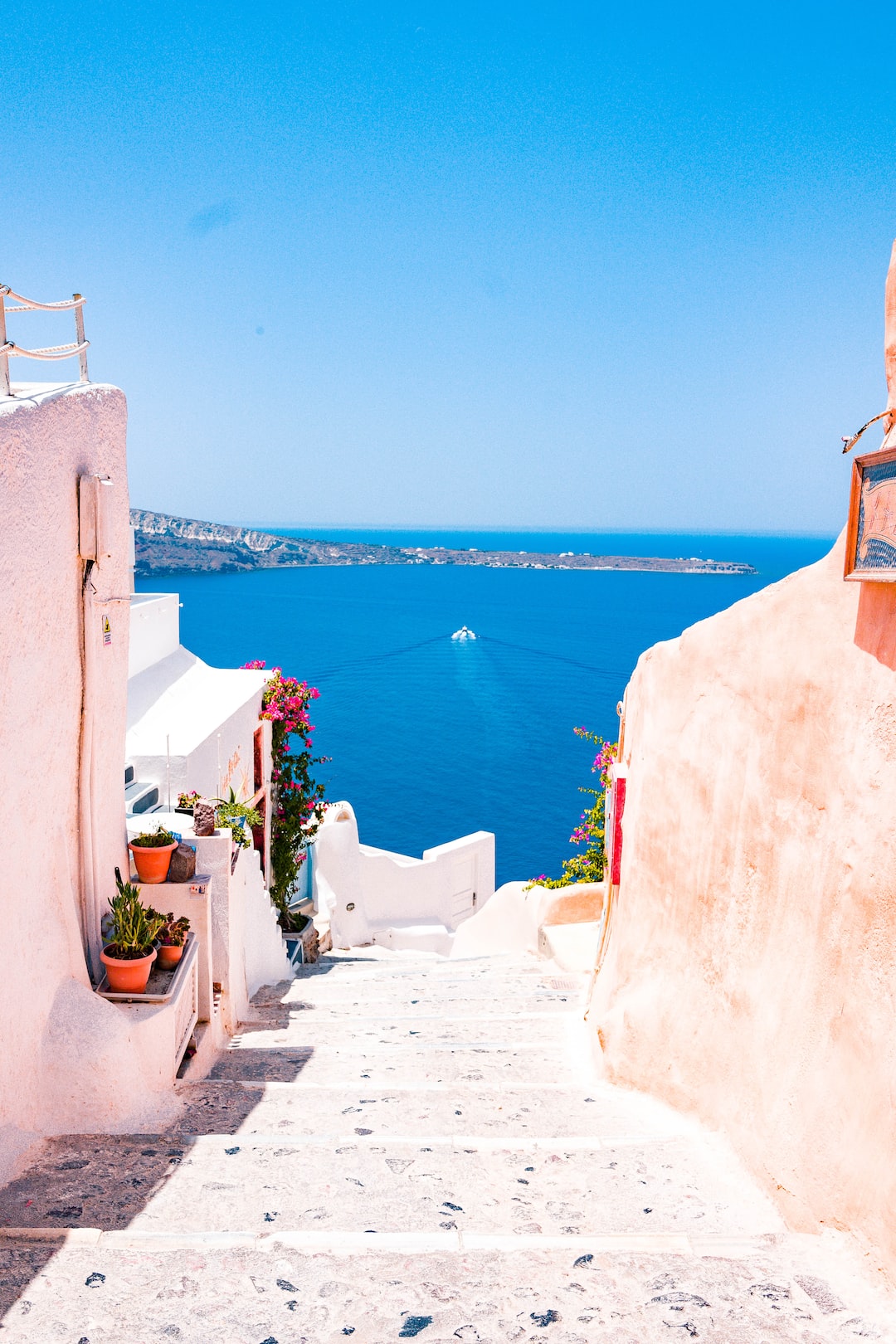 Greece is a captivating country with a rich history, stunning landscapes, and a vibrant culture. From exploring ancient ruins to relaxing on beautiful beaches and experiencing traditional Greek hospitality, Greece offers a truly memorable travel experience.
---
General Infomation
Exchange Rate of 1 USD to EUR
€0.92
Day 1
---
Explore the ancient citadel of Athens, home to the iconic Parthenon temple.

Taste delicious traditional Greek dishes in the trendy district of Psirri.

Take a cable car to the top of Lycabettus Hill for stunning views of Athens at sunset.
---
Day 2
---
Discover the famous shipwreck beach located on the island of Zakynthos.

Sample delicious Greek cuisine at Taverna Samaria, overlooking the blue waters of the Ionian sea.

Watch the sunset from the picturesque Keri Lighthouse.
---
Day 3
---
Explore the historic palace of Knossos and learn about ancient Minoan civilization.

Savor classic Cretan cuisine at Peskesi, using ingredients sourced locally.

Discover the vibrant underwater world of the Mediterranean at the Cretaquarium.
---
Day 4
---
Escape to the pink sands and turquoise waters of Elafonisi Beach.

Experience a gourmet meal at To Kaniski, showcasing modern Greek cuisine with Crete's traditional ingredients.

Stroll through the heart of Chania's charming Old Venetian Harbour, with its vibrant cafes, restaurants, and shops.
---
Day 5
---
Admire the iconic Mykonos Windmills, a symbol of the island's rich history.

Explore the charming Alefkandra district and its seafood restaurants.

Watch the sunset from the picturesque Little Venice district, with its colorful homes standing at the edge of the sea.
---
Day 6
---
Swim in the crystal clear waters and red sands of the Red Beach.

Indulge in Aegean seafood cuisine at To Psaraki, with its spectacular panoramic views of the sea.

Stroll through the charming Oia Village, known for its white-washed homes and stunning sunset views.
---
Day 7
---
Embark on a day trip to the sacred island of Delos, one of Greece's most important archaeological sites.

Savor seafood and Mediterranean cuisine at Kalita, with its panoramic views of Mykonos Town and the sea.

Spend time exploring the charming Mykonos Town, with its maze-like streets and countless boutiques, cafes, and galleries.
---
Estimated Cost (USD)
Accommodation
Hostel
15-25 USD per night
Airbnb
35-50 USD per night
Hotel
70-120 USD per night
Transportation
Public Transportation
10-20 USD per week
Car Rental
20-50 USD per day
Food
Street Food
4-7 USD per meal
Mid-range Restaurant
15-20 USD per meal
Fine Dining
30-50 USD per meal