3 Days trip in Albania
Budget: 0 USD - 3000 USD
Beach activities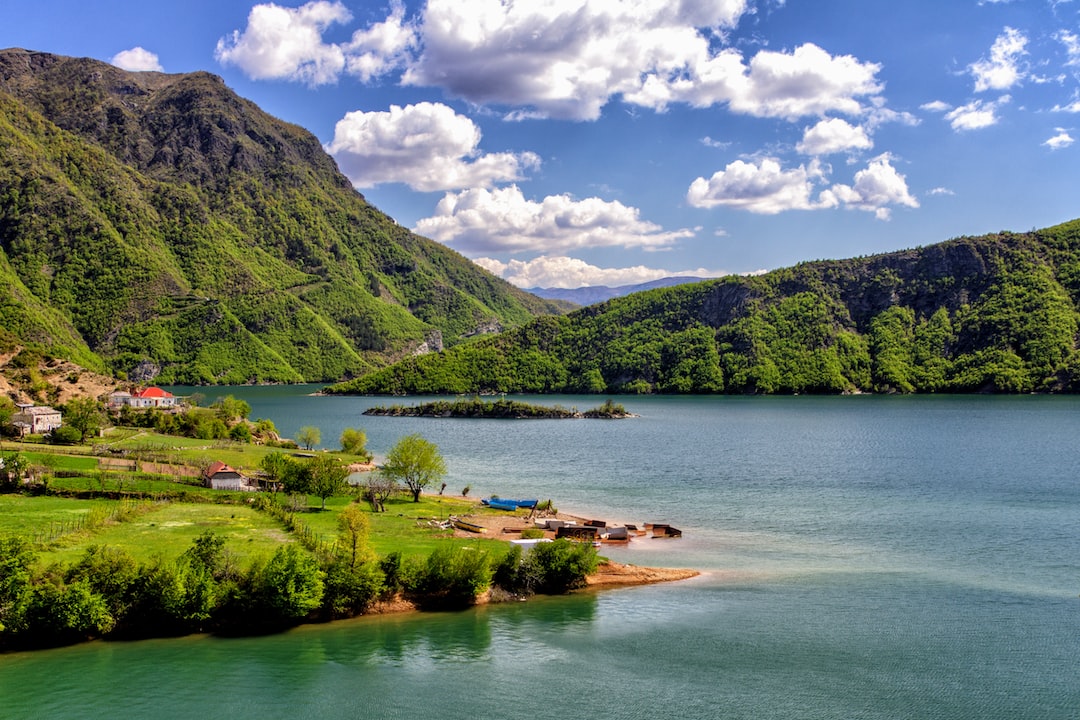 Albania, located in Southeastern Europe, offers a mix of stunning landscapes, rich history, and vibrant culture. From beautiful beaches to breathtaking mountains, Albania has something for every traveler. With its warm hospitality and delicious cuisine, it's a country worth exploring.
---
General Infomation
Exchange Rate of 1 USD to ALL
ALL 96
Day 1
---
Rent a jet ski at Dhermi Beach and ride the waves for an adrenaline-filled adventure!

Take a boat ride to the secluded Gjipe Beach and enjoy the crystal-clear waters and stunning views of the rocky cliffs.

Explore the local marketplace in Vlore and sample traditional Albanian dishes such as byrek and tavë kosi.
---
Day 2
---
Go snorkeling at Jala Beach and discover the underwater world of the Ionian Sea.

Take a relaxing stroll through Lungomare Parku in Tirana and enjoy the stunning views of the city along the way.

Experience the vibrant nightlife of Tirana in the trendy Blloku area, and indulge in delicious Albanian cuisine at one of the many restaurants and bars.
---
Day 3
---
Take a day trip to the historic city of Saranda and explore the ancient ruins of Butrint, a UNESCO World Heritage site.

Relax on the sandy shores of Ksamil Beach and soak up the warm Albanian sunshine.

Hike through the stunning Llogara National Park and enjoy breathtaking views of the Albanian Riviera.
---
Estimated Cost (USD)
Accommodation
Hostel
10-20 USD per night
Hotel
50-100 USD per night
Airbnb
20-50 USD per night
Transportation
Local Bus
1-2 USD per ride
Rental Car
30-50 USD per day
Food
Street Food
2-5 USD per meal
Fancy Meal
20-30 USD per meal
Activities
Beach Activities
Free-20 USD for water sports
Museums
2-4 USD entrance fee
National Parks
5-10 USD entrance fee