4 Days trip in France
Budget: 0 USD - 300 USD
Outdoor adventures
Wildlife exploration
Cultural experiences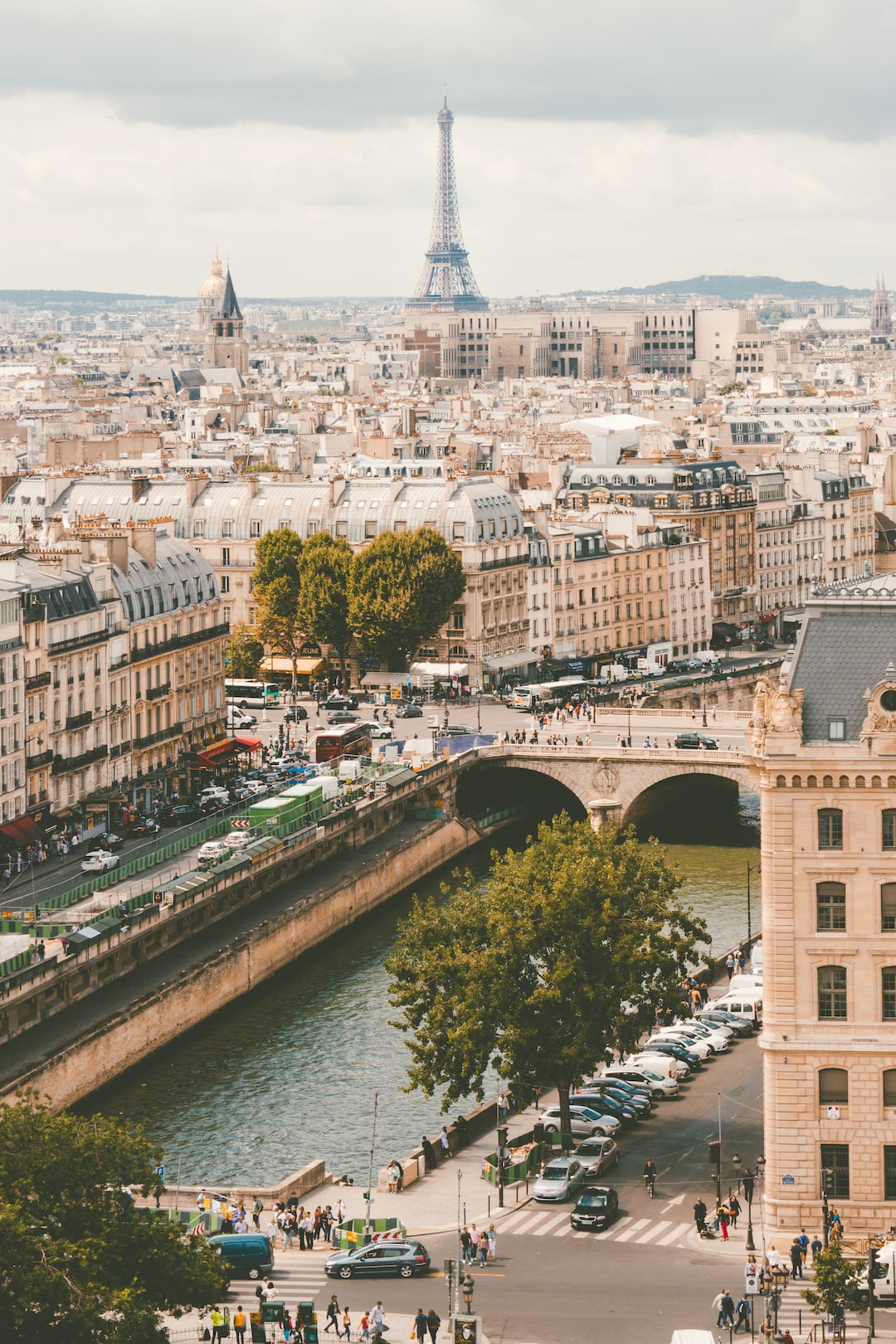 France, a country with a rich history and diverse landscapes, is known for its art, culture, cuisine, and iconic landmarks. From the romantic streets of Paris to the picturesque countryside and stunning coastline, France offers a captivating experience for visitors. With its world-class museums, vibrant cities, and charming villages, it is a destination that showcases a harmonious blend of tradition and modernity.
---
General Infomation
Exchange Rate of 1 USD to EUR
€0.92
Best Way to Get Around
Metro
TGV (high-speed train)
Vélib' (bike-sharing)
Day 1
---
Visit the Réserve Africaine de Sigean for an up-close experience with exotic animals, including lions, rhinos, and giraffes.

Explore the arts and culture of Béziers by visiting the Musée des Beaux-Arts, which features works by local artists and international masters.

Satisfy your taste buds and experience the local cuisine by dining at Le Petit Comptoir, which offers traditional French dishes made with the freshest ingredients.
---
Day 2
---
Explore the beauty of underground caves by taking a tour of Gouffre de Cabrespine, which features awe-inspiring geological formations and natural wonders.

Experience the scenic countryside and natural beauty of the Canal du Midi by taking a boat ride and observing the local fauna and flora.

Taste the delicious seafood dishes and experience the Mediterranean atmosphere at Le Méditerranée, which provides excellent customer service and a friendly environment.
---
Day 3
---
Visit the historic Cathédrale Saint-Nazaire de Béziers, which features ornate architecture, stained-glass windows and a rich history of the region.

Take a hike and experience the natural beauty of the Pont du Diable, which features a spectacular natural waterfall and scenic views of the countryside.

Indulge in the local fine dining experience at La Raffinerie, which offers an extensive selection of regional wines and a cozy atmosphere.
---
Day 4
---
Visit the Musée de la Romanité, which showcases the rich history and heritage of the Roman civilization and its influence on the region.

Embark on a unique adventure by exploring the Parc Natural régional de Camargue, which is home to numerous species of exotic birds and animals, including flamingos and wild horses.

Savor the authentic taste of the region's cuisine at La Table de Fontfroide, which offers traditional French dishes made with the freshest local ingredients.
---
Estimated Cost (USD)
Accommodation
Hostel
20-30 USD per night
Hotel
50-100 USD per night
Airbnb
30-60 USD per night
Transportation
Taxi
10-20 USD per short trip
Food
Street food
5-10 USD per meal
Budget restaurant
10-20 USD per meal
Fancy restaurant
30-50 USD per meal
Activities
Entrance fee to museums
5-10 USD per museum
Wine tasting tour
30-50 USD per tour
Canal boat ride
10-20 USD per ride