2 Days trip in Greece
Budget: 0 USD - 650 USD
Cultural experiences
City sightseeing
Outdoor adventures
Food exploration
Spa and wellness retreats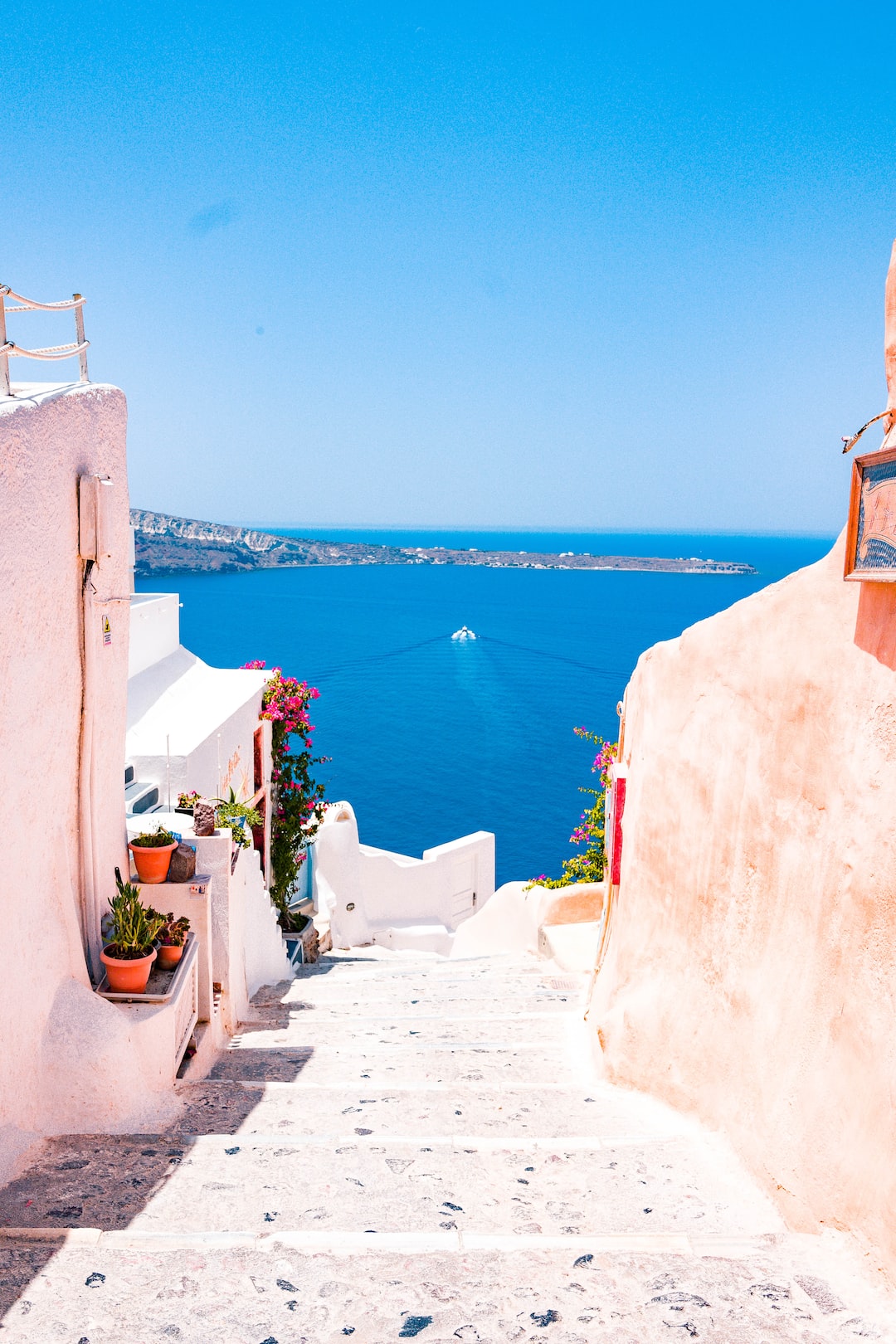 Greece is a captivating country with a rich history, stunning landscapes, and a vibrant culture. From exploring ancient ruins to relaxing on beautiful beaches and experiencing traditional Greek hospitality, Greece offers a truly memorable travel experience.
---
General Infomation
Exchange Rate of 1 USD to EUR
€0.92
Day 1
---
Explore the ancient ruins of Akrotiri, one of the most significant archaeological sites in Greece. Learn about the Minoan civilization and marvel at the well-preserved frescoes and artifacts.

Visit the charming village of Oia, famous for its blue-domed churches and picturesque streets. Sample local delicacies like fava dip and Santorini tomato fritters.

Take a guided tour of the Canava Santorini Distillery and learn about the island's unique wine-making traditions. Sample a variety of wines and enjoy a relaxing massage at the onsite spa.
---
Day 2
---
Spend the morning lounging on the black sand beach of Perissa. Enjoy a refreshing swim in the Aegean sea or treat yourself to a relaxing massage at one of the beach-side spas.

Visit Santo Winery, one of the island's most popular vineyards, for a wine-tasting experience like no other. Taste local varietals and enjoy stunning views of the Caldera from the outdoor terrace.

Take a stroll through the charming streets of Fira, the capital of Santorini. Discover hidden gems like the Cathedral of Saint John the Baptist and the Megaro Gyzi Museum.
---
Estimated Cost (USD)
Accommodation
Hostel
20.00-50.00 per night
Hotel
75.00-250.00 per night
Airbnb
50.00-200.00 per night
Transportation
Taxi
15.00-40.00 per trip
ATV/Car rental
35.00-80.00 per day
Food
Street Food
5.00-10.00 per meal
Budget Meal
10.00-20.00 per meal
Fine Dining
50.00-150.00 per meal
Activities
Visit Oia Village
0.00-15.00 (depending on activities)
Fira Cable Car
6.00-10.00 per way
Wine Tour
50.00-100.00 per tour