3 Days trip in Italy
Budget: 0 USD - 1000 USD
City sightseeing
Food exploration
Historical landmarks
Cultural experiences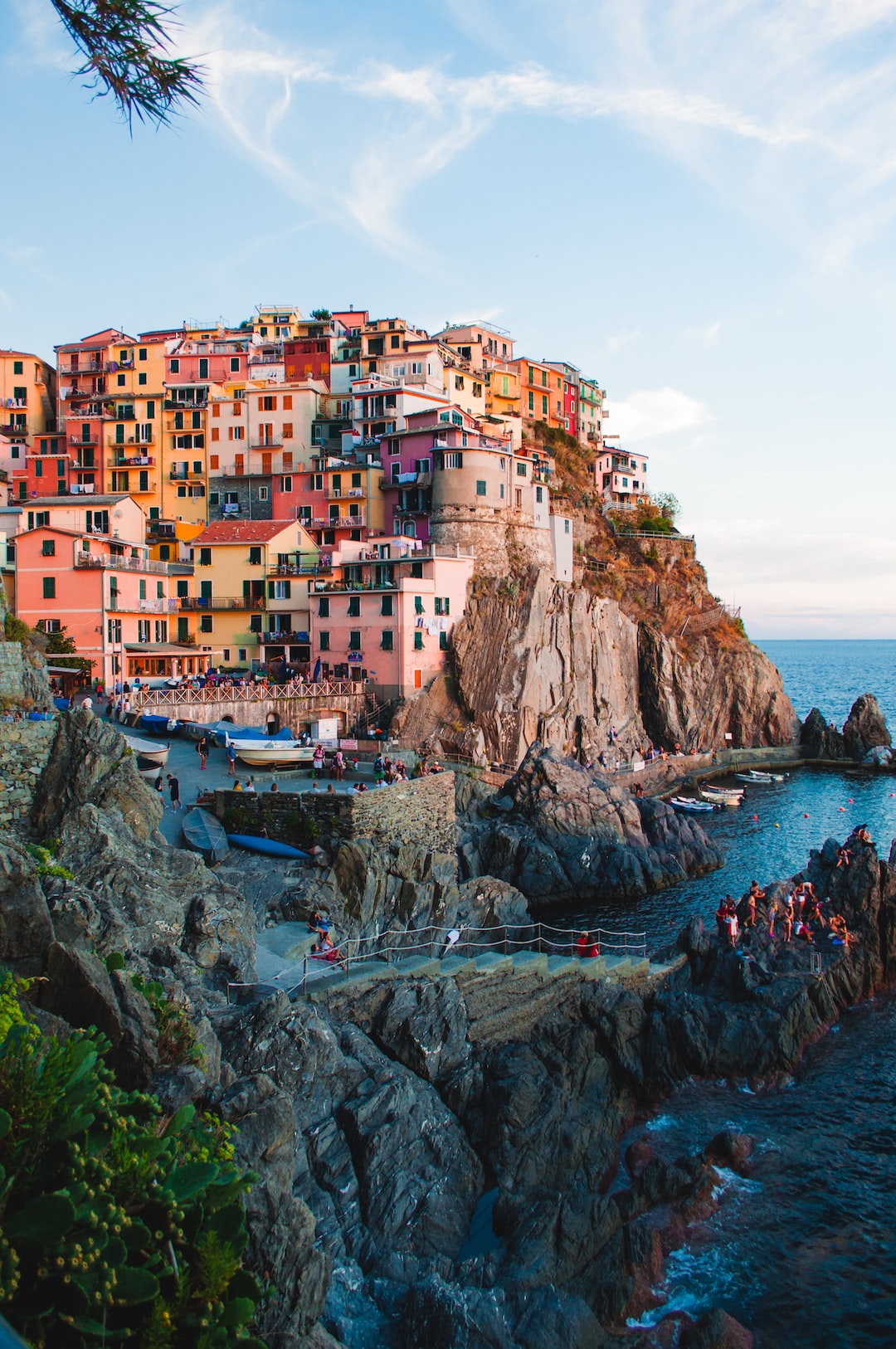 Italy is a beautiful country with a rich history and culture, known for its art, architecture, fashion, and cuisine.
---
General Infomation
Exchange Rate of 1 USD to EUR
€0.92
Day 1
---
Visit the Colosseum, one of the world's most recognizable landmarks and a symbol of the Roman Empire's power.

Explore the charming neighborhood of Trastevere, known for its narrow streets, picturesque alleys, and cozy cafes where you can try some local specialties.

Marvel at the ancient masterpiece of architecture, the Pantheon, known for its majestic dome and impressive interior design.
---
Day 2
---
Visit Vatican City, the smallest sovereign state in the world and the spiritual home of Catholicism, and explore the magnificent St. Peter's Basilica and the Vatican Museums.

Head to Campo de' Fiori, one of Rome's most famous markets, to experience local cuisine, fresh produce, and unforgettable flavors.

End your day at the Trevi Fountain, a breathtaking masterpiece of Baroque art and one of Italy's most iconic landmarks.
---
Day 3
---
Explore the Roman Forum, the heart of ancient Rome, and see some of the most important historical and archaeological landmarks in the city.

Discover the trendy and eclectic neighborhood of Monti, famous for its art galleries, vintage shops, and trendy cafes and restaurants.

End your trip at the iconic Piazza Navona, one of Rome's most beautiful and lively squares, surrounded by stunning Baroque architecture and fountains.
---
Estimated Cost (USD)
Accommodation
Hostel
15-30 (price per night in USD)
Hotel
60-150 (price per night in USD)
Airbnb
40-100 (price per night in USD)
Transportation
Metro/subway
1.50-2.50 (estimated price per ride in USD)
Bus
1-2 (estimated price per ride in USD)
Taxi/Uber
15-30 (estimated price for short ride in USD)
Food
Street food
5-10 (estimated price for a meal in USD)
Pizzeria
10-25 (estimated price for a meal in USD)
Restaurant
20-50 (estimated price for a meal in USD)
Activities
Colosseum entrance fee
16 (estimated price in USD)
Vatican Museum entrance fee
22 (estimated price in USD)
Walking Tour
30-50 (estimated price per person in USD)