3 Days trip in Sri Lanka
Budget: 0 USD - 3000 USD
Cultural experiences
Festivals/events
Nightlife
Outdoor adventures
Food exploration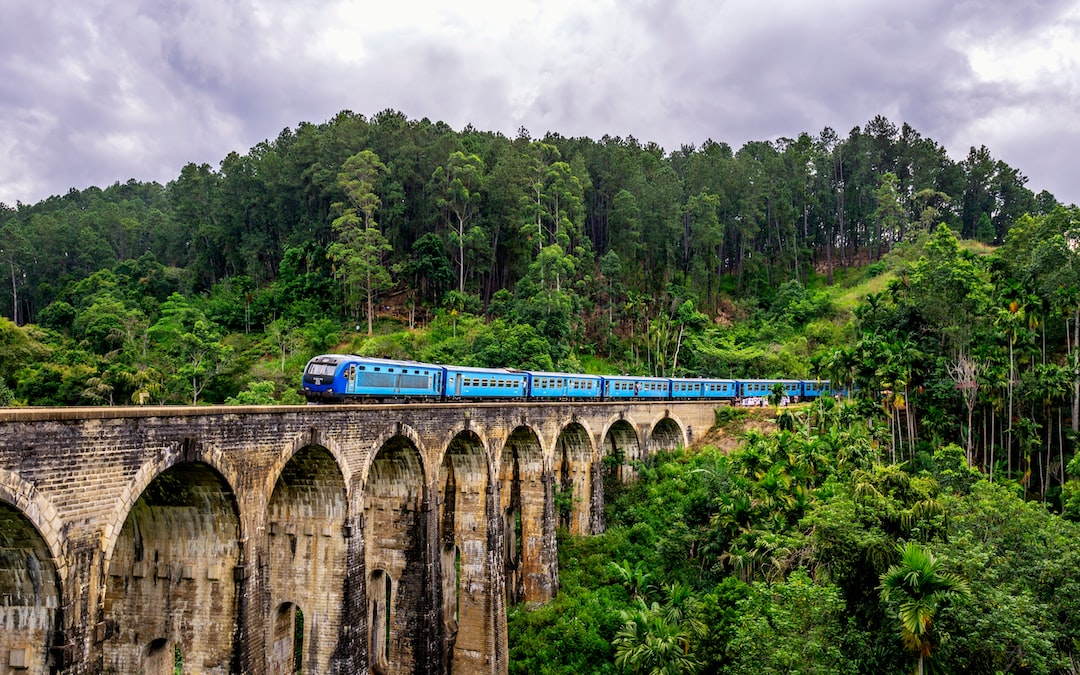 Sri Lanka, a tropical paradise in South Asia, offers a blend of stunning landscapes, rich history, and vibrant culture. With its beautiful beaches, ancient ruins, lush greenery, and diverse wildlife, it attracts travelers seeking adventure, relaxation, and cultural experiences. From exploring ancient cities like Anuradhapura and Polonnaruwa to enjoying a cup of world-renowned Ceylon tea in the hill country, Sri Lanka offers a unique and unforgettable journey.
---
General Infomation
Exchange Rate of 1 USD to LKR
LKR 329.04
Day 1
---
Take a stroll to the Nine Arch Bridge, an engineering wonder built during the British colonial period. Watch the train go by and take some stunning pictures.

Hike to the Ravana Ella Falls, one of the widest falls in Sri Lanka. Take a dip in the cool water and enjoy the breathtaking view.

Enjoy some of the best Sri Lankan and western cuisine at the Dinemore restaurant. Try their delicious kottu, hoppers or devilled chicken.
---
Day 2
---
Hike to the top of Little Adam's Peak, named after the holy mountain Adam's Peak. Enjoy the stunning view of the valley and tea plantations.

Visit the Ella Spice Garden and learn about the different spices and herbs used in Sri Lankan cuisine. Take a cooking class and enjoy a delicious lunch.

Experience the nightlife at the Ella Pub, a popular hangout spot for locals and tourists. Enjoy some drinks, live music and meet some new people.
---
Day 3
---
Hike to the top of Ella Rock, the most challenging hike in Ella. Enjoy the stunning views of tea plantations, waterfalls and the valley.

Take a tour of Ella Village and learn about the local culture, traditions and way of life. Visit a tea factory and taste some of the world-famous tea.

Enjoy a relaxed dinner at Café Chill, a cozy café serving Sri Lankan and Western cuisine. Try their signature dish - rice and curry with papadam and chutney.
---
Estimated Cost (USD)
Accommodation
Hostel
10-20 USD per night
Hotel
50-100 USD per night
Airbnb
30-70 USD per night
Transportation
Tuk Tuk
1-2 USD for short rides
Train
1-5 USD depending on the distance
Food
Street Food
1-3 USD per meal
Local Restaurant
5-10 USD per meal
Fine Dining
20-30 USD per meal
Activities
Entrance fee to Little Adam's Peak
3-5 USD
Sri Lankan Cooking Class
15-25 USD per class
Ella Rock Hike (with guide)
10-15 USD