2 Days trip in Mexico
Budget: 0 USD - 3000 USD
Food exploration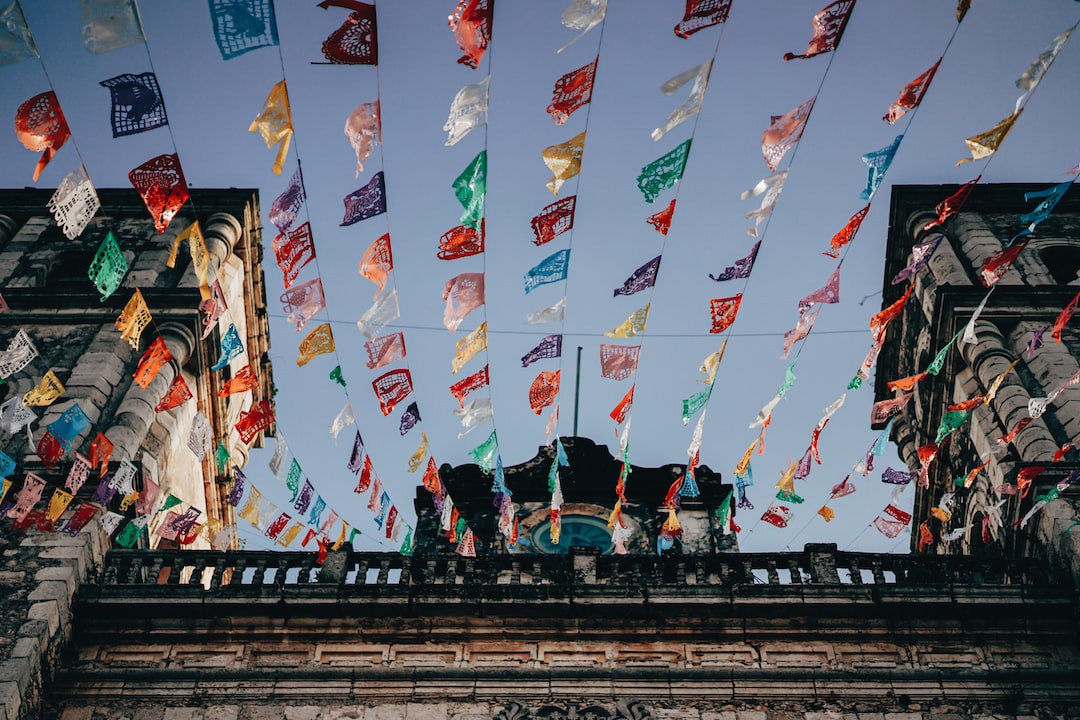 Mexico is a diverse and culturally rich country with stunning natural beauty and a fascinating history. Its people and culture are renowned for their vibrancy and warmth.
---
General Infomation
Exchange Rate of 1 USD to MXN
MX$17.30
Day 1
---
Visit the bustling local market and explore the wide variety of fresh produce, meats, and snacks. Try some local snacks and beverages while mingling with the locals.

Take a tour of the vineyard and learn about the wine-making process. Taste some of the best wines in the region while enjoying the beautiful scenery. Have a delicious lunch at the on-site restaurant.

Indulge in a gourmet dinner at one of the most famous and picturesque restaurants in the region. Enjoy the excellent wine pairings with each course.
---
Day 2
---
Visit the historic hacienda and take a guided tour, learning about the colonial history of the region. Relax in the gardens and try some local delights at the café.

Explore the stunning 18th-century hacienda, which has been restored to its original beauty. Enjoy the lush gardens and fountains, and then indulge in a traditional Mexican lunch at the on-site restaurant.

Visit the gourmet market and try some local and international specialties. Sip some of the best wines from the region and chat with the friendly staff.
---
Estimated Cost (USD)
Accommodation
Hostel
10-20 USD per night
Hotel
50-100 USD per night
Airbnb
20-50 USD per night
Transportation
Rental Car
30-50 USD per day
Food
Street Food
2-5 USD per meal
Budget Restaurants
5-10 USD per meal
Fancy Restaurants
20-50 USD per meal
Activities
Entrance Fee to Museums and Galleries
2-5 USD per person
Wine Tasting Tour
15-30 USD per person
Hot Air Balloon Ride
150-200 USD per person