6 Days trip in Turkey
Budget: 0 USD - 3000 USD
City sightseeing
Historical landmarks
Outdoor adventures
Shopping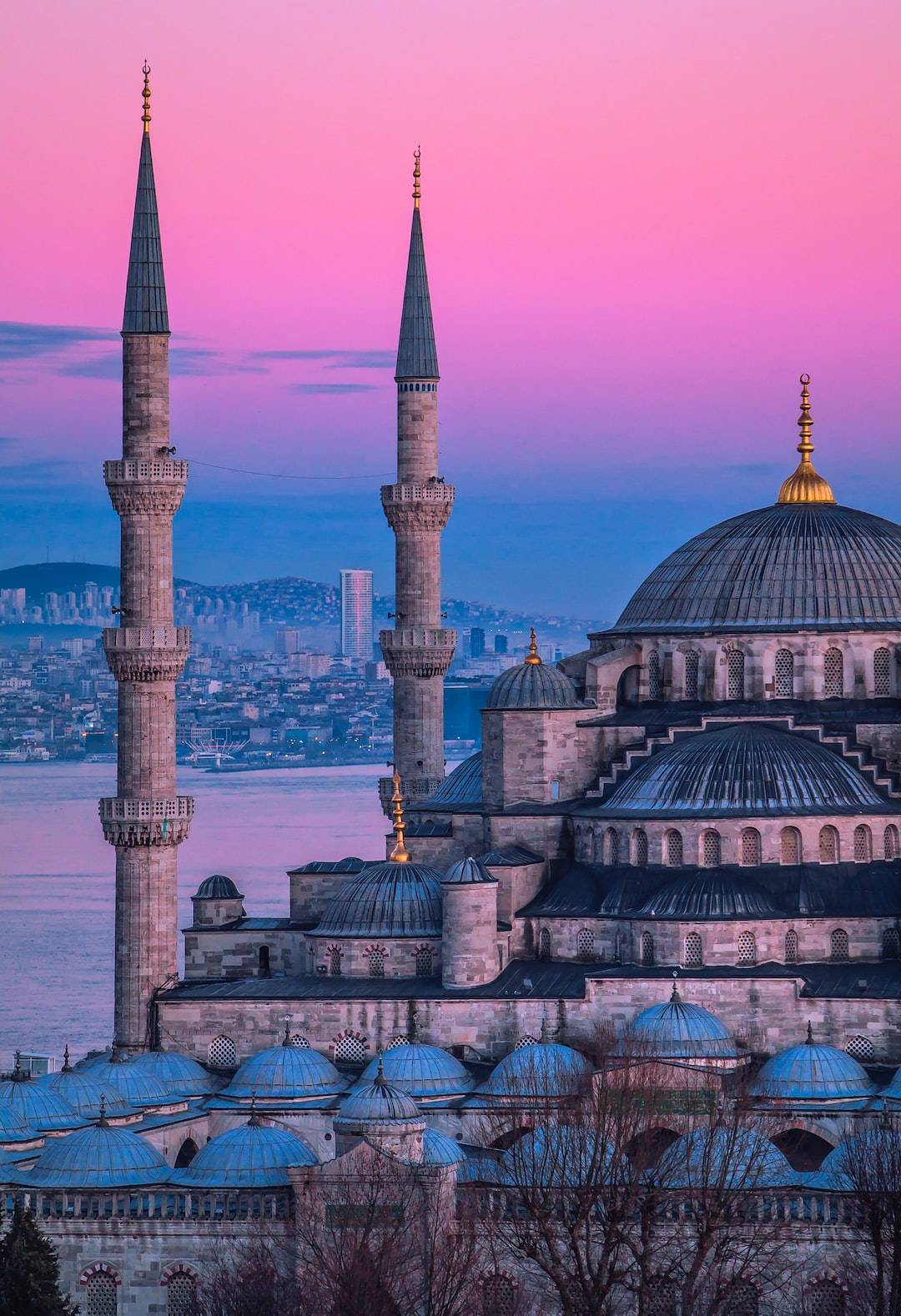 Turkey is a transcontinental country with a rich history, diverse geography, and vibrant culture. It offers a mix of ancient ruins, stunning landscapes, and bustling modern cities. From the bustling streets of Istanbul to the surreal landscapes of Cappadocia, Turkey has something to offer every traveler.
---
General Infomation
Exchange Rate of 1 USD to TRY
TRY 28.69
Day 1
---
Explore the opulent Topkapi Palace, learn about the Ottoman Empire, and marvel at the intricate architecture.

Experience the hustle and bustle of the Grand Bazaar, browse through the shops and find Turkish souvenirs.

Watch the beautiful sunset over Istanbul from the top of the Galata Tower, and take in stunning views of the city.
---
Day 2
---
Marvel at the stunning architecture of the Hagia Sophia, learn about its history, and admire the mosaics and artwork.

Relax and enjoy the beautiful scenery during a Bosphorus cruise, take in the breath-taking views and see Istanbul from a different perspective.

Visit the impressive Suleymaniye Mosque, learn about its history, admire the intricate designs and relax in the peaceful atmosphere.
---
Day 3
---
Experience the stunning architecture of the Blue Mosque, admire the intricate tile-work and learn about its history.

Indulge in some high-end shopping at the fashionable Istiklal Avenue, where you can find designer clothes and luxury goods.

Take a stroll in Taksim Square and observe the lively atmosphere of Istanbul, where locals and tourists gather to relax and socialize.
---
Day 4
---
Take a ferry ride to the serene Princes' Islands, enjoy the beautiful scenery, and indulge in local seafood cuisine.

Finish your day with a visit to the charming Ortakoy Mosque, witness its unique design and experience the delightful atmosphere of its surrounding neighborhood.
---
Day 5
---
Explore the Byzantine heritage of Istanbul with the stunning mosaics and frescoes at Chora Church.

Find unique spices and Turkish delights at the bustling Spice Bazaar, where you can also experience the lively atmosphere and bargaining culture.

Take a boat ride to Maiden's Tower and enjoy the charming sunset view, while sipping authentic Turkish tea or coffee.
---
Day 6
---
Visit the glamorous Dolmabahce Palace, explore the lavish interior, and learn about the lifestyle of Ottoman Sultans.

Take a short boat ride to Rumeli Fortress, walk along the ancient walls, and take in the beautiful views of Bosphorus Strait.

Finish your trip with a breathtaking panoramic view of Istanbul from the highest point in the city: Camlica Hill.
---
Estimated Cost (USD)
Accommodation
hostel
10-15 USD per night
budget hotel
30-50 USD per night
airbnb apartment
40-100 USD per night
Transportation
public transportation (bus, tram, metro)
0.50-1.50 USD per trip
taxi
0.50-1.50 USD per km
private transfer
20-50 USD per trip
Food
street food
2-5 USD per meal
local restaurants
5-10 USD per meal
fancy restaurant
20-50 USD per meal
Activities
entrance fee for Hagia Sophia
14 USD per person
Bosphorus Boat Tour
20-30 USD per person
hot air balloon ride in Cappadocia
150-200 USD per person