7 Days trip in Greece
Budget: 0 USD - 2000 USD
Beach activities
Food exploration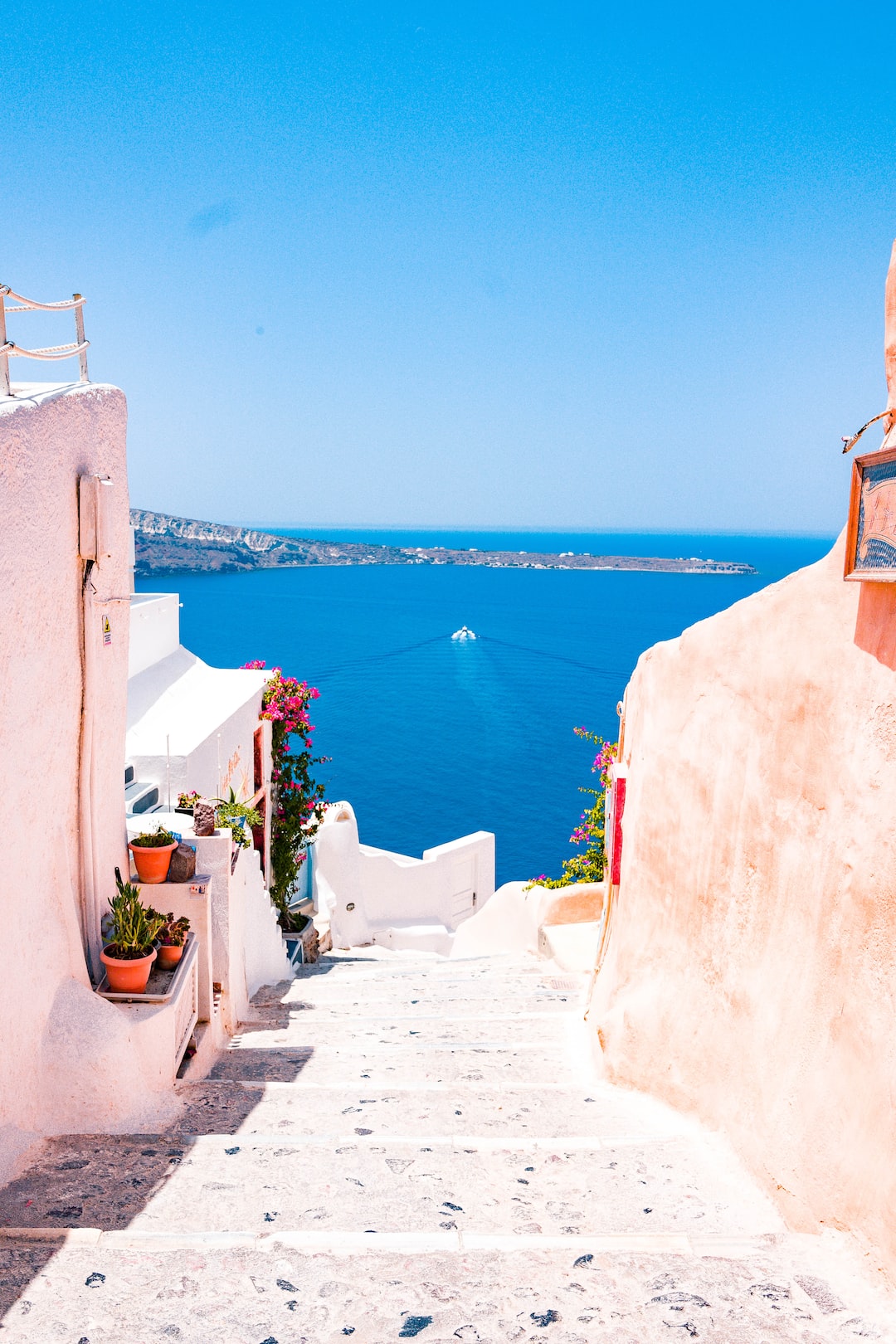 Greece is a captivating country with a rich history, stunning landscapes, and a vibrant culture. From exploring ancient ruins to relaxing on beautiful beaches and experiencing traditional Greek hospitality, Greece offers a truly memorable travel experience.
---
General Infomation
Exchange Rate of 1 USD to EUR
€0.92
Day 1
---
Take a dip in the crystal-clear water and enjoy the stunning scenery at one of Corfu's most beautiful beaches.

Explore the history of Pantocratoras Monastery, perched on a hilltop overlooking the Ionian Sea.

Taste delicious Greek cuisine while enjoying the beach atmosphere at La Plage.
---
Day 2
---
Get lost in the beauty and mystery of Canal d'Amour, with its unique rock formations and crystal-clear waters.

Take a relaxing walk on the sandy beach and enjoy the peaceful atmosphere of Acharavi.

Indulge in some delicious Italian cuisine and wine while overlooking the Old Fortress at Etrusco.
---
Day 3
---
Take a tour of the iconic Vlacherna Monastery and admire the stunning views overlooking the Ionian Sea.

Enjoy some sun and surf on the beautiful pebbled beach at Kassiopi.

Savor some delicious seafood while enjoying the romantic garden atmosphere at The Venetian Well.
---
Day 4
---
Relax on some of the softest sand on the island at the stunning Glyfada Beach.

Step back in time to the classical era with a visit to the stunning Achilleion Palace.

Taste the flavors of traditional Corfu cuisine, including the famous pastitsada, at The Venetian House.
---
Day 5
---
Take a dip in the crystal-clear water and relax on the golden sand of Mirtiotissa Beach.

Wander the picturesque streets of Corfu Old Town and enjoy the charming architecture and shopping.

Savor some mouth-watering Greek classics in a cozy atmosphere at Rex.
---
Day 6
---
Soak up some sun and enjoy the natural beauty of Agios Gordios beach.

Explore the stunning underwater world of Palaiokastritsa Caves with a snorkeling expedition.

Satisfy your appetite and satisfy your craving for beach fun at the popular Benitses Beach.
---
Day 7
---
Enjoy the stunning views of the cliffs and rock formations while relaxing at Sidari Beach.

Visit the picturesque Mouse Island and enjoy the panoramic views from the top of the hill.

Sample traditional Greek dishes and enjoy the lively atmosphere at O Meraklis Taverna.
---
Estimated Cost (USD)
Accommodation
Hostel
10-25 USD per night
Hotel
50-100 USD per night
Airbnb
30-80 USD per night
Transportation
Car rental
25-50 USD per day
Food
Street food
3-5 USD per meal
Local food
7-10 USD per meal
Restaurant
15-30 USD per meal
Activities
Boat tour
20-50 USD per person
Museum entrance fee
5-10 USD per person