7 Days trip in United Kingdom
Budget: 0 USD - 400 USD
City sightseeing
Historical landmarks
Outdoor adventures
Nightlife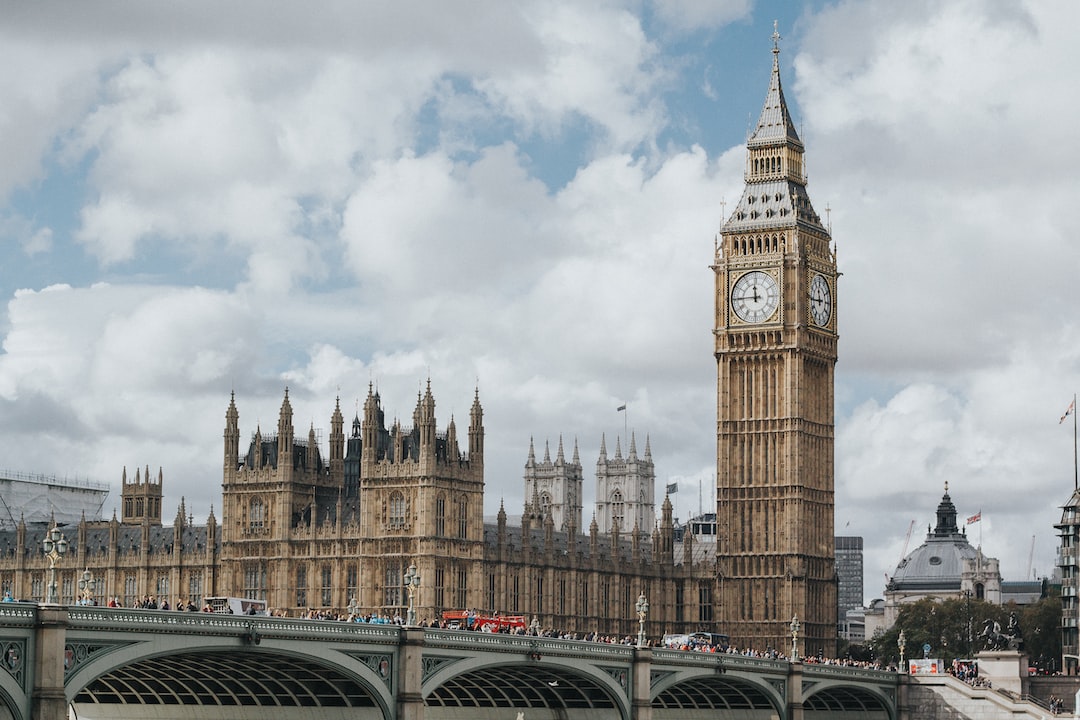 The United Kingdom is a diverse and historic country located in Europe, known for its culture, art, and contributions to world affairs.
---
General Infomation
Exchange Rate of 1 USD to GBP
£0.81
Language
English
Welsh
Scottish Gaelic
Irish
Best Way to Get Around
London Underground
National Rail
Bus
Day 1
---
Watch the Changing of the Guard ceremony at Buckingham Palace.

Explore the world-famous British Museum and learn about history and culture from around the world.

Enjoy a drink at one of the highest points in London while taking in panoramic views of the city.
---
Day 2
---
Experience the history of Tower Bridge and enjoy a view from the top of the towers.

Take a walk in the beautiful Greenwich Park and enjoy the stunning views of the London skyline.

Experience the bustling nightlife of London's famous Covent Garden and try one of the many restaurants or bars.
---
Day 3
---
Take a tour of the famous St. Paul's Cathedral and learn about its history and architecture.

Relax and enjoy the natural beauty of Hyde Park, one of the largest parks in London.

Experience London's legendary theater scene with a West End show.
---
Day 4
---
Explore the world-famous Tate Modern and discover some of the most celebrated modern and contemporary art collections in the world.

Experience the vibrant and diverse culture of Camden Market with unique shops, food stands, and nightlife.
---
Day 5
---
Discover the fascinating and gruesome history of the Tower of London with a guided tour and learn about the crown jewels.

Experience the beauty and serenity of Kew Gardens, a UNESCO World Heritage site with over 50,000 plants and trees.
---
Day 6
---
Experience the nerve center from which Winston Churchill led Britain during World War II with a visit to the Churchill War Rooms.

Experience the beauty of Richmond Park, the largest of London's Royal Parks and home to wild deer.

Experience the vibrant nightlife and shopping on London's famous Oxford Street.
---
Day 7
---
Explore the natural beauty and history of Hampstead Heath, a large park with stunning views of the London skyline.

Visit the iconic National Gallery and view some of the greatest artworks of all time, including masterpieces by Van Gogh, Da Vinci, and Botticelli.

Experience the trendy and eclectic nightlife of Shoreditch, with its bars, restaurants, and nightlife.
---
Estimated Cost (USD)
Accommodation
Hostel
20-30 USD per night
Hotel
70-120 USD per night
Airbnb
50-100 USD per night
Transportation
Oyster Card
40-50 USD for 7 days
Food
Street Food
5-10 USD per meal
Casual Dining
15-20 USD per meal
Fine Dining
50-100 USD per meal
Activities
Historical Landmarks
Most museums and galleries are free, but some attractions may charge up to 30 USD for entrance fee
City Sightseeing
30-40 USD for hop on hop off bus tours
Outdoor Adventures
10-50 USD for various outdoor activities like hiking, boating, etc.