7 Days trip in United States
Budget: 2950 USD - 3000 USD
Cultural experiences
Historical landmarks
Outdoor adventures
City sightseeing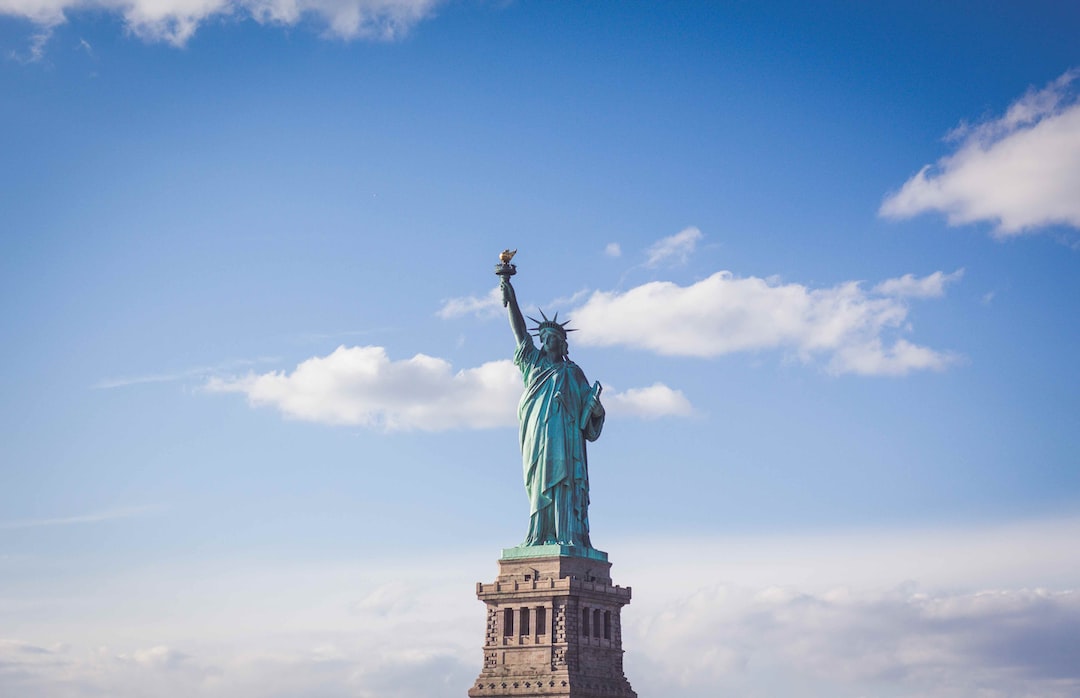 The United States is a federal republic located in North America, known for its diverse geography, history, and culture. It is a world superpower and a melting pot of cultures.
---
General Infomation
Exchange Rate of 1 USD to USD
$1.00
Timezone
GMT -0400 (Eastern Time Zone)
Language
English
Spanish
Chinese
French
German
Italian
Day 1
---
Visit the Hoover Dam, an iconic engineering marvel and enjoy a guided tour.

Explore the scenic trails and unique rock formations of the Red Rock Canyon National Conservation Area.

Witness an incredible sound and visual show on the world-famous Fremont Street Experience.
---
Day 2
---
Discover the fascinating history of organized crime in Las Vegas at The Mob Museum.

Experience the natural beauty of the stunning Valley of Fire State Park, known for its captivating sandstone formations and landscapes.

Watch the iconic Bellagio Fountains burst into life with a mesmerizing water and music show.
---
Day 3
---
Visit the Neon Museum and explore the rich history of Las Vegas' iconic neon signs.

Discover the natural beauty of the Springs Preserve, a 180-acre cultural and historical attraction showcasing the rich history and ecological resources of Las Vegas.

Soar 550 feet above the Las Vegas Strip on the High Roller Observation Wheel and enjoy panoramic views of the city at night.
---
Day 4
---
Visit the Ethel M Chocolate Factory and learn about the production process of premium chocolates before exploring the nearby Botanical Cactus Garden.

Escape the hustle and bustle of Las Vegas and take a scenic drive to Mount Charleston to enjoy a nature hike and stunning natural views.

Indulge in the world-famous Las Vegas nightlife, casino hopping, and enjoy the sparkling neon lights on the Strip.
---
Day 5
---
Visit the Smith Center for the Performing Arts and witness a world-class theater, symphony, and Broadway performances.

Explore the natural beauty of the desert oasis at the Lake Mead National Recreation Area, with a range of outdoor activities like kayaking, paddleboarding, and more available.

Admire Las Vegas skyline from atop the Stratosphere Tower which has heart-stopping thrill rides like SkyJump, Insanity, X-Scream, and Bigshot.
---
Day 6
---
Discover the prehistoric past and learn about the natural history of Nevada at the Las Vegas Natural History Museum.

Escape to the majestic Grand Canyon and enjoy a range of outdoor activities like hiking, breathtaking views, and the breathtaking Colorado River.

Enjoy a vibrant nightlife and bar hop on the East side of the Fremont Street, famous for its live music, bars, and street performers.
---
Day 7
---
Browse the world's largest collection of pinball machines from the 1950s to the present era at the Pinball Hall of Fame.

Take a nature hike on the scenic trails at the Red Rock Canyon and explore the diverse ecology of Las Vegas.

Step back in time with a neon-sign boneyard tour and see the iconic neon signs that contributed to the vibrant Las Vegas culture.
---
Estimated Cost (USD)
Transportation
Public Transportation
8-20 per day
Ride-hailing services (Uber/Lyft)
20-40 per day
Car Rental
50-100 per day
Food
Street Food
5-10 per meal
Fancy Meal
50-100 per meal
Activities
Cultural Experience (Museum/Aquarium)
20-50 per person
Historical Landmark/Monument
Free-30 per person
Outdoor Adventure (Hiking/ATV Tours)
50-150 per person