2 Days trip in United States
Budget: 0 USD - 2550 USD
Spa and wellness retreats
Outdoor adventures
Food exploration
Nightlife
Festivals/events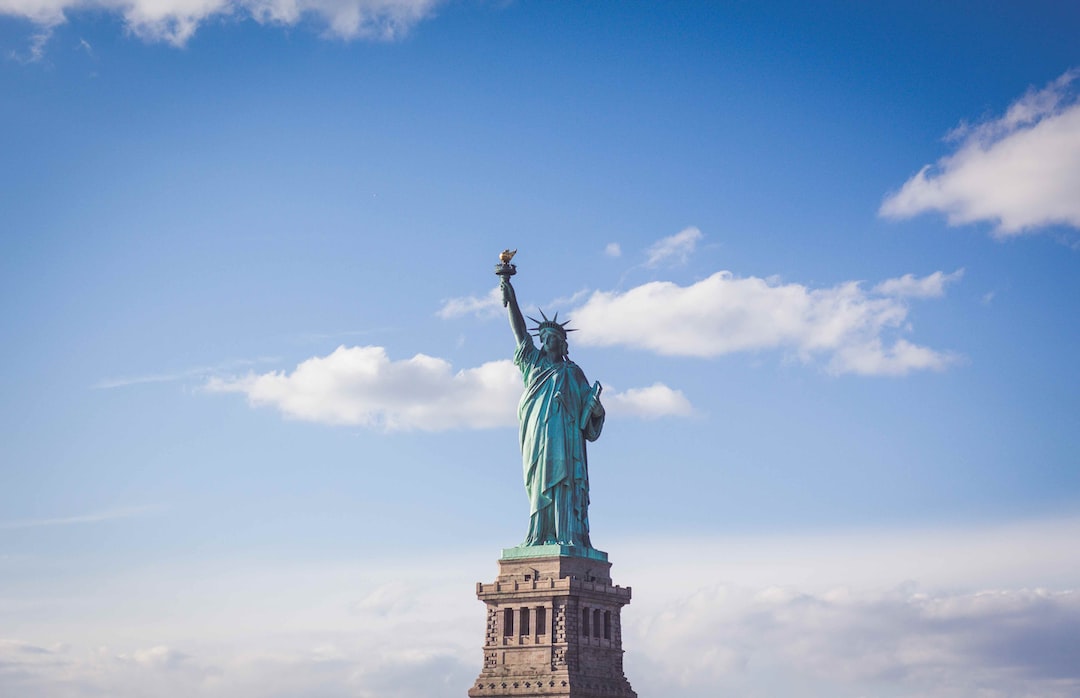 The United States is a federal republic located in North America, known for its diverse geography, history, and culture. It is a world superpower and a melting pot of cultures.
---
General Infomation
Exchange Rate of 1 USD to USD
$1.00
Timezone
GMT -0400 (Eastern Time Zone)
Language
English
Spanish
Chinese
French
German
Italian
Day 1
---
Explore the beautiful and diverse gardens, tropical plants, and exotic wildlife at the Naples Botanical Garden.

Pamper yourself with soothing spa treatments and enjoy breathtaking views of the Gulf of Mexico at The Spa at Naples Grande.

Experience the vibrant arts and culture scene of Naples with live music performances, theater shows, and fine dining at Artis-Naples.
---
Day 2
---
Go for a morning hike, kayaking, fishing, or sunbathe on the beautiful white sandy beaches at Delnor-Wiggins Pass State Park.

Stroll through historic downtown Naples and try mouth-watering local cuisine, wine, and beer on a walking food tour with Taste of Naples.

Experience the lively nightlife, fine dining, and entertainment at Mercato, a premier shopping and dining destination in Naples.
---
Estimated Cost (USD)
Accommodation
Hotel
150-250 USD per night
Airbnb
80-150 USD per night
Hostel
20-40 USD per night
Transportation
Rental Car
40-75 USD per day
Public Transportation
5-10 USD per day
Food
Local cuisine
10-20 USD per meal
Fine dining
50-100 USD per meal
Street food
5-10 USD per meal
Activities
Spa and Wellness
100-200 USD per treatment
Outdoor adventures
50-100 USD per activity
Festivals/Events
20-50 USD per ticket