3 Days trip in Australia
Budget: 0 USD - 1050 USD
Outdoor adventures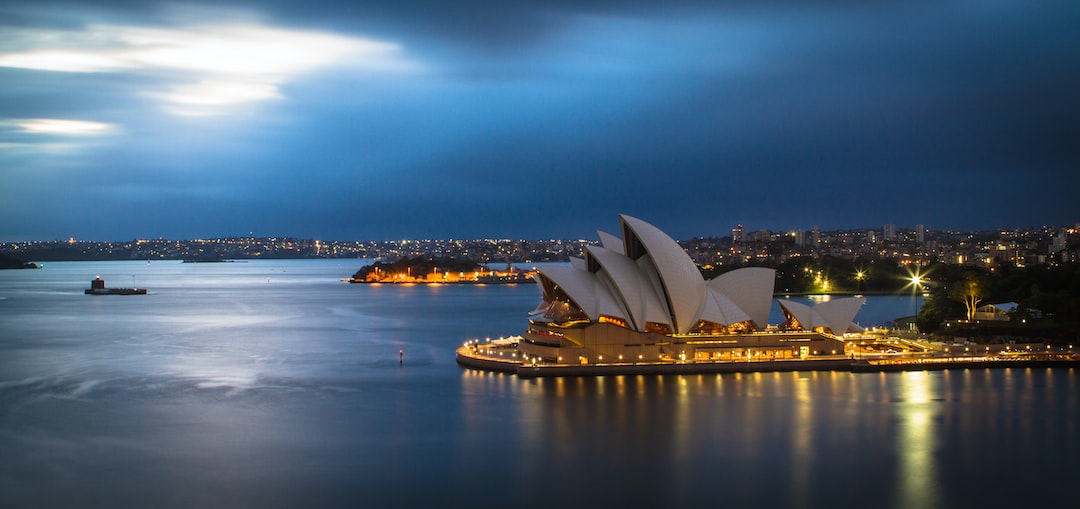 Australia is a vast and diverse country known for its breathtaking landscapes, unique wildlife, and welcoming people. From the iconic Sydney Opera House to the Great Barrier Reef, there are countless natural wonders to explore. With a rich indigenous heritage and a vibrant multicultural society, Australia offers a mix of ancient traditions and modern innovation.
---
General Infomation
Exchange Rate of 1 USD to AUD
A$1.54
Best Way to Get Around
Car
Public transportation
Airplane
Day 1
---
Take a scenic hike along the Fitzroy Falls Walking Track to see the stunning waterfall and panoramic views of the valley.

Rent a kayak for a peaceful paddle along the Kangaroo River surrounded by lush landscapes and wildlife.

Enjoy a hearty Australian meal and live music at this cozy pub located in the heart of Kangaroo Valley.
---
Day 2
---
Explore this stunning wilderness area with its beautiful waterfalls, diverse plant life, and native animals such as wallabies and echidnas.

Visit this family-friendly zoo to see a variety of animals including kangaroos, koalas, and Tasmanian devils. You can even get up close with some of them!

Enjoy a delicious dinner and wine tasting at this picturesque vineyard located in the historic town of Berry.
---
Day 3
---
Take in the breathtaking views of the cascading waterfall and surrounding valley from this popular lookout point.

Pack a lunch and relax in the tranquil setting of this riverside picnic area with stunning mountain views.

Indulge in local produce and handcrafted treats at this rustic deli and artisan marketplace.
---
Estimated Cost (USD)
Accommodation
Hostel
25-35 USD per night
Hotel
100-200 USD per night
Airbnb
50-100 USD per night
Transportation
Car Rental
30-50 USD per day
Public Transport (Bus, Train)
10-30 USD for a 3-day pass
Taxi
50-100 USD for 3 days
Food
Street Food
5-10 USD per meal
Budget Restaurant
10-20 USD per meal
Fancy Restaurant
50-100 USD per meal
Activities
Hiking Tour
50-100 USD per person
Wildlife Safari
100-200 USD per person
Kayaking
50-100 USD per person