3 Days trip in India
Budget: 0 USD - 3000 USD
Spa and wellness retreats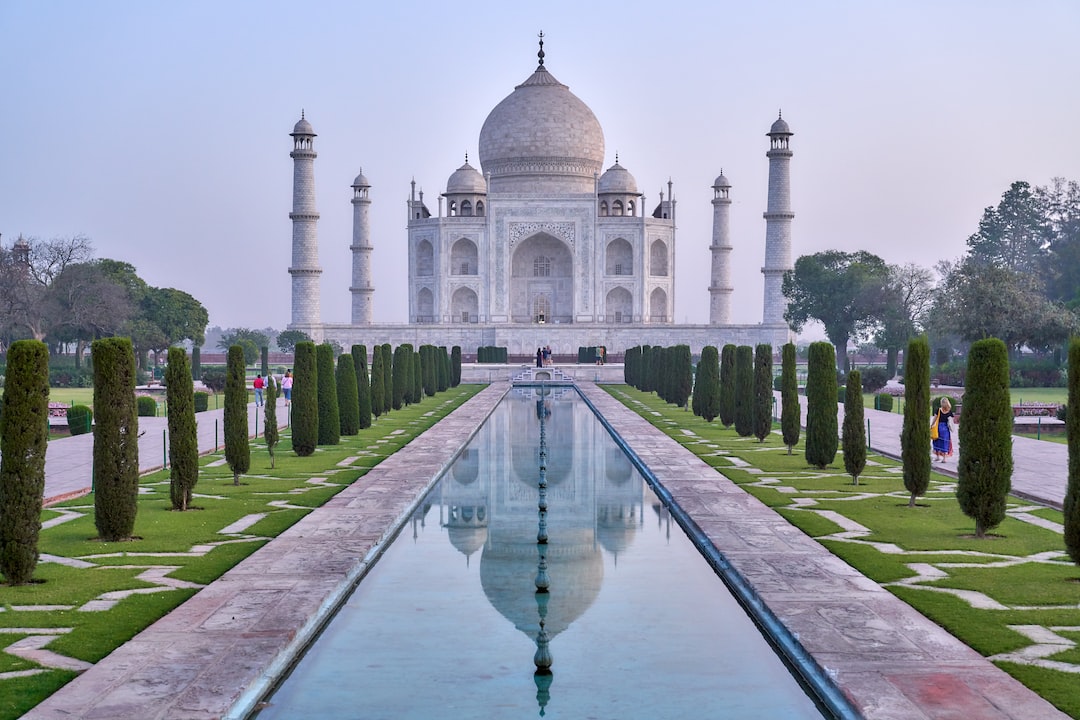 India is a large and diverse country in South Asia with a rich history, diverse culture, and stunning natural landscapes. It is known for its vibrant festivals, delicious cuisine, and warm hospitality.
---
General Infomation
Exchange Rate of 1 USD to INR
₹83.18
Day 1
---
Relax and rejuvenate at one of the most popular naturopathy centers of India. Take a dip in the therapy pool and chose from Ayurvedic, Naturopathy or Yoga sessions.

Explore the heritage of Belgaum at this 13th-century fort. Visit the Kamala Basti for Jain architecture and Shiva Temple for Shivaji artifacts.

Enjoy a scenic view of the falls from the hanging bridge or trek down to dip your toes in the water.
---
Day 2
---
Visit the ancient temple dedicated to Lord Shiva. Admire the intricate carvings and architecture of the temple dating back to the Chalukya era.

Stroll by the lake, take a boat ride, or bird watch at this serene destination. Visit the nearby Kittur Fort and Palace for a glimpse of the historical legacy of Kittur.

Visit the ancient temple believed to be over a thousand years old. The temple has intricate carvings on the pillars and walls, and it is located on a hill offering a panoramic view of the valley.
---
Day 3
---
Visit the 16th-century mosque built by Adil Shah. Admire the Indo-Persian architecture and intricate carvings on the walls and doors.

Take a guided tour of the wildlife sanctuary to see exotic birds, butterflies, and animals like the black panther and sloth bear. The sanctuary also has a trekking trail for adventure enthusiasts.

Spend a relaxing evening at the park, featuring a musical fountain show and boating facilities. Enjoy a peaceful walk through the garden while taking in the views of the sunset.
---
Estimated Cost (USD)
Accommodation
Budget hotel
15-30 USD per night
Mid-range hotel
40-70 USD per night
Luxury resort
150-300 USD per night
Transportation
Motorbike rental
10-20 USD per day
Food
Street food
1-5 USD per meal
Local restaurant
5-10 USD per meal
Fine dining restaurant
20-40 USD per meal
Activities
Visit to Gokak Falls
1-2 USD
Explore Fort Belgavi
2-4 USD
Visit to Yellamma temple
1-2 USD