2 Days trip in Albania
Budget: 0 USD - 150 USD
Beach activities
City sightseeing
Food exploration
Shopping
Outdoor adventures
Spa and wellness retreats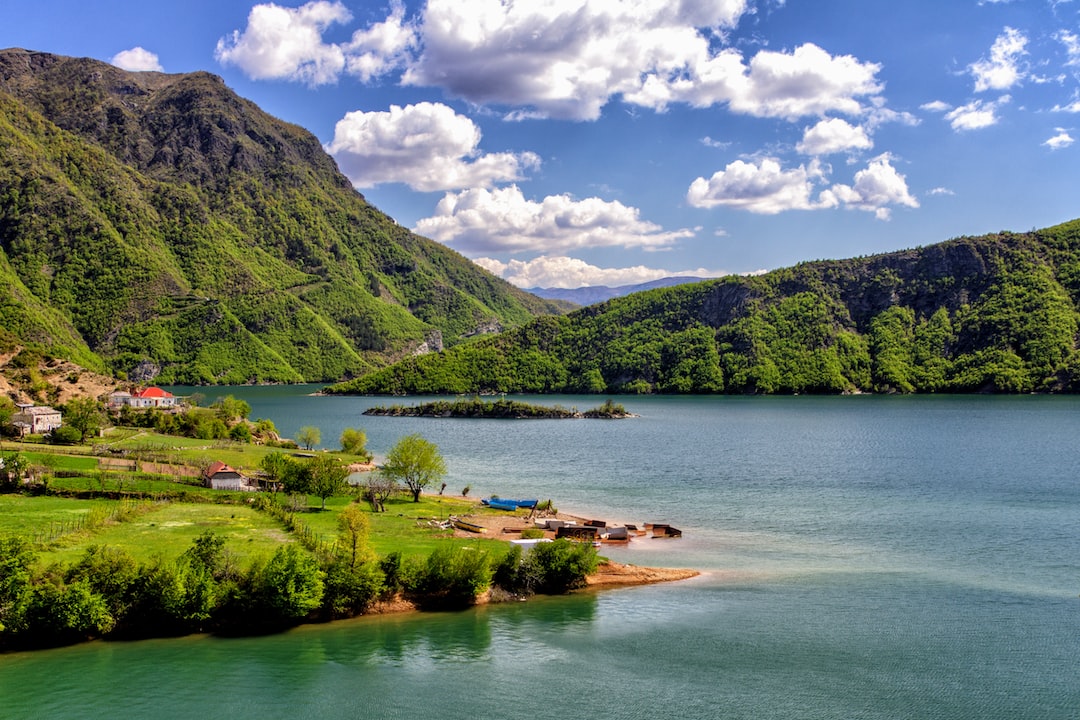 Albania, located in Southeastern Europe, offers a mix of stunning landscapes, rich history, and vibrant culture. From beautiful beaches to breathtaking mountains, Albania has something for every traveler. With its warm hospitality and delicious cuisine, it's a country worth exploring.
---
General Infomation
Exchange Rate of 1 USD to ALL
ALL 96
Day 1
---
Take a stroll around Independence Square to see the statue of Ismail Qemali, the founding father of modern Albania, and the clock tower that stands as a symbol of the city.

Head to the beach for some swimming and sunbathing, and enjoy a delicious seafood lunch at one of the beachfront restaurants.

Visit Flag's Square to see the Albanian flag that was raised for the first time there in 1912, and browse the nearby shops for souvenirs and local products.
---
Day 2
---
Take a day trip to Llogara National Park to hike through the beautiful mountain landscapes, soak in the thermal baths, and enjoy panoramic views of the coast and the Ionian Sea.

Join a boat tour to explore the stunning marine life and coastal scenery of the Karaburun-Sazan National Marine Park.

Take a leisurely walk along the beautiful Vlora Lungomare, admiring the sunset and trying out some of the street food vendors along the way.
---
Estimated Cost (USD)
Food
Budget Restaurant
5-10 USD/meal
Fancy Restaurant
15-25 USD/meal
Activities
Beach Activities
Free-5 USD
City Sightseeing
Free-10 USD
Outdoor Adventures
15-25 USD