3 Days trip in Albania
Budget: 0 USD - 150 USD
Food exploration
Spa and wellness retreats
Wildlife exploration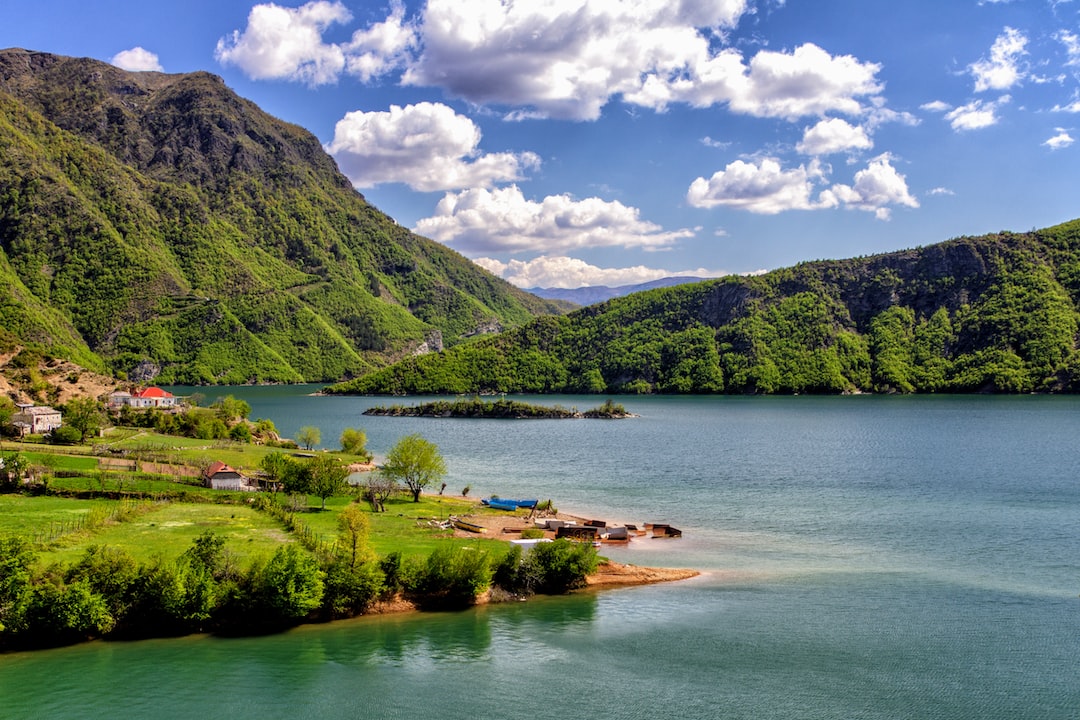 Albania, located in Southeastern Europe, offers a mix of stunning landscapes, rich history, and vibrant culture. From beautiful beaches to breathtaking mountains, Albania has something for every traveler. With its warm hospitality and delicious cuisine, it's a country worth exploring.
---
General Infomation
Exchange Rate of 1 USD to ALL
ALL 96
Day 1
---
Explore the famous Skanderbeg Square, which is the heart of the city and home to numerous museums and historical landmarks.

Experience the traditional Albanian cuisine at Komiteti Kafe Muzeum.

Take a cable car ride to the top of Dajti Mountain National Park, where you can explore the wildlife and enjoy breathtaking views of the city.
---
Day 2
---
Relax and rejuvenate with a spa and wellness retreat at Sheraton Tirana Hotel.

Explore the trendy neighborhood of Blloku and indulge in some of the best street food in Tirana.

Visit the Zoo Park Tirana and get up close with various wildlife species. A perfect place for nature enthusiasts to spend their afternoon.
---
Day 3
---
Discover the historic Tanners' Bridge, which is a reminder of the city's past and a perfect spot for photo opportunities.

Take a day trip to the nearby city of Vlore and visit the Kuzum Baba, a famous spot for its stunning views and rich history.

End your trip with a thrilling experience of rafting on the Vjosa River, which offers a perfect opportunity to immerse yourself in the natural beauty of Albania.
---
Estimated Cost (USD)
Accommodation
Hostel
10-20 USD per night
Hotel
40-80 USD per night
Airbnb
25-50 USD per night
Transportation
Car rental
20-30 USD per day
Food
Street food
1-2 USD per meal
Traditional restaurant
5-10 USD per meal
Fine dining
30-50 USD per meal
Activities
Entrance fee for National Art Gallery
2 USD
Day trip to Dajti Mountain National Park
20 USD