4 Days trip in Italy
Budget: 1650 USD - 2000 USD
Food exploration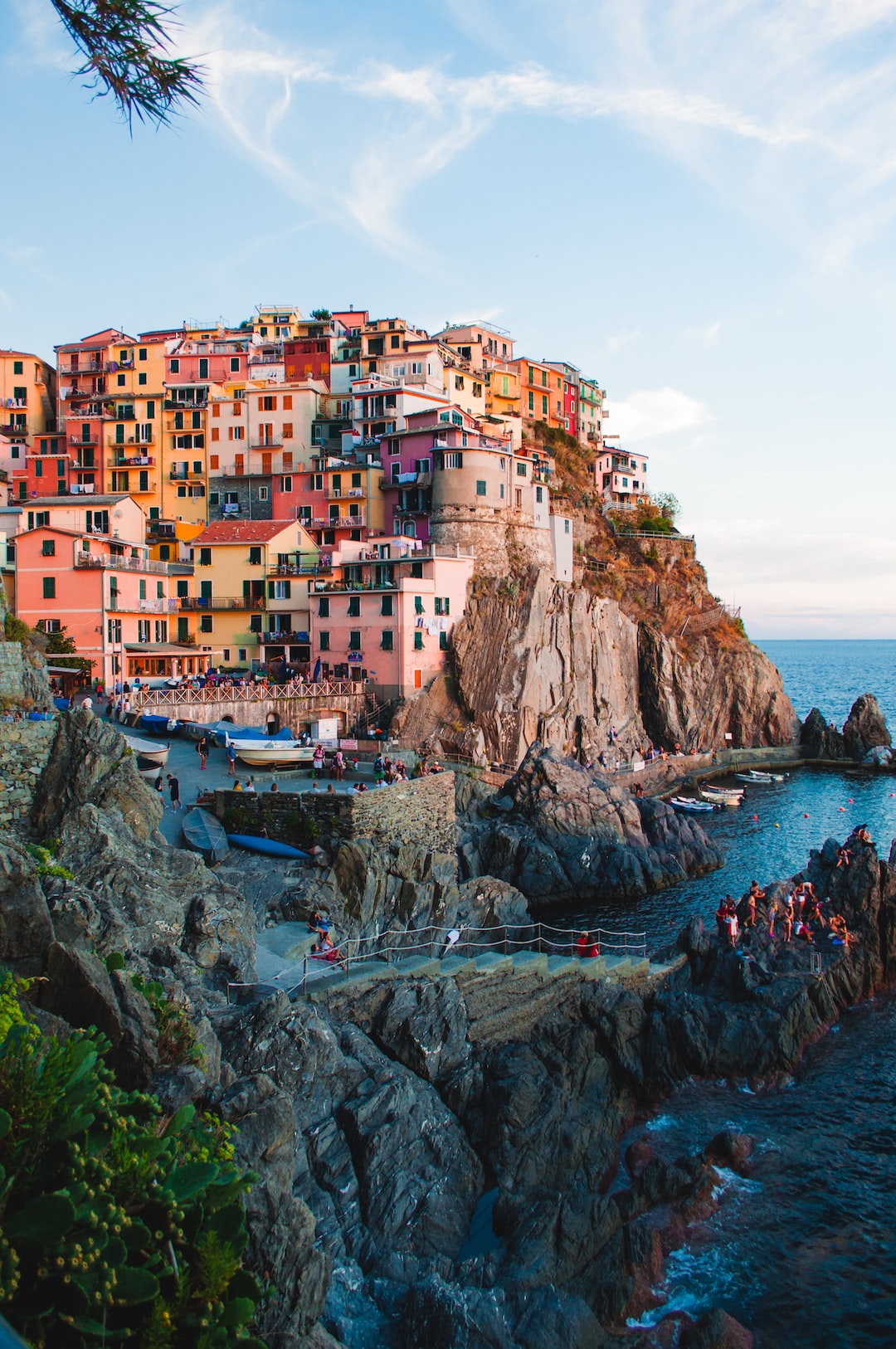 Italy is a beautiful country with a rich history and culture, known for its art, architecture, fashion, and cuisine.
---
General Infomation
Exchange Rate of 1 USD to EUR
€0.92
Day 1
---
Explore the Vatican City, including St. Peter's Basilica, the Sistine Chapel, and the Vatican Museum.

Try local Roman dishes such as cacio e pepe, supplì, and carciofi alla giudìa at a traditional Trattoria in Trastevere.

Visit the iconic Colosseum, one of the most famous landmarks in Rome, and learn about its history and significance.
---
Day 2
---
Visit the colorful Campo de' Fiori Market and sample local produce, meats, and cheeses, as well as fresh pasta and pastries.

Admire the stunning architecture and design of the ancient Roman Pantheon, a testament to the engineering skills of the Romans.

Throw a coin into the Trevi Fountain and make a wish, a popular tradition for tourists visiting Rome for the first time.
---
Day 3
---
Explore the beautiful sculptures and art collection at the Galleria Borghese, including works by Bernini and Caravaggio.

Visit the picturesque Piazza Navona, known for its stunning Baroque fountains, street performers, and outdoor cafes.

Sample Jewish-Roman cuisine at a traditional restaurant in the Jewish Ghetto, including carciofi alla giudìa and fried cod.
---
Day 4
---
Stroll through the stunning Villa Borghese Gardens and enjoy the beautiful views of Rome, including the Piazza del Popolo.

Try some of the best paninis in Rome at Panini Romani, a popular sandwich shop near the Piazza del Popolo.

Explore the ancient Catacombs of Rome, including the Catacombs of San Callisto and the Crypt of the Popes.
---
Estimated Cost (USD)
Food
street food
5-10 per meal
fancy meal
30-50 per meal
Activities
Colosseum admission
16-25
Vatican Museum admission
22-30