7 Days trip in Japan
Budget: 0 USD - 1800 USD
Shopping
Food exploration
City sightseeing
Nightlife
Spa and wellness retreats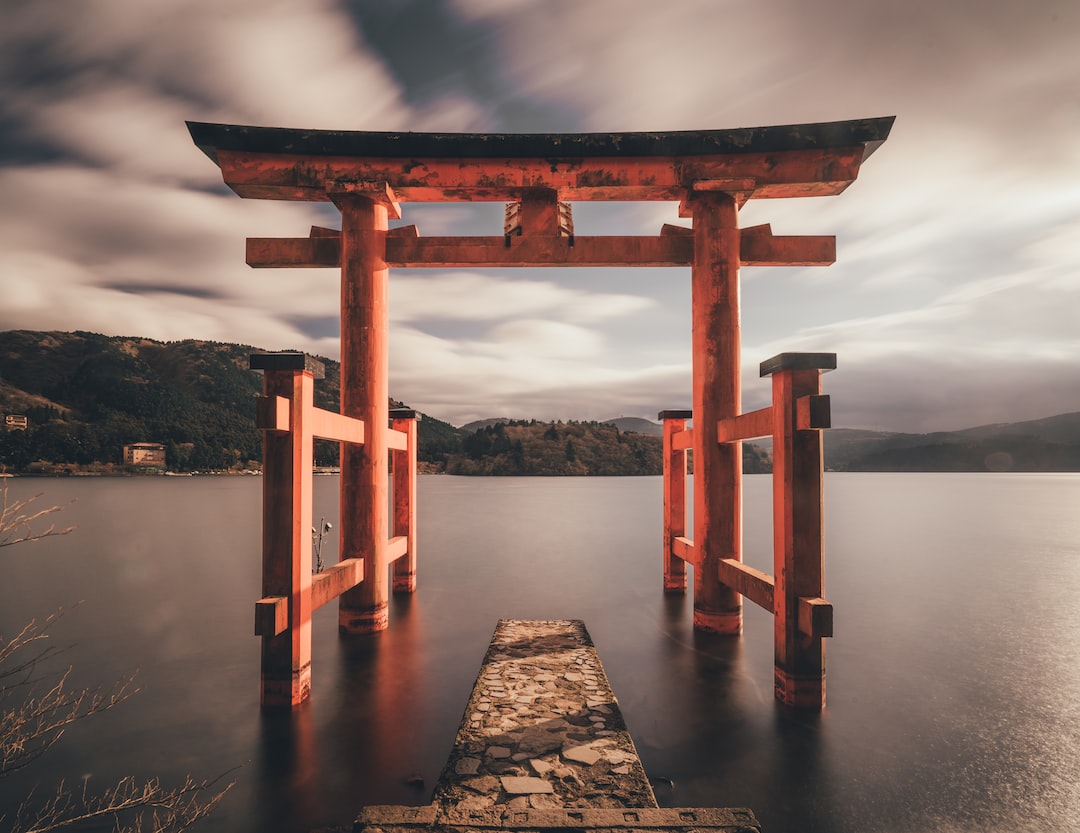 Japan is a captivating country with a unique blend of tradition and modernity. Its breathtaking landscapes, rich history, and warm hospitality make it a must-visit destination for travelers. From the bustling streets of Tokyo to the serene temples of Kyoto, Japan offers a diverse range of experiences that leave a lasting impression.
---
General Infomation
Exchange Rate of 1 USD to JPY
¥151
Timezone
JST (Japan Standard Time, GMT +0900)
Day 1
---
Explore the bustling fish market with a variety of stalls selling fresh seafood and Japanese street food.

Visit the popular Shinto shrine dedicated to Emperor Meiji and Empress Shoken.

Experience Tokyo's famous bar district with compact bars and lantern-lit alleys.
---
Day 2
---
Visit the iconic orange and white tower, and enjoy a panoramic view of Tokyo from the observation deck.

Explore Tokyo's largest park with museums, a zoo, and many cherry blossom trees in spring.

Experience the futuristic and flamboyant show with robots, lasers, and dancers.
---
Day 3
---
Take a photo with the iconic illuminated billboard of the running man, a symbol of Osaka.

Stroll along the covered shopping arcade with a diverse range of shops and eateries.

Experience Osaka's liveliest entertainment and food district, with neon lights, giant crabs, and street performers.
---
Day 4
---
Indulge in Osaka's food culture with fresh sushi, grilled seafood, and street snacks.

Explore the impressive castle with a museum and gardens, and learn about Osaka's history.

Discover a quaint alley with traditional restaurants and a temple where you can wash the statue's face for good luck.
---
Day 5
---
Visit the trendy district of fashion and sweets, and try some colorful cotton candy and crepes.

Marvel at the immersive digital art museum with interactive and sensory exhibits.

Step into the nostalgic alley with tiny bars and grill houses, and try some yakitori skewers.
---
Day 6
---
Climb up the iconic tower with a life-size statue of the god of luck, and enjoy a view of Osaka from above.

Admire the colorful and playful shrine with a lion-like deity that protects against disease, disaster, and traffic accidents.

Treat yourself to a luxurious dining experience at one of the high-end restaurants in the upscale entertainment district.
---
Day 7
---
Learn about Japan's art and history with a collection of over 100,000 objects, including samurai swords, lacquerware, and ceramics.

Shop at Tokyo's premier shopping district with high-end fashion boutiques and department stores, and dine at Michelin-starred restaurants.

Witness the famous pedestrian scramble with thousands of people crossing the intersection at once.
---
Estimated Cost (USD)
Accommodation
Hostel
15-30 USD per night
Hotel
80-150 USD per night
Airbnb
50-100 USD per night
Transportation
Train (JR Pass)
250 USD for 7 days
Subway
20 USD for a 3-day pass
Food
Street food
5-10 USD per meal
Budget restaurant
10-20 USD per meal
Fancy restaurant
50-100 USD per meal
Activities
Entrance fee for Tokyo Skytree
20 USD
Entrance fee for Universal Studios Japan
80 USD
Spa and wellness retreat
100-200 USD per session