5 Days trip in India
Budget: 0 USD - 3000 USD
Beach activities
City sightseeing
Cultural experiences
Festivals/events
Food exploration
Historical landmarks
Shopping
Wildlife exploration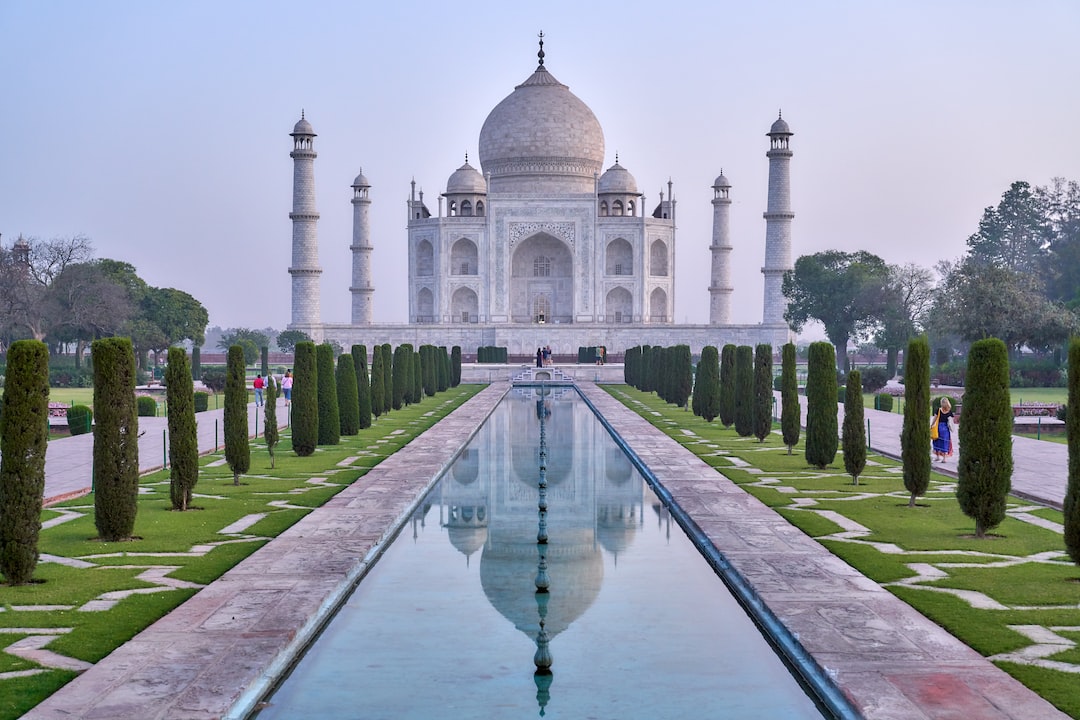 India is a large and diverse country in South Asia with a rich history, diverse culture, and stunning natural landscapes. It is known for its vibrant festivals, delicious cuisine, and warm hospitality.
---
General Infomation
Exchange Rate of 1 USD to INR
₹83.18
Day 1
---
Take a stroll on the beautiful sandy beach and enjoy the scenic view of the blue waters

Explore the museum which displays a decommissioned Indian Navy submarine

Take in the breathtaking view of the city at night from the top of the hill, and if you're lucky, you might spot some dolphins in the vizag bay!
---
Day 2
---
Take a day trip to the beautiful Araku valley, explore the tribal museum, the Borra caves, experience the breathtaking scenic beauty, and enjoy a cup of freshly brewed Araku coffee

Take a stroll in the hill park, enjoy the beautiful park, try the local street food and enjoy the scenic view of the city from the top of the hill
---
Day 3
---
Visit one of the holiest temples on the East Coast, the temple of Sri Varaha Lakshmi Narasimha Swamy, and learn about the temple's history and mythology

Visit the ancient Buddhist site of Bojjana Konda and explore the intricately carved stupas and rock-cut caves

Take a leisurely walk in the park, try the local street food and enjoy the musical fountain show in the evening
---
Day 4
---
Enjoy a morning walk around the park and the beach to refresh and rejuvenate

Explore the bustling market street of Chowk Bazaar and experience the hustle and bustle of the city, shop for local souvenirs, and savor the local delicacies

Catch a glimpse of the city's cultural events and festivities while enjoying the scenic view and local street food on Rama Krishna Beach
---
Day 5
---
Visit the second submarine museum in the city and make the best of an informative morning

Visit Simhadri for a fun-filled day out to catch a glimpse of the wild animals, enjoy a cable car ride, and check-out the amazing ancient temple of Simhachalam.

Witness the marvelous shipbuilding industry and also shop for some souvenirs to take back home as a memory
---
Estimated Cost (USD)
Accommodation
Hostel
10-20 USD per night
Budget Hotel
25-50 USD per night
Airbnb
30-80 USD per night
Transportation
Auto Rickshaw
0.30-0.50 USD per km
City Bus
0.20-0.40 USD per ride
Food
Street food
1-3 USD per dish
Local restaurants
3-8 USD per meal
Fine Dining
30-80 USD per meal
Activities
VUDA Park
0.20-0.40 USD entrance fee
Kailasagiri Hill
0.30-0.50 USD entrance fee
Simhachalam Temple
Free entrance fee