7 Days trip in Italy
Budget: 950 USD - 3000 USD
City sightseeing
Wildlife exploration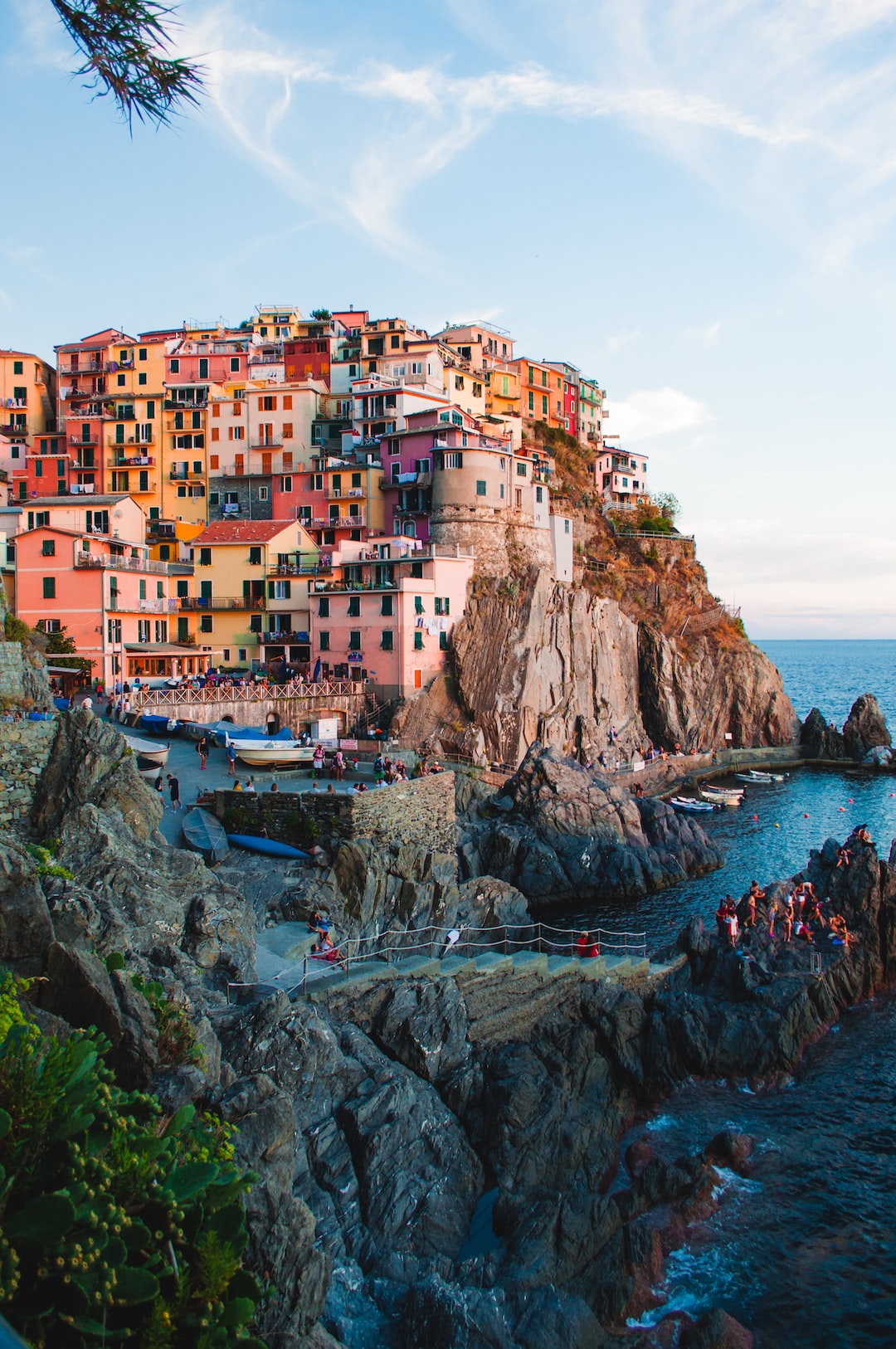 Italy is a beautiful country with a rich history and culture, known for its art, architecture, fashion, and cuisine.
---
General Infomation
Exchange Rate of 1 USD to EUR
€0.92
Day 1
---
Visit the iconic Milan Cathedral, one of the largest churches in the world and a symbol of Milan's historic center.

Explore the historic Sforza Castle, home to several museums and art collections. Don't miss the stunning frescoes by Leonardo da Vinci.

Get behind the scenes at San Siro Stadium, home to AC Milan and Internazionale, and discover the history and legends of these iconic football clubs.
---
Day 2
---
Take a day-trip to Lake Como and discover the stunning scenery and picture-postcard villages around the lake.

Visit the beautiful Villa del Balbianello, perched on a rocky promontory overlooking Lake Como.
---
Day 3
---
Explore the green oasis of Parco Sempione, located in the heart of Milan and home to a wide range of birds and other wildlife.

Discover the charming Navigli district, filled with trendy bars, cafes, and restaurants. Don't miss the chance to try some traditional Milanese dishes.

Sip a cocktail while enjoying the panoramic view of Milan from the top of the Duomo Rooftop Terrace.
---
Day 4
---
Explore the collection of Italian Renaissance art at the Pinacoteca di Brera, one of the best art museums in Milan.

Enjoy a leisurely afternoon at Piazza Gae Aulenti, a modern and trendy square surrounded by restaurants and cafes.

Discover the history of opera and visit the La Scala Museum, located inside the famous La Scala Theater.
---
Day 5
---
Explore the world of science and technology at this interactive and engaging museum, home to a wide range of exhibitions.

Experience the tastes and flavors of Milan's local cuisine at Mercato Metropolitano, a bustling and lively food market.

Relax and enjoy the charming Navigli district from a different perspective with a scenic boat tour.
---
Day 6
---
Explore the historic Porta Venezia district, home to lush parks, grand art-nouveau buildings, and trendy boutiques.

Take some time to explore the stunning Piazza del Duomo, and admire the grand facade of the Cathedral from up close.

Experience Milan's vibrant shopping and dining scene at the modern and spacious CityLife mall.
---
Day 7
---
Escape the city and immerse yourself in nature at Parco Lambro, a vast park filled with walking trails and cycling paths.

Admire the innovative architecture of Bosco Verticale, a pair of residential towers adorned with over 800 trees and plants.

Explore Milan's high-end fashion district, filled with luxury boutiques, restaurants, and chic cafes.
---
Estimated Cost (USD)
Accommodation
Hostel
20-50 USD per night
Budget Hotel
60-100 USD per night
Airbnb
80-150 USD per night
Transportation
Metro
1.50-2.50 USD per ride
Bus
1.50-2.00 USD per ride
Shared taxi
4-8 USD per ride
Food
Street food
5-15 USD per meal
Casual dining
15-30 USD per meal
Fine dining
50-100 USD per meal
Activities
Entrance fee for the Duomo Cathedral
15 USD
City sightseeing tour
25-50 USD
Wildlife exploration at the Parco Sud Milano
10-20 USD