2 Days trip in Spain
Budget: 400 USD - 3000 USD
Spa and wellness retreats
Historical landmarks
Cultural experiences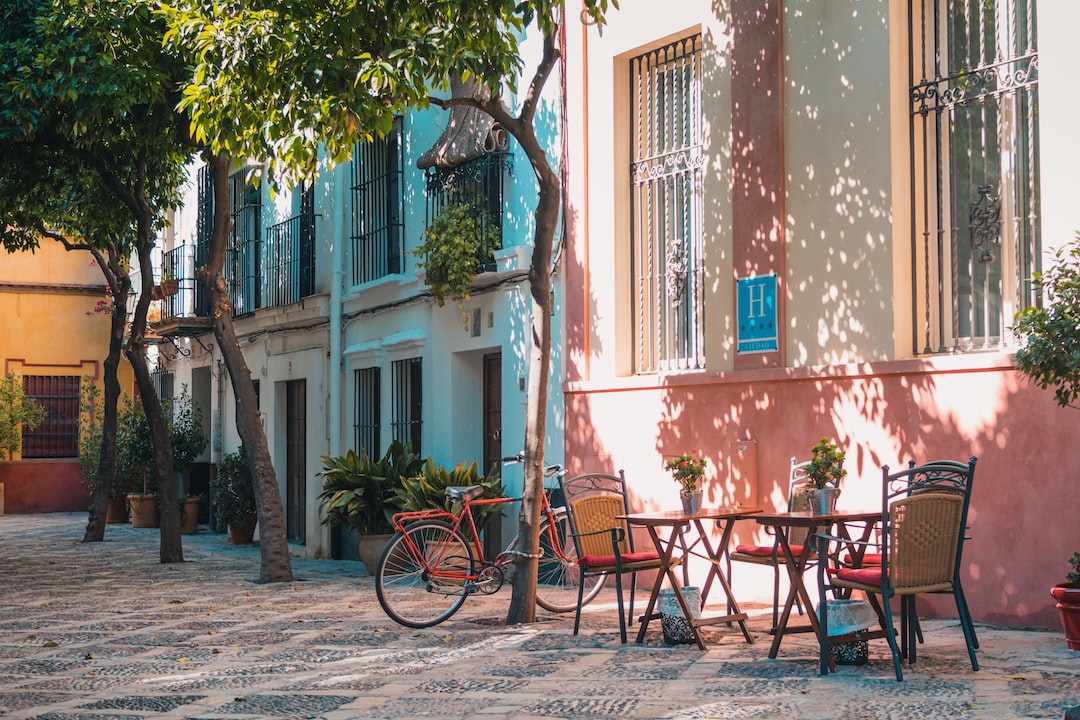 Spain is a beautiful and diverse country with a rich history, vibrant culture, and friendly people. It is a popular tourist destination known for its beaches, mountains, cities, and delicious cuisine.
---
General Infomation
Exchange Rate of 1 USD to EUR
€0.92
Language
Spanish
Catalan
Galician
Basque
Day 1
---
Visit the famous Lanjarón Spa and enjoy a relaxing bath in the natural spring water, or choose from a variety of massages and treatments. Learn about the town's history and cultural traditions with a guided walking tour of the charming streets and the Moorish Castle. Stop by the local market to purchase natural products made from the local springs.

Visit the Alhambra Palace, a UNESCO World Heritage Site, and discover the Moorish architecture and intricate details of the palace complex. Explore the lush gardens, courtyards, and fountains of the Generalife, the summer palace of the Nasrid kings. Learn about the history of the Nasrid dynasty and the fall of the Moors in Spain.

Enjoy a flamenco show at Casa Cani, a traditional cave house in the Sacromonte district. Experience the passion and intensity of the fiery dance, accompanied by live music and singing. Savor the local tapas and drinks during the show.
---
Day 2
---
Relax at the Arab baths and soak in the warm water, infused with natural herbs and oils. Experience the traditional hammam rituals, including the hot, warm, and cold pools, the steam room, and the massage rooms. Learn about the history of the Arab baths and the Moorish influence on the region.

Explore the Albaicín neighborhood, a labyrinth of narrow streets and white-washed houses that preserve the legacy of the Nasrid era. Visit the Mirador de San Nicolás for panoramic views of the Alhambra and the Sierra Nevada. Discover the hidden corners and beautiful squares of the neighborhood, and stop by the Moorish tea rooms and artisan shops.

Visit the exotic gardens of Carmen de los Martires, a magnificent palace and park built in the 19th century. Admire the blend of European and Arabic styles in the architecture, the sculptures, and the fountains. Walk through the well-preserved woodland and flowerbeds, and enjoy the peaceful atmosphere of this hidden gem.
---
Estimated Cost (USD)
Accommodation
Hostel
20-50 USD per night
Hotel
80-150 USD per night
Airbnb
50-100 USD per night
Transportation
Rental Car
40-100 USD per day
Public Bus
1-2 USD per trip
Food
Street Food
3-5 USD per meal
Fancy Meal
30-50 USD per meal
Activities
Entrance fee for Alhambra
15-30 USD
Guided Tour of Lanjaron
20-50 USD