5 Days trip in Italy
Budget: 0 USD - 300 USD
Beach activities
Food exploration
City sightseeing
Historical landmarks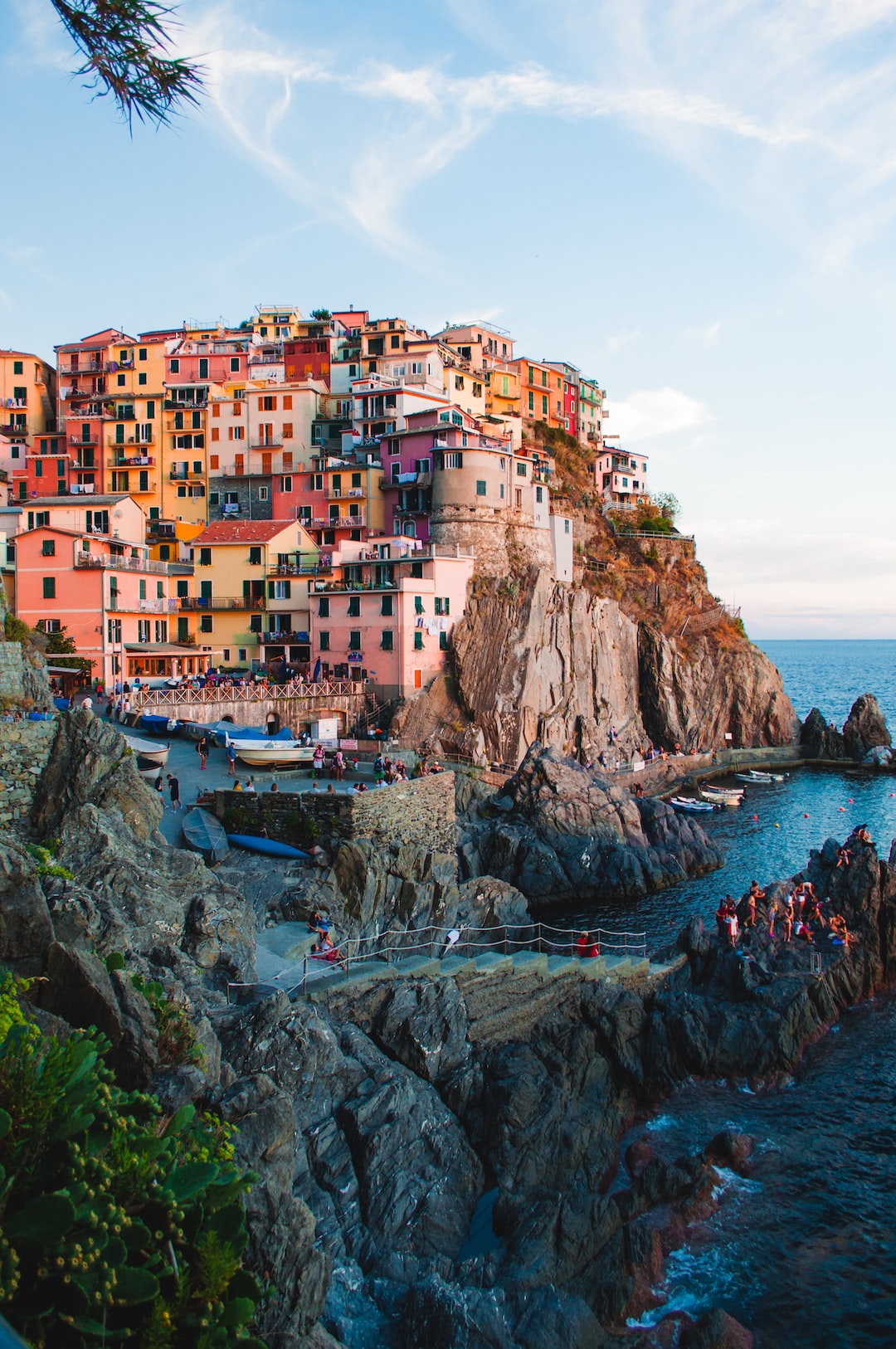 Italy is a beautiful country with a rich history and culture, known for its art, architecture, fashion, and cuisine.
---
General Infomation
Exchange Rate of 1 USD to EUR
€0.92
Day 1
---
Enjoy a morning at Pescara Beach, rent a beach chair and umbrella, take a dip in the sea and grab a coffee from one of the nearby beach cafes.

Visit the beautiful Basilica di San Cetteo, an 18th-century baroque church, and marvel at its impressive artwork and decorations.

Enjoy an authentic Italian dinner at Ristorante La Nuova Taverna, sample traditional dishes such as spaghetti alla chitarra and arrosticini.
---
Day 2
---
Learn about the history and culture of Abruzzo at the Museo delle Genti d'Abruzzo, home to a collection of art, artifacts, and traditional costumes.

Take a stroll through Piazza Salotto, a beautiful square in the heart of Pescara, and admire the views of the surrounding buildings and monuments.

Explore the historic district of Pescara Vecchia, wander through its narrow streets, and enjoy traditional snacks and aperitifs at the local cafes and bars.
---
Day 3
---
Take a day trip to the Parco Nazionale della Maiella, a stunning national park with beautiful trails, waterfalls and breathtaking views.

Visit the Chiesa di San Domenico, a beautiful church built in the 13th century, and admire its Gothic architecture and frescoes.

Enjoy a delicious dinner at Il Trovatore, a cozy restaurant known for its homemade pastas and fresh seafood dishes.
---
Day 4
---
Visit the Museo d'Arte Moderna Vittoria Colonna and admire the collection of modern art and Italian paintings.

Spend an afternoon at Lido Riccio, a beautiful beach with crystal clear water and plenty of sunbathing spots.

Enjoy a delicious seafood dinner at Ristorante Il Pomodoro, known for its fresh catches and traditional Italian cuisine.
---
Day 5
---
Explore the Castello Aragonese, an ancient castle located on a hilltop overlooking the city, and enjoy the views of the surrounding landscape.

Savor traditional Italian dishes at Ristorante La Cantina Del Gallo, a cozy restaurant with a wide selection of pasta, meat, and seafood dishes.

Visit the birthplace of Gabriele D'Annunzio and learn about the life and works of this famous Italian poet, playwright, and novelist.
---
Estimated Cost (USD)
Accommodation
Hostel
15-30 USD per night
Hotel
60-90 USD per night
Airbnb
40-60 USD per night
Transportation
Public transportation
1-2 USD per trip
Rental Car
30-50 USD per day
Food
Street food
5-10 USD per meal
Budget restaurant
10-20 USD per meal
Fancy restaurant
30-50 USD per meal
Activities
Museums
5-15 USD entrance fee
Beach activities (e.g. surfing lesson)
30-50 USD per activity
Historical landmarks (e.g. Roman Amphitheater)
Free