7 Days trip in Sweden
Budget: 0 USD - 700 USD
City sightseeing
Nightlife
Outdoor adventures
Spa and wellness retreats
Beach activities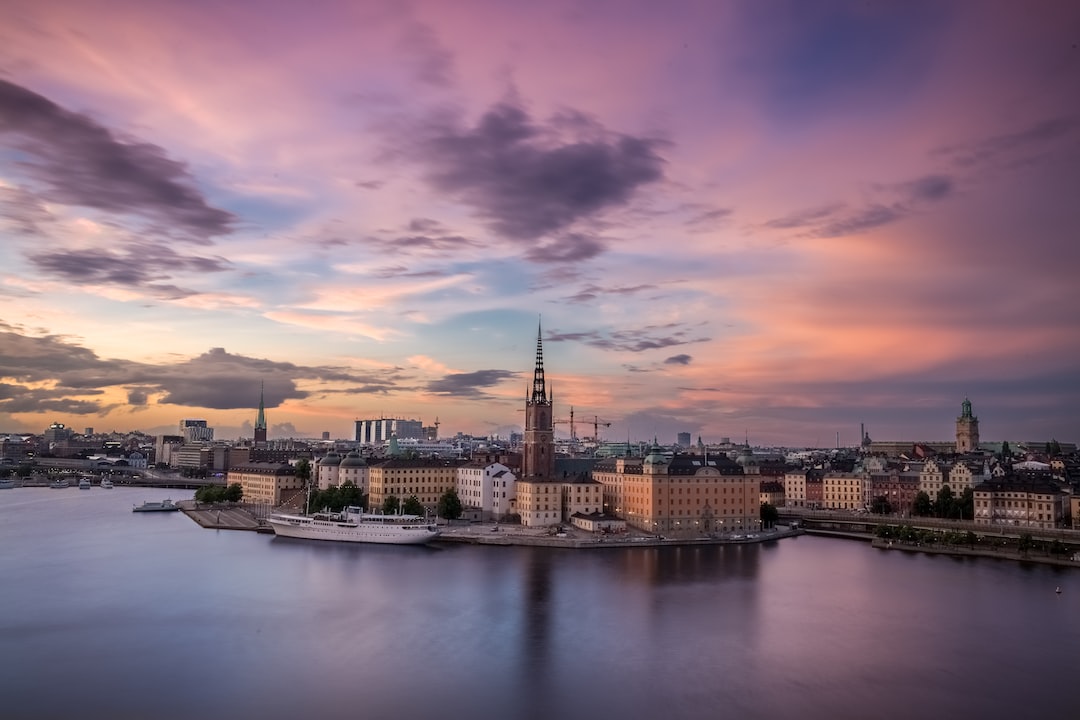 Sweden is a Nordic country with a strong welfare state, high standard of living, and varied geography. Its people are known for their reserved but friendly nature and progressive values.
---
General Infomation
Exchange Rate of 1 USD to SEK
SEK 10.56
Language
Swedish
Sami
Finnish
Meänkieli
Day 1
---
Explore the charming cobblestone streets of Gamla Stan, the old town of Stockholm, and visit the Royal Palace for a glimpse into Swedish history.

Discover the world's only preserved 17th-century ship, the Vasa, at this impressive maritime museum.

Experience the hip and trendy atmosphere of Tjoget Bar, where you can sip on craft cocktails and mingle with locals.
---
Day 2
---
Take a scenic boat tour of the beautiful Stockholm Archipelago and explore the many islands and beaches, such as Sandhamn or Grinda.

Admire contemporary photography and art at the award-winning Fotografiska Museum, which also features stunning views of the city.
---
Day 3
---
Hike or bike the serene trails of Tyresta National Park, located just outside of Stockholm, and discover stunning forests and lakes.

Indulge in a relaxing spa day at Centralbadet, which features a variety of saunas, pools, and treatments for ultimate rejuvenation.

Catch live music and stunning views of Stockholm's skyline at Mosebacke Terrace, a popular outdoor venue that also offers food and drinks.
---
Day 4
---
Visit the stunning Drottningholm Palace, the official residence of the Swedish royal family and a UNESCO World Heritage Site.

Relax in the beautiful Kungstradgarden Park, featuring scenic walking paths, a stunning fountain, and seasonal events.

Satisfy your love for craft beer at Mikkeller Bar, which boasts a large selection of unique and delicious brews.
---
Day 5
---
Discover the outdoor museum of Skansen, showcasing Swedish history, culture, and nature with various animals, traditional homes, and gardens.

Enjoy a lovely stroll through Tantolunden Park, ideal for a picnic, jogging, or even swimming in the nearby pool or lake.

Treat yourself to a gourmet Scandinavian dinner at Sturehof, a popular restaurant with fresh seafood and excellent service.
---
Day 6
---
Explore the scenic Djurgarden Island, home to several museums, parks, and attractions, such as the ABBA Museum or the Grona Lund amusement park.

Pamper yourself at Sturebadet Spa, a luxurious facility offering a variety of treatments, pools, and saunas for ultimate relaxation.

Experience the glamorous atmosphere of Berns Hotel, which features concerts, club nights, and a rooftop bar with a stunning view of the city.
---
Day 7
---
Visit the iconic Stockholm City Hall, host of the Nobel Banquet, and admire its impressive architecture and beautiful waterfront location.

Travel back in time to the Viking era by taking a boat tour to the island of Bjorko and visiting the Birka Viking village, featuring reconstructed Viking houses and artifacts.

End your trip with a fancy cocktail at the luxurious Grand Hotel Stockholm, a historic landmark with a waterfront terrace and upscale atmosphere.
---
Estimated Cost (USD)
Accommodation
Hostel
20.00 - 50.00 per night
Hotel
80.00 - 150.00 per night
Airbnb
50.00 - 100.00 per night
Transportation
Public Transportation
30.00 for 7-day pass
Taxi
50.00 - 100.00 for the week
Bike Rental
40.00 - 70.00 for the week
Food
Street food
5.00 - 15.00 per meal
Budget Restaurant
15.00 - 30.00 per meal
Fancy Restaurant
100.00 - 200.00 per meal
Activities
Entry to Museums
15.00 - 20.00 per museum
Guided City Tour
30.00 - 50.00 per person
Spa and Wellness
70.00 - 150.00 per person