5 Days trip in Belgium
Budget: 0 USD - 1900 USD
City sightseeing
Food exploration
Festivals/events
Shopping
Wildlife exploration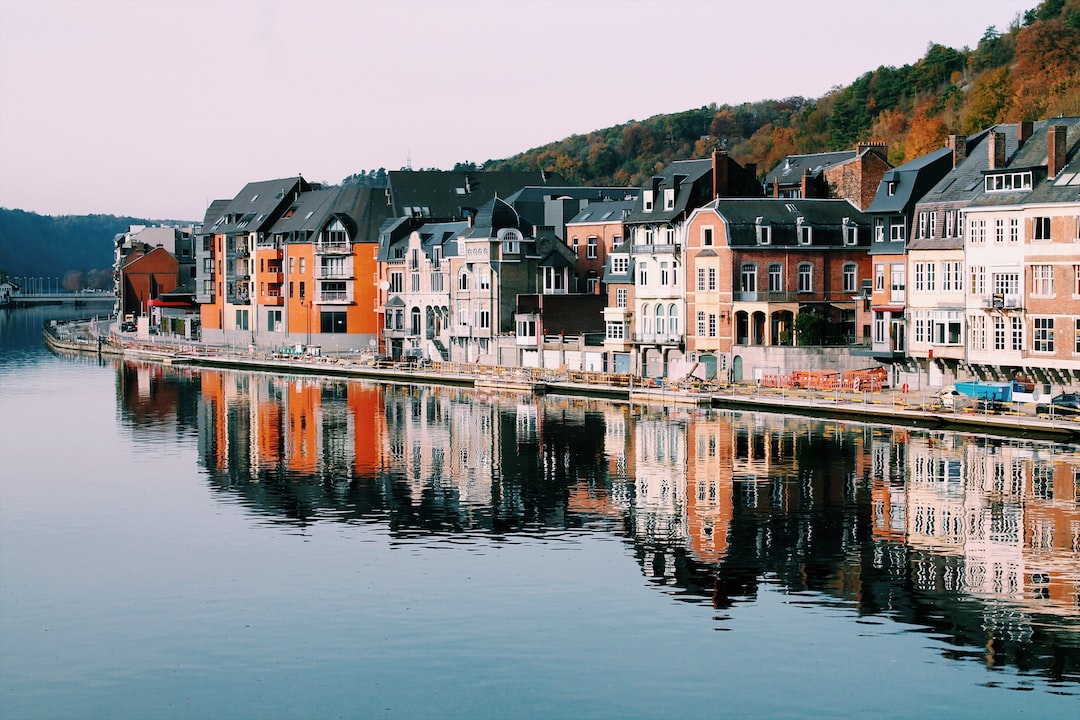 Belgium is a small, multilingual country with a rich history, diverse culture, and delicious cuisine. Its landscape is mostly flat with low hills, and it is situated on the coast of the North Sea. Belgium is a constitutional monarchy and has played a significant role in both World Wars and the founding of the European Union.
---
General Infomation
Exchange Rate of 1 USD to EUR
€0.92
Day 1
---
Visit the UNESCO World Heritage site in the heart of Brussels and indulge in the waffles and chocolates of the city.

Marvel at the iconic building that represents an iron molecule and experience the breathtaking view of Brussels from the top of the Atomium.

Savor the fresh and organic bread, pastries, and dishes in this charming café and shop for unique souvenirs to bring home.
---
Day 2
---
Admire the stunning architecture and decoration of one of the most beautiful train stations in the world and learn about its history and legends.

Explore the fascinating collection of the Museum Aan de Stroom that showcases the maritime, social, and cultural heritage of Antwerp and discover the panoramic view of the port from the rooftop.

Taste the authentic Flemish delicacies, such as Stoofvlees, Kabeljauw, and Garnaalkroketten, in the bustling square of Grote Markt and enjoy the live music and entertainment of the local festival.
---
Day 3
---
Learn the art and science of chocolate making from the expert chocolatiers and savor the rich and diverse flavors of the handmade chocolates and truffles.

Discover the history and culture of Belgian beer in the oldest family brewery of Bruges and taste the local brews, such as Brugse Zot and Straffe Hendrik, in the picturesque courtyard and rooftop terrace.

Experience the cozy and authentic ambiance of this hidden gem that offers a variety of Belgian beers and local dishes, such as Flemish Stew and Cheese Croquette, in a traditional setting.
---
Day 4
---
Marvel at the masterpieces of Flemish and Belgian art, including Rubens, Van Dyck, and Ensor, in the refined and spacious galleries of the Royal Museum of Fine Arts.

Encounter more than 5000 animals from all over the world in one of the oldest and most renowned zoos in Europe and enjoy the shows and events of the seasonal programs.

Dine in style and elegance in the Michelin-starred restaurant that offers innovative and impeccable dishes that reflect the passion and creativity of the chef Roger Van Damme.
---
Day 5
---
Appreciate the contemporary and interdisciplinary exhibitions, concerts, and events of the Centre for Fine Arts that promotes the cultural dialogue and creativity across Europe.

Stroll along the magnificent triumphal arch and the serene ponds and gardens of the urban oasis that is also the venue of various festivals and activities throughout the year.

Taste the rich and authentic flavors of the Mediterranean cuisine and the local specialties, such as Moules-Frites and Carbonnade Flamande, in the charming and cozy atmosphere of this historical building that hosts cultural and artistic events.
---
Estimated Cost (USD)
Transportation
Bicycle rental
10-15 per day
Food
Mid-range restaurant
15-30
Activities
Entrance fee to museums
10-20
Guided walking tours
20-30