5 Days trip in Turkey
Budget: 900 USD - 3000 USD
City sightseeing
Beach activities
Historical landmarks
Wildlife exploration
Outdoor adventures
Nightlife
Festivals/events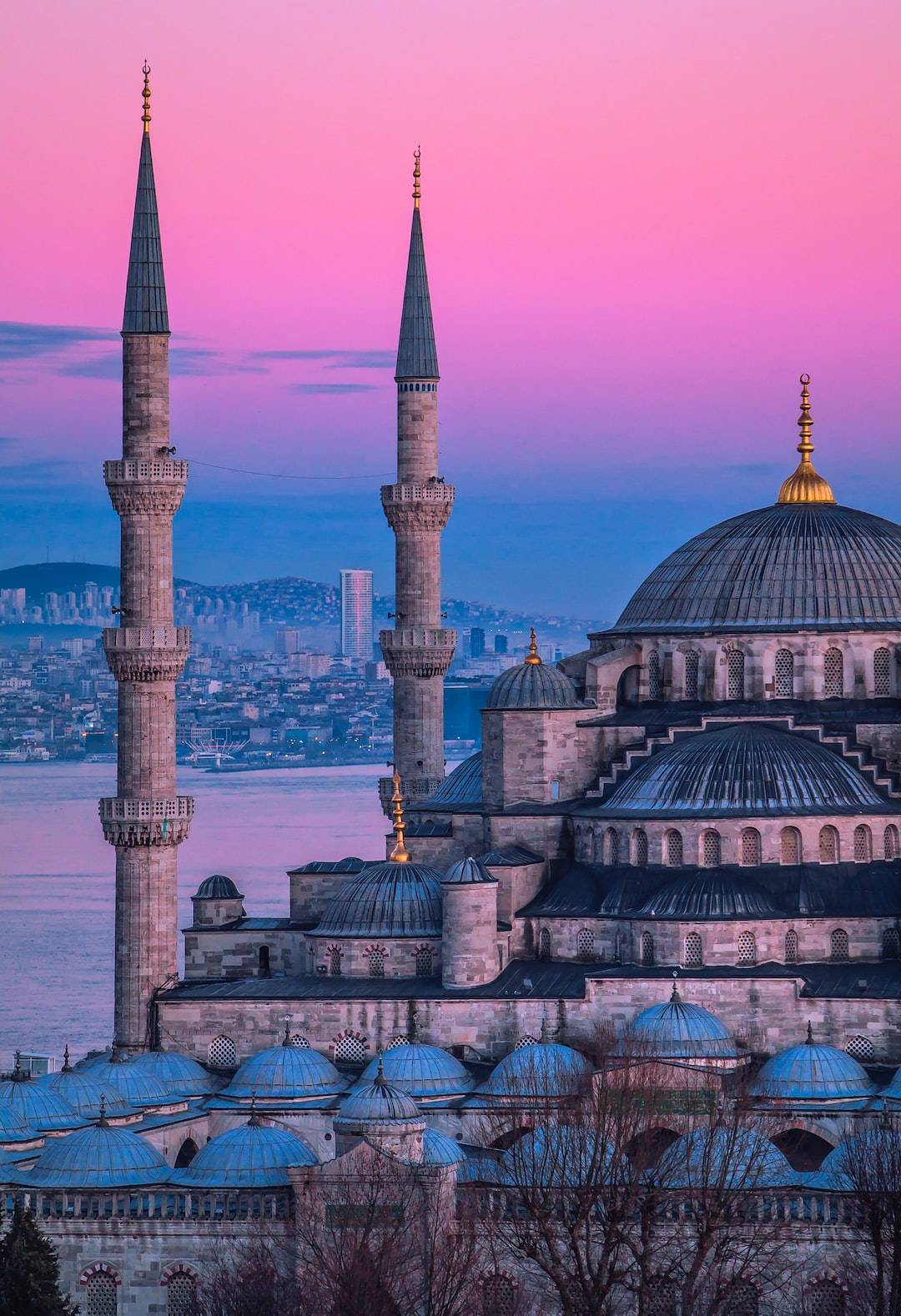 Turkey is a transcontinental country with a rich history, diverse geography, and vibrant culture. It offers a mix of ancient ruins, stunning landscapes, and bustling modern cities. From the bustling streets of Istanbul to the surreal landscapes of Cappadocia, Turkey has something to offer every traveler.
---
General Infomation
Exchange Rate of 1 USD to TRY
TRY 28.69
Day 1
---
Explore the bustling Kemeralti Bazaar, one of the largest and oldest bazaars in Turkey, and pick up some local goods and souvenirs.

Take a stroll through the Kulturpark, a beautiful green oasis in the heart of Izmir, and spot some of the birds and wildlife that call it home.

Check out the bustling nightlife and entertainment scene in Alsancak, especially during the summer months when there are often vibrant festivals and events happening.
---
Day 2
---
Take a day trip to the ancient city of Ephesus, one of the most well-preserved and fascinating archaeological sites in Turkey. Marvel at the ruins of centuries-old structures like the Library of Celsus and the Temple of Artemis.

After a day of sightseeing, unwind by the gorgeous sandy beaches of Pamucak and enjoy a swim or a lazy afternoon in the sun.

Experience the evening atmosphere along the Kordonboyu seaside promenade, a beloved hangout spot for locals and visitors alike. Find a cozy bar or vibrant club and dance the night away.
---
Day 3
---
Explore the Izmir Bird Sanctuary in Menemen, a beautiful area with a variety of bird species that can be watched from bird hides or from a small boat tour.

Visit the Agora Open-Air Museum, a must-see for history buffs that showcases the ancient city's market and public gathering space.

Visit Konak Pier, a waterfront complex that offers unique dining options and hosts live music and performances most evenings.
---
Day 4
---
Head out to the beautiful Ilica Beach, a must-visit for those looking to relax and soak up the sun and sea.

Stroll through the charming streets of Alacati and soak in the town's unique atmosphere, filled with historic architecture and trendy cafes and shops.

Enjoy a night out in Karsiyaka, a hip neighborhood in Izmir that offers a lively bar and club scene, as well as plenty of dining options for every taste and budget.
---
Day 5
---
Take a walk through Konak Square and see the iconic clock tower and mosque alongside the bustling city life of Izmir.

End your trip on a high note by checking out the open-air market in Bostanli, offering everything from delicious street food to high-quality souvenirs and eclectic crafts.
---
Estimated Cost (USD)
Accommodation
Hostel
10.00-25.00 (price per night in USD)
Budget Hotel
30.00-60.00 (price per night in USD)
Luxury Hotel
120.00-250.00 (price per night in USD)
Transportation
Public transportation
1.00-2.00 (estimated price in USD)
Taxi
8.00-20.00 (estimated price in USD per trip)
Car Rental
30.00-60.00 (estimated price in USD per day)
Food
Street food
3.00-8.00 (estimated price in USD per meal)
Local cuisine restaurant
10.00-25.00 (estimated price in USD per meal)
Fine dining restaurant
50.00-100.00 (estimated price in USD per meal)
Activities
Entrance fee to historical/cultural sites
5.00-10.00 (estimated price in USD per site)
Boat tour
30.00-70.00 (estimated price in USD per tour)
Scuba diving
70.00-100.00 (estimated price in USD per dive)