7 Days trip in Japan
Budget: 0 USD - 3000 USD
Shopping
Beach activities
Cultural experiences
Food exploration
Nightlife
Wildlife exploration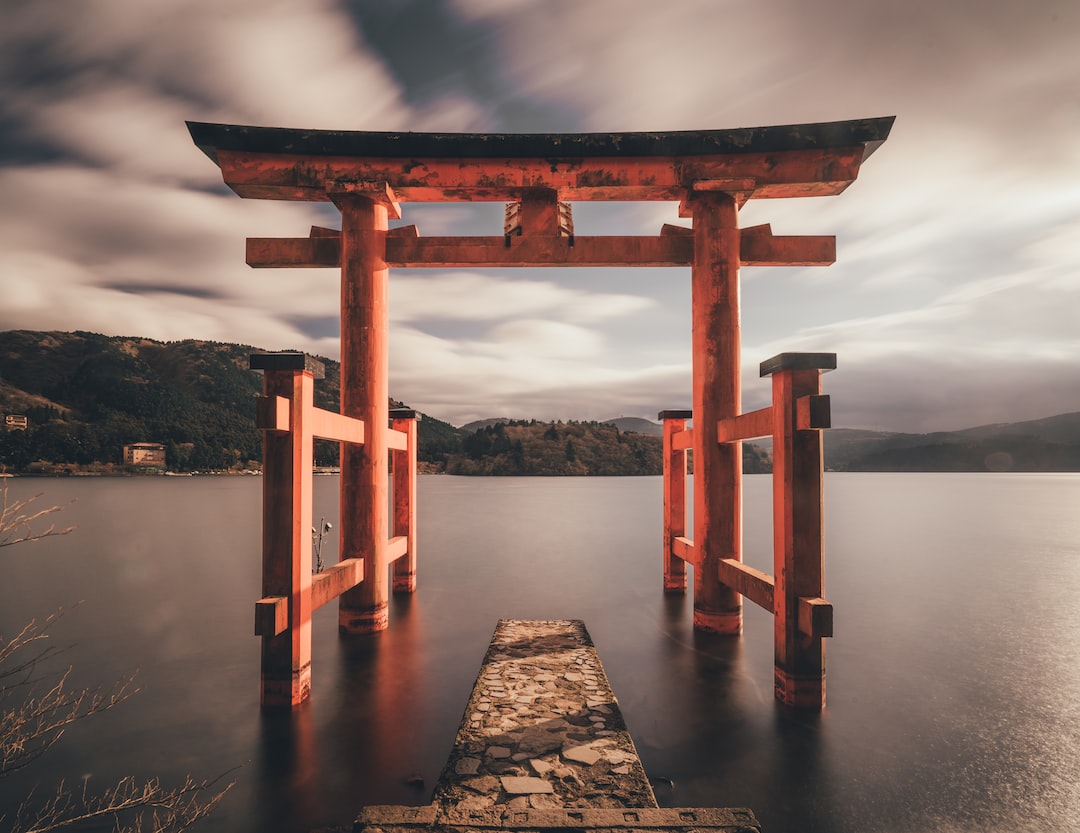 Japan is a captivating country with a unique blend of tradition and modernity. Its breathtaking landscapes, rich history, and warm hospitality make it a must-visit destination for travelers. From the bustling streets of Tokyo to the serene temples of Kyoto, Japan offers a diverse range of experiences that leave a lasting impression.
---
General Infomation
Exchange Rate of 1 USD to JPY
¥151
Timezone
JST (Japan Standard Time, GMT +0900)
Day 1
---
Explore the waterfront Minato Mirai area and visit the Red Brick Warehouse for unique shopping and dining experiences.

Enjoy a relaxing stroll through this beautiful park which offers stunning views of the bay and houses the Hikawa Maru museum ship.

Sample delicious Chinese cuisine and immerse yourself in the vibrant atmosphere of the largest Chinatown in Japan.
---
Day 2
---
Explore this beautiful traditional garden and admire its stunning tea houses, pagodas and ponds.

Experience the lively atmosphere of this bustling shopping district and find unique souvenirs and fashion items.

Visit the aquarium and enjoy a variety of marine wildlife exhibits before exploring the shopping mall with its waterfront views.
---
Day 3
---
Take a ferry to explore the picturesque bay area and its stunning views before heading to a local fish market to sample fresh seafood.

Admire the incredible views from the observation deck of this impressive skyscraper before indulging in luxury shopping and dining experiences.

Discover the vibrant local bar scene and street food vendors in the atmospheric and off-the-beaten-track Noge district.
---
Day 4
---
Take a day trip to the historic and cultural hub of Kamakura to visit its many temples, shrines and museums.

Escape to this picturesque island which is home to stunning beaches, hiking trails, caves and a botanical garden.

Experience the vibrant nightlife and authentic Japanese pub food in this iconic alley of tiny bars in the trendy Shibuya district.
---
Day 5
---
Step back in time to the Showa era and experience the unique retro atmosphere of this renovated red brick warehouse which offers shopping, arcade games, and live events.

Explore the modern and contemporary art exhibitions of this stunning museum located in a beautiful park setting.

Experience the festive atmosphere of the traditional Japanese pub scene in Yokohama's most popular Izakaya alley.
---
Day 6
---
Spend the day exploring this marine amusement park which is home to various marine creatures and attractions like aquarium tunnel, Vortex, and many more.

Satisfy your hunger and find some souvenirs at this huge shopping and exhibition center which hosts various international events.

Enjoy the romantic view of the Yokohama skyline from the famous Bay Bridge.
---
Day 7
---
Get some great deals on luxury and casual fashion brands at this outlet mall which offers stunning bay views and dining options.

Get a taste of the best ramen in Japan at this unique museum, offering ramens from all over Japan in six different themed restaurants.

Spend your evening at this iconic historical building complex with a romantic atmosphere and vast options of shopping, dining, and bar-hopping.
---
Estimated Cost (USD)
Transportation
JR Pass
150-250 for 7 days
Food
Street Food
5-10 per meal
Mid-range Restaurants
15-25 per meal
Fine Dining
50-100 per meal
Activities
Yokohama Cosmo World amusement park
15 entrance fee
Yokohama Anpanman Children's Museum & Mall
10 entrance fee
Yokohama Chinatown
free entrance, expenses on food and souvenirs