3 Days trip in India
Budget: 1950 USD - 3000 USD
Outdoor adventures
Wildlife exploration
Cultural experiences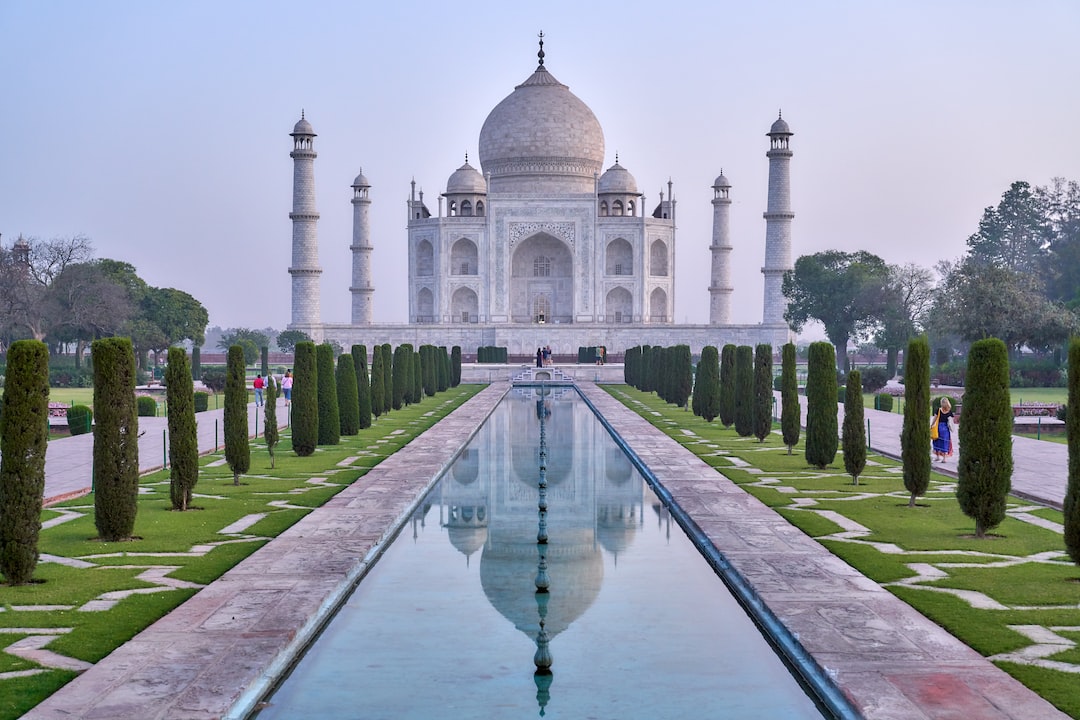 India is a large and diverse country in South Asia with a rich history, diverse culture, and stunning natural landscapes. It is known for its vibrant festivals, delicious cuisine, and warm hospitality.
---
General Infomation
Exchange Rate of 1 USD to INR
₹83.18
Day 1
---
Embark on a jeep safari to explore the beautiful Topslip Tiger Reserve and witness the diverse flora and fauna of the region.

Head to the picturesque Aliyar Dam and indulge in some thrilling adventure activities like ziplining and rappelling.

Explore the bustling Pollachi Market and get a glimpse of the local lifestyle and culture.
---
Day 2
---
Visit the Anamalai Tiger Reserve for a nature walk and bird watching amidst the lush greenery of the Western Ghats.

Embark on an exciting trek inside the Indira Gandhi Wildlife Sanctuary and spot some rare species like elephants, tigers and leopards.

Experience the thrill of adventure sports like zip-lining, mountain biking and kayaking at the Parambikulam Adventure Park.
---
Day 3
---
Trek to the Thirumoorthy Hills and enjoy the beautiful scenery and waterfalls enroute.

Head to the Anamalai Viewpoint and enjoy the panoramic views of the Western Ghats and the surrounding landscapes.

Visit the Maruthamalai Temple and witness the ancient Dravidian architecture and the religious practices of the locals.
---
Estimated Cost (USD)
Accommodation
Hostel
10-15 USD per night
Hotel
30-50 USD per night
Airbnb
20-40 USD per night
Transportation
Bus
0.25-0.50 USD per ride
Food
Street food
1-3 USD per meal
Budget restaurant
4-8 USD per meal
Fine dining
20-30 USD per meal