2 Days trip in France
Budget: 0 USD - 1000 USD
City sightseeing
Food exploration
Shopping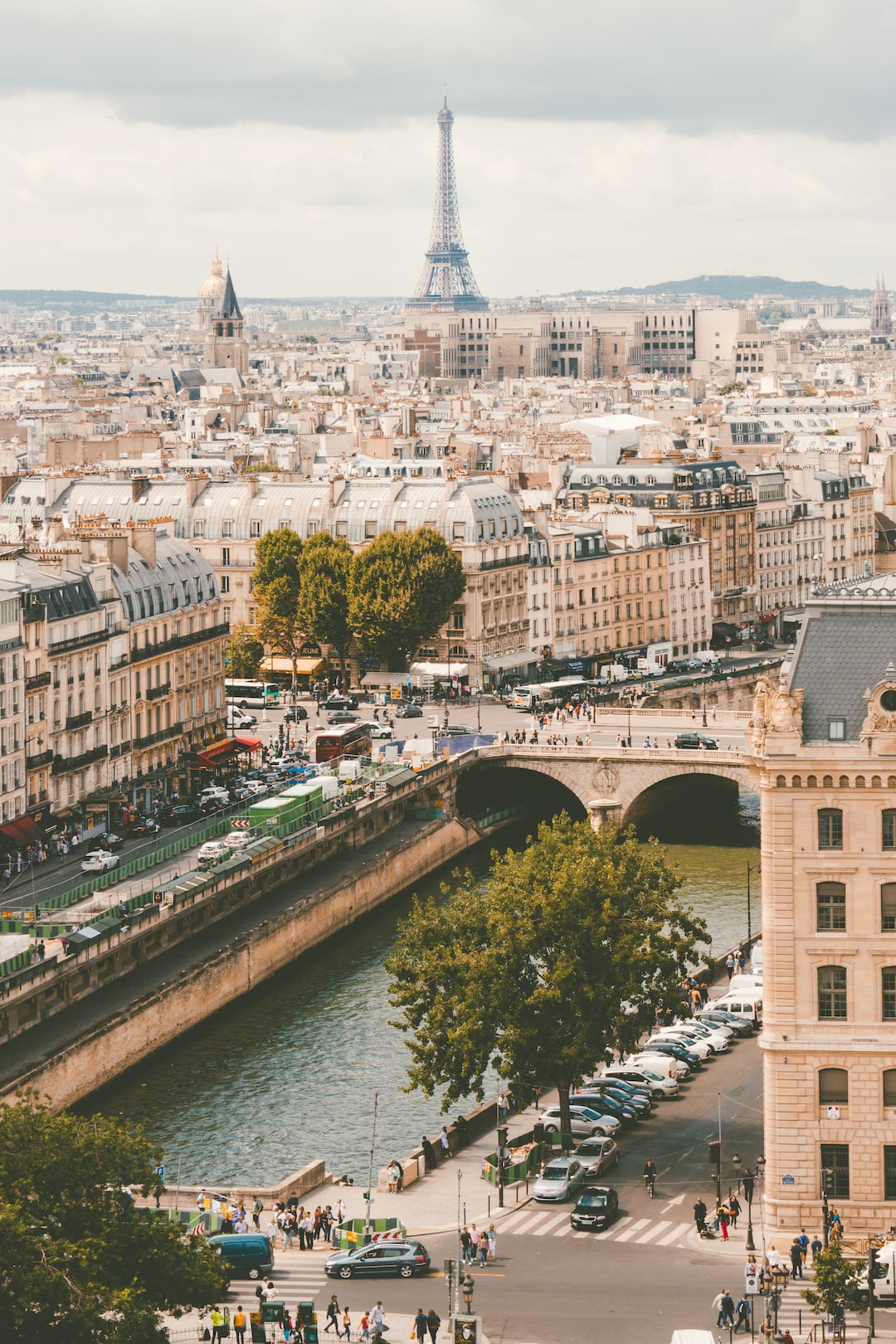 France, a country with a rich history and diverse landscapes, is known for its art, culture, cuisine, and iconic landmarks. From the romantic streets of Paris to the picturesque countryside and stunning coastline, France offers a captivating experience for visitors. With its world-class museums, vibrant cities, and charming villages, it is a destination that showcases a harmonious blend of tradition and modernity.
---
General Infomation
Exchange Rate of 1 USD to EUR
€0.92
Best Way to Get Around
Metro
TGV (high-speed train)
Vélib' (bike-sharing)
Day 1
---
Take a trip to one of the most iconic landmarks in France and enjoy a panoramic view of the city from the top of the Eiffel Tower.

Experience the authentic taste of Parisian steak frites at this popular restaurant, which has been serving the dish since 1959.

Take a stroll along the most famous avenue in Paris and explore the luxury shops, boutiques, and cinemas that line the street.
---
Day 2
---
Marvel at the grand architecture of this historic cathedral, one of the finest examples of Gothic architecture in the world.

Experience the taste of traditional French bistro food at this popular restaurant that specializes in seasonal and regional ingredients.

Visit the famous department store and experience luxury shopping at its finest. The store features a wide range of designer brands under one roof.
---
Estimated Cost (USD)
Accommodation
Hostel
30-50 (price per night in USD)
Hotel
150-300 (price per night in USD)
Airbnb
80-150 (price per night in USD)
Transportation
Metro
2-3 (estimated price per ride in USD)
Uber
15-25 (estimated price for a short ride in USD)
Bike rental
10-15 (estimated price for a daily rental in USD)
Food
Budget food
5-10 (estimated price for a meal in USD)
Street food
8-15 (estimated price for a meal in USD)
Fancy meal
30-50 (estimated price for a meal in USD)
Activities
Entrance fee for Eiffel Tower
12-25 (estimated price in USD)
Art museum entrance fee
10-20 (estimated price in USD)
Food tour
50-100 (estimated price in USD)