1 Day trip in Albania
Budget: 0 USD - 250 USD
City sightseeing
Food exploration
Wildlife exploration
Outdoor adventures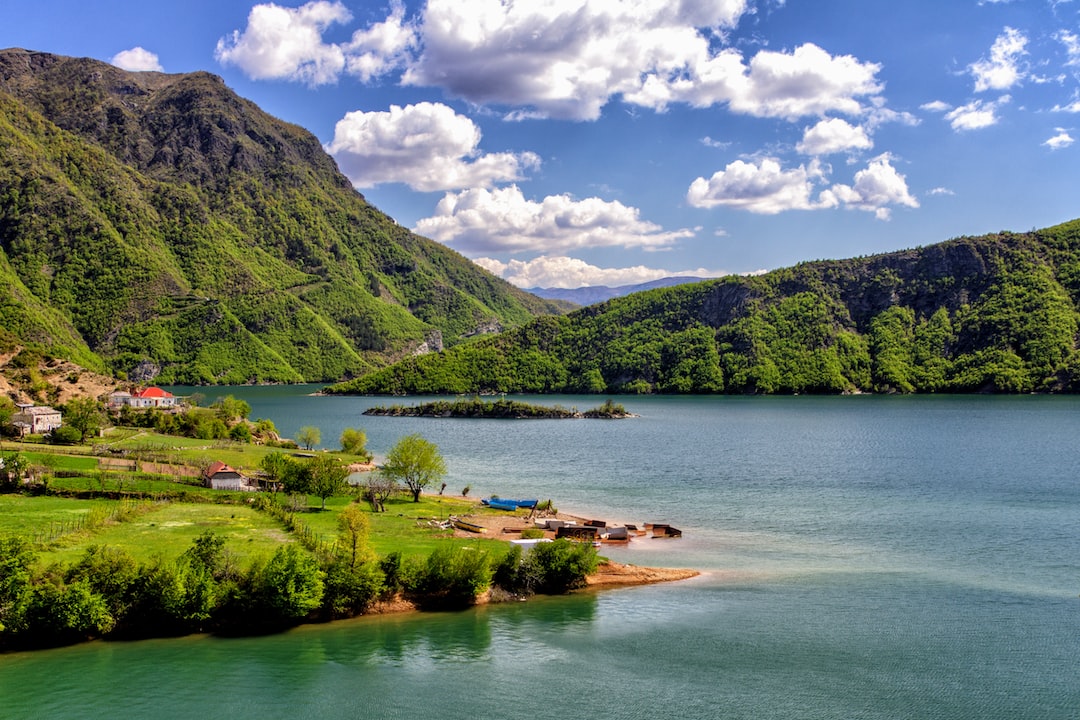 Albania, located in Southeastern Europe, offers a mix of stunning landscapes, rich history, and vibrant culture. From beautiful beaches to breathtaking mountains, Albania has something for every traveler. With its warm hospitality and delicious cuisine, it's a country worth exploring.
---
General Infomation
Exchange Rate of 1 USD to ALL
ALL 96
Day 1
---
Explore the Gjirokastra Castle, a UNESCO World Heritage Site and one of the most important historical landmarks in Albania. The castle offers stunning views of the city and the surrounding mountains.

Spend some time exploring the cobblestone streets of Gjirokastra and sample local Albanian delicacies at various cafes and restaurants.

Embark on a thrilling adventure to the Blue Eye Natural Park, where you can discover the underwater depths of the Blue Eye spring and witness the stunning flora and fauna of the surrounding countryside.
---
Estimated Cost (USD)
Accommodation
Hostel
10-15 USD per night
Hotel
50-100 USD per night
Airbnb
20-50 USD per night
Transportation
Public transportation
0.30-0.50 USD per ride
Private Car Rental
25-35 USD per day
Food
Budget food
3-5 USD per meal
Street food
1-3 USD per snack
Fancy meal
15-25 USD per meal
Activities
Entrance fee to Gjirokastra Castle
3-5 USD per person
Hiking in the National Park of Gjirokastra
FREE
Visit to local farmer's market
10-20 USD for shopping