5 Days trip in Greece
Budget: 0 USD - 1450 USD
Shopping
Beach activities
City sightseeing
Outdoor adventures
Historical landmarks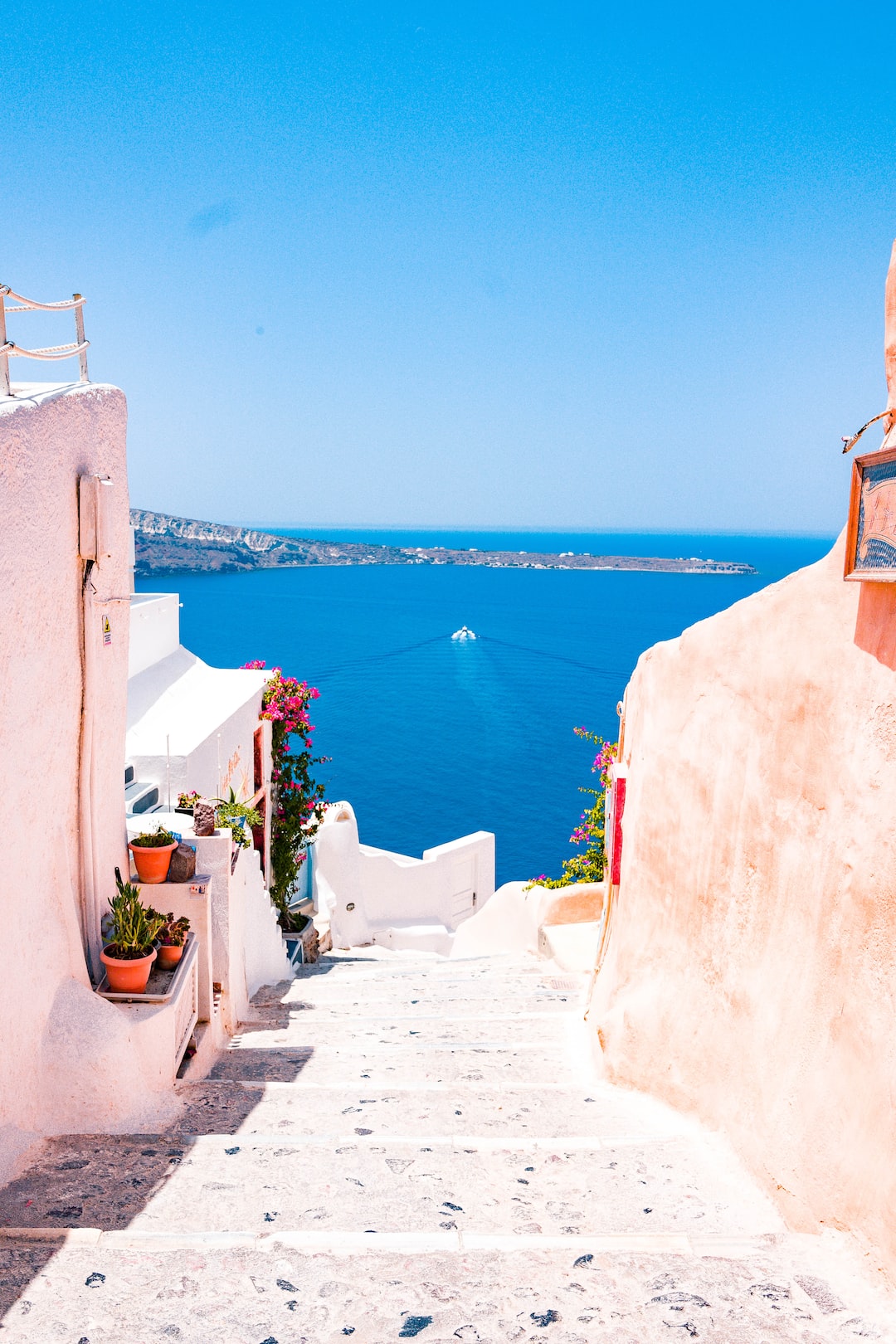 Greece is a captivating country with a rich history, stunning landscapes, and a vibrant culture. From exploring ancient ruins to relaxing on beautiful beaches and experiencing traditional Greek hospitality, Greece offers a truly memorable travel experience.
---
General Infomation
Exchange Rate of 1 USD to EUR
€0.92
Day 1
---
Visit the Acropolis, a UNESCO heritage site and explore the ancient ruins of the Parthenon, Temple of Athena Nike, and Erectheion.

Experience traditional shopping in the oldest neighborhood in Athens; Plaka. Find unique souvenirs, jewelry, and clothes while admiring the architecture of the area.

Relax and unwind at Vouliagmeni Beach, a scenic beach town with crystal-clear waters and stunning views of the Saronic Gulf.
---
Day 2
---
Discover the largest archaeological museum in Greece and explore the Greek civilization from the prehistoric era to the Roman times.

Join the bustling Monastiraki Flea Market, an open-air market where you can find anything from jewelry, souvenirs, and street food.

Climb the Mount Lycabettus to enjoy the panoramic views of Athens and watch the sunset from above the city.
---
Day 3
---
Visit the Herod Atticus Odeon, an ancient theater built in 161 AD, and enjoy live performances and concerts in a stunning setting.

Spend the afternoon at Astir Beach, a luxurious beach club with a private beach, daybeds, and beach bars.

Explore the vibrant neighborhood of Glyfada, lined with boutiques, cafes, and bars. Shop for designer brands, delicate Greek jewelry, and more.
---
Day 4
---
Take a day trip to Cape Sounion and visit the Temple of Poseidon, standing at the edge of a cliff overlooking the Aegean Sea.

Experience the stunning natural beauty of Hydra Island and enjoy the crystal clear waters of the Mediterranean Sea. Take in the breathtaking views, explore the narrow streets, and soak up the atmosphere of the traditional port town.
---
Day 5
---
Explore the idyllic National Garden, a green oasis in the heart of Athens, full of exotic plants, ancient ruins, and a small zoo.

Discover the vibrant Ermou Street, lined with international brands, local shops, and street performers. Find the latest fashion trends and shop for souvenirs to take home.

Experience Greek cuisine with a food tour of Athens. Learn about Greek food culture, taste traditional delicacies, and explore the city's hidden food gems.
---
Estimated Cost (USD)
Accommodation
Hostel
10-25 USD per night
Airbnb
35-60 USD per night
Hotel
70-120 USD per night
Food
Street Food
3-5 USD per meal
Budget restaurant
8-12 USD per meal
Fancy restaurant
25-50 USD per meal
Activities
Entrance fees for Acropolis and other historical sites
20 USD per person
Boat tour to nearby islands
50-100 USD per person
Outdoor adventures like hiking or kayaking
30-80 USD per person