5 Days trip in Albania
Budget: 0 USD - 2000 USD
Beach activities
City sightseeing
Food exploration
Historical landmarks
Cultural experiences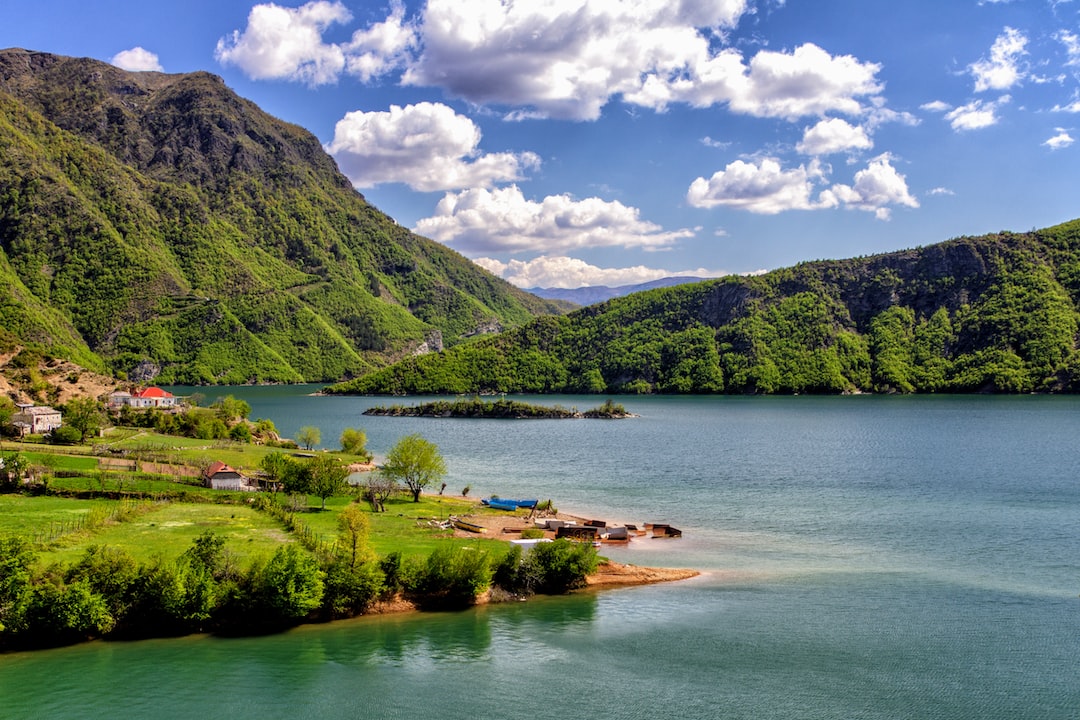 Albania, located in Southeastern Europe, offers a mix of stunning landscapes, rich history, and vibrant culture. From beautiful beaches to breathtaking mountains, Albania has something for every traveler. With its warm hospitality and delicious cuisine, it's a country worth exploring.
---
General Infomation
Exchange Rate of 1 USD to ALL
ALL 96
Day 1
---
Visit the Independence Monument, a symbol of Albania's freedom from Ottoman Empire.

Visit Kuzum Baba, a scenic hilltop overlooking the city with a mosque, shrines, and amazing views.

Relax and swim at Pashaliman Bay, a popular beach with crystal-clear water, soft sand, and nearby restaurants.
---
Day 2
---
Take a scenic drive up to Llogara National Park, home to impressive mountain peaks, hiking trails, and breathtaking views.

Enjoy sunbathing, swimming, and fresh seafood at Dhermi Beach, a popular spot for local and international tourists.

Taste authentic Albanian and Mediterranean dishes at Sofo Restaurant, a family-owned eatery with a cozy and friendly atmosphere.
---
Day 3
---
Explore the ancient ruins and wildlife at Butrint National Park, a UNESCO World Heritage Site with a rich history and biodiversity.

Enjoy the turquoise waters and quiet ambiance of Ksamil Beach, a hidden gem with white sand and stunning islands in the distance.

Savor fresh seafood and fine wine at Limani Restaurant, a waterfront establishment with panoramic views of Sarandë Bay.
---
Day 4
---
Visit Zvernec Monastery, a 13th-century Orthodox church located on a small island in the Narta Lagoon, accessible by a wooden bridge.

Explore Muradie Mosque, a Ottoman-era mosque with a beautiful architecture and fascinating history.

Taste the famous Uji i Ftohtë (Cold Water) dish, a unique combination of yogurt, cold water, and mint, available in many local restaurants.
---
Day 5
---
Discover the ancient ruins of Apollonia, a once-thriving Greek and Roman city with impressive monuments and relics.

Experience the natural beauty and wildlife of Divjaka-Karavasta National Park, Albania's largest wetland area and a paradise for birdwatchers.

Enjoy a delicious dinner and live music at Amfiteatri Restaurant, a cozy and vibrant establishment with a diverse menu.
---
Estimated Cost (USD)
Accommodation
Hostel
10-20 USD per night
Hotel
30-50 USD per night
Airbnb
20-70 USD per night
Transportation
Car rental
20-40 USD per day
Food
Street food
2-5 USD per meal
Budget restaurant
5-10 USD per meal
Fancy restaurant
20-30 USD per meal
Activities
Entrance fee to historical landmarks
2-5 USD per visit
City sightseeing tours
10-20 USD per tour
Beach activities
5-10 USD per activity