2 Days trip in India
Budget: 0 USD - 3000 USD
City sightseeing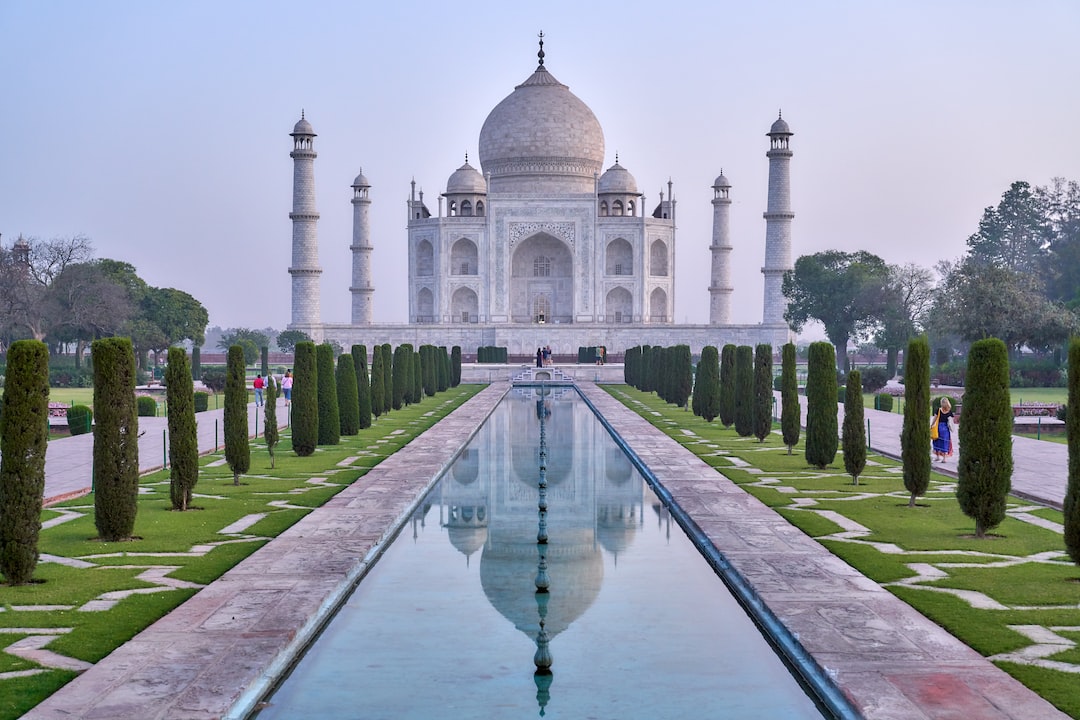 India is a large and diverse country in South Asia with a rich history, diverse culture, and stunning natural landscapes. It is known for its vibrant festivals, delicious cuisine, and warm hospitality.
---
General Infomation
Exchange Rate of 1 USD to INR
₹83.18
Day 1
---
Enjoy the morning breeze and stroll along the beach with beautiful sea views.

Learn about the history of the fort and take a glimpse into the past.

Enjoy the beautiful view of the sunset from the top of the lighthouse.
---
Day 2
---
Take a peaceful walk in the garden and view the mesmerizing lake around.

Enjoy the beauty of the beach and the serene waves.

Visit the church which is a mix of Baroque, Gothic, and Renaissance styles and admire the artistic interiors.
---
Estimated Cost (USD)
Accommodation
Hostel
10-15 USD per night
Mid-range hotel
50-70 USD per night
Luxury hotel
150-200 USD per night
Transportation
Hire Car
50-70 USD per day
Auto Rickshaw
5-7 USD per day
Food
Street food
2-5 USD per meal
Mid-range restaurant
10-20 USD per meal
Fine Dining restaurants
30-50 USD per meal
Activities
Entry fee for monuments
1-5 USD per entrance
Adventure sports
30-50 USD per activity
Cultural events
10-20 USD per ticket