2 Days trip in Morocco
Budget: 0 USD - 350 USD
Cultural experiences
Food exploration
Historical landmarks
Outdoor adventures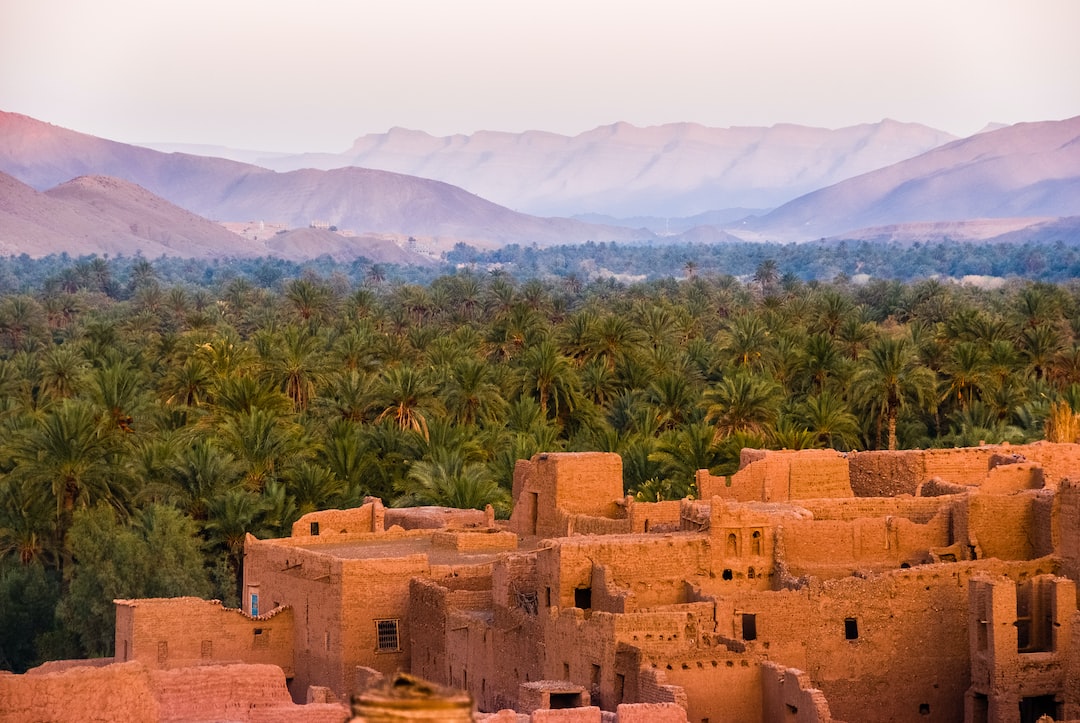 Morocco is a diverse and culturally rich country located in North Africa, with a fascinating history and stunning landscapes.
---
General Infomation
Exchange Rate of 1 USD to MAD
MAD 10.15
Day 1
---
Explore the history of the city by visiting Kasbah, a fortress built by the Portuguese in the 15th century.

Taste the traditional Moroccan cuisine at Le Salon Bleu, a restaurant known for its local dishes and cozy ambiance.

Watch the sunset over the Atlantic Ocean from Cape Spartel, the northernmost point of Africa.
---
Day 2
---
Visit the Hercules Cave, a natural wonder located near the coast and believed to have been used by Hercules himself.

Learn about the local culture and arts at Maison de la Culture and taste authentic Moroccan street food nearby.

Hike to Cap Malabata, a beautiful natural reserve with stunning views of the sea and surrounding landscape.
---
Estimated Cost (USD)
Transportation
Rent a Car
30.00 - 50.00 per day
Food
Street food
3.00 - 5.00 per meal
Local restaurant
5.00 - 15.00 per meal
Fine dining
30.00 - 50.00 per meal
Activities
Entrance fee to museums and historical landmarks
5.00 - 15.00
Trekking in the Atlas Mountains
50.00 - 80.00