5 Days trip in United States
Budget: 0 USD - 700 USD
Cultural experiences
Food exploration
City sightseeing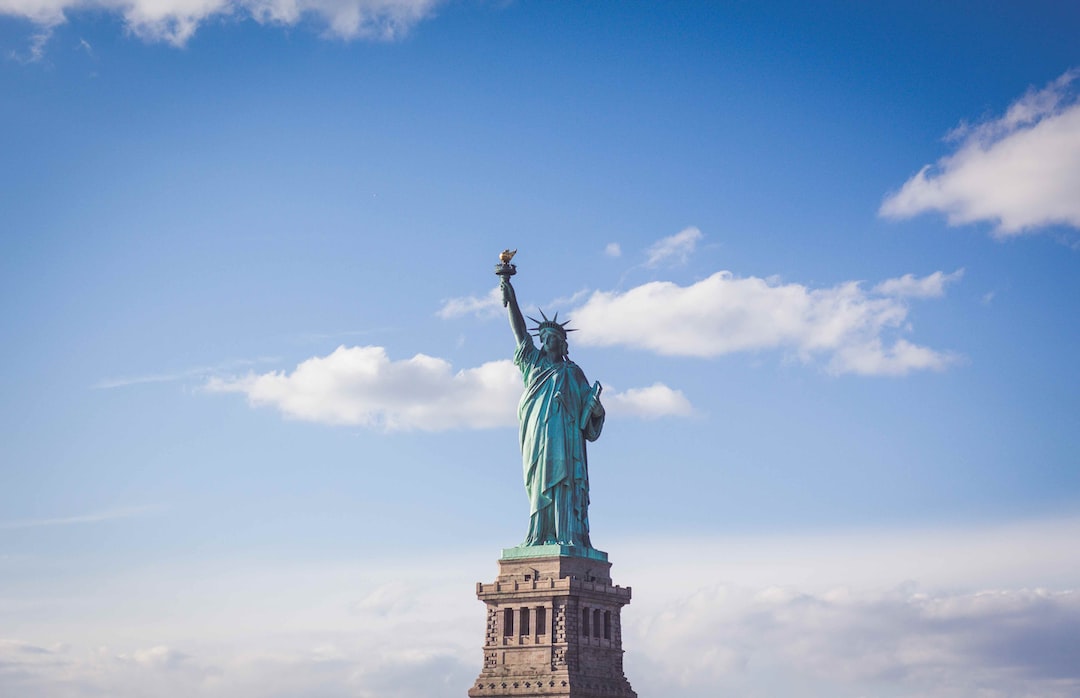 The United States is a federal republic located in North America, known for its diverse geography, history, and culture. It is a world superpower and a melting pot of cultures.
---
General Infomation
Exchange Rate of 1 USD to USD
$1.00
Timezone
GMT -0400 (Eastern Time Zone)
Language
English
Spanish
Chinese
French
German
Italian
Day 1
---
Stroll through the historic Faneuil Hall Marketplace and enjoy street performances, food, and unique shops.

Indulge in the Italian heritage of Boston's 'Little Italy' with a food tour of the North End's famous restaurants and bakeries

Experience the Boston Symphony Orchestra at Symphony Hall, renowned for its superb acoustics and world-class musicians.
---
Day 2
---
Follow the red-brick path through Boston's most historic sites, including Paul Revere's House and the Old North Church, on the Freedom Trail tour.

Savor a classic New England seafood lunch at America's oldest restaurant, the Union Oyster House.

Explore one of the most comprehensive art collections in the world, from ancient Egyptian artifacts to contemporary art, at the Museum of Fine Arts.
---
Day 3
---
Take a self-guided tour of one of the most prestigious universities in the world, situated in the heart of Cambridge.

Sample the eclectic and globally-inspired food stalls at Boston's Foodie's Market during a guided market tour.

Catch a performance by the Blue Man Group, a trio of enigmatic blue-painted performers who blend music, comedy, and technology into a one-of-a-kind show.
---
Day 4
---
Wander through the stunning architecture and extensive collections of books, art, and artifacts at the Boston Public Library, a Beaux-Arts masterpiece.

Tour Boston's famous brewery and sample a variety of seasonal and limited brews, crafted with the founder's original recipes and modern techniques.

Immerse yourself in the grandeur and drama of an opera or ballet performance at Boston's iconic Opera House.
---
Day 5
---
Marvel at marine life from around the world, including penguins, sea turtles, and giant ocean sunfish, at the New England Aquarium.

Relive the events leading up to the Boston Tea Party in an immersive museum experience that features interactive exhibits, holographic projections, and historic reenactments.

Dine in style with panoramic views of Boston's skyline from the 52nd floor of the Prudential Tower, and indulge in classic dishes with a modern twist.
---
Estimated Cost (USD)
Accommodation
Hostel
25-50 USD per night
Airbnb
70-150 USD per night
Hotel
120-200 USD per night
Transportation
Subway
2.40 USD per ticket
Uber/Lyft
15-30 USD per ride
Walking/Biking
Free (if you have your own bike)
Food
Street Food
5-10 USD per meal
Mid-Range Restaurant
15-30 USD per meal
Fine Dining
50-100 USD per meal
Activities
Museum Entrance Fee
10-25 USD per ticket
City Tour
20-40 USD per person
Aquarium Entrance Fee
30 USD per person