2 Days trip in Bangladesh
Budget: 0 USD - 300 USD
Food exploration
Outdoor adventures
Nightlife
Cultural experiences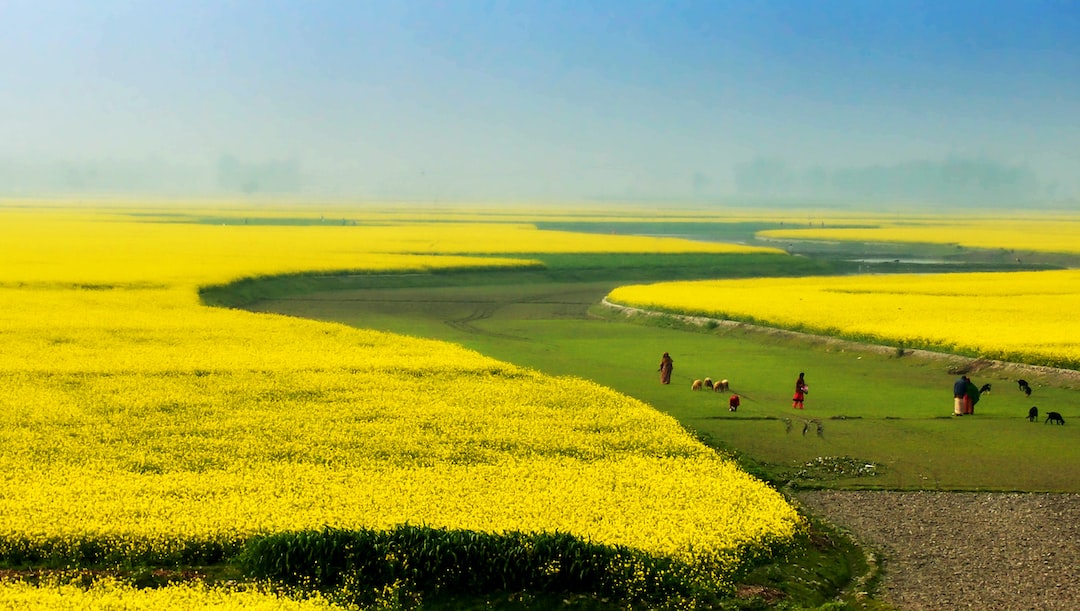 Bangladesh is a vibrant South Asian country with a rich history, diverse culture, and breathtaking natural beauty. It has made remarkable progress in various sectors and offers a unique blend of tradition and modernity. From bustling cities to serene rural landscapes, Bangladesh offers a captivating experience for visitors.
---
General Infomation
Exchange Rate of 1 USD to BDT
BDT 110.83
Best Way to Get Around
Bus
Rickshaw
CNG Auto-rickshaw
Train
Day 1
---
Take a guided trek through the stunning Sajek Valley to explore the local flora and fauna and take in breathtaking views of the surrounding hills.

Visit a traditional Bawm village and experience their unique culture and cuisine. Enjoy a home-cooked meal with a local family.

Experience the local nightlife at the Sajek Resort, known for its lively music and dancing scene.
---
Day 2
---
Take a boat tour of the stunning Kaptai Lake, where you'll see a variety of birdlife and visit local floating villages.

Experience the hustle and bustle of Chittagong at the Zerat Tourist Complex, where you'll find a variety of restaurants, shops, and entertainment options.

End your trip with a delicious meal at Nafees Biryani House, known for their delicious biryani and other traditional Bangladeshi dishes.
---
Estimated Cost (USD)
Accommodation
Hostel
5-15 USD per night
Hotel
25-50 USD per night
Homestay
10-20 USD per night
Transportation
Public Bus
2-5 USD per ride
Shared Jeep
5-10 USD per ride
Motorbike
10-15 USD per day
Food
Street Food
1-3 USD per meal
Local Restaurant
2-5 USD per meal
Fine Dining
15-30 USD per meal
Activities
Trekking to Sajek Valley Viewpoint
10-20 USD per person
Visiting Khagrachari District
20-30 USD per person
Cultural Tour of Rangamati
30-50 USD per person