6 Days trip in Zambia
Budget: 850 USD - 3000 USD
Outdoor adventures
Wildlife exploration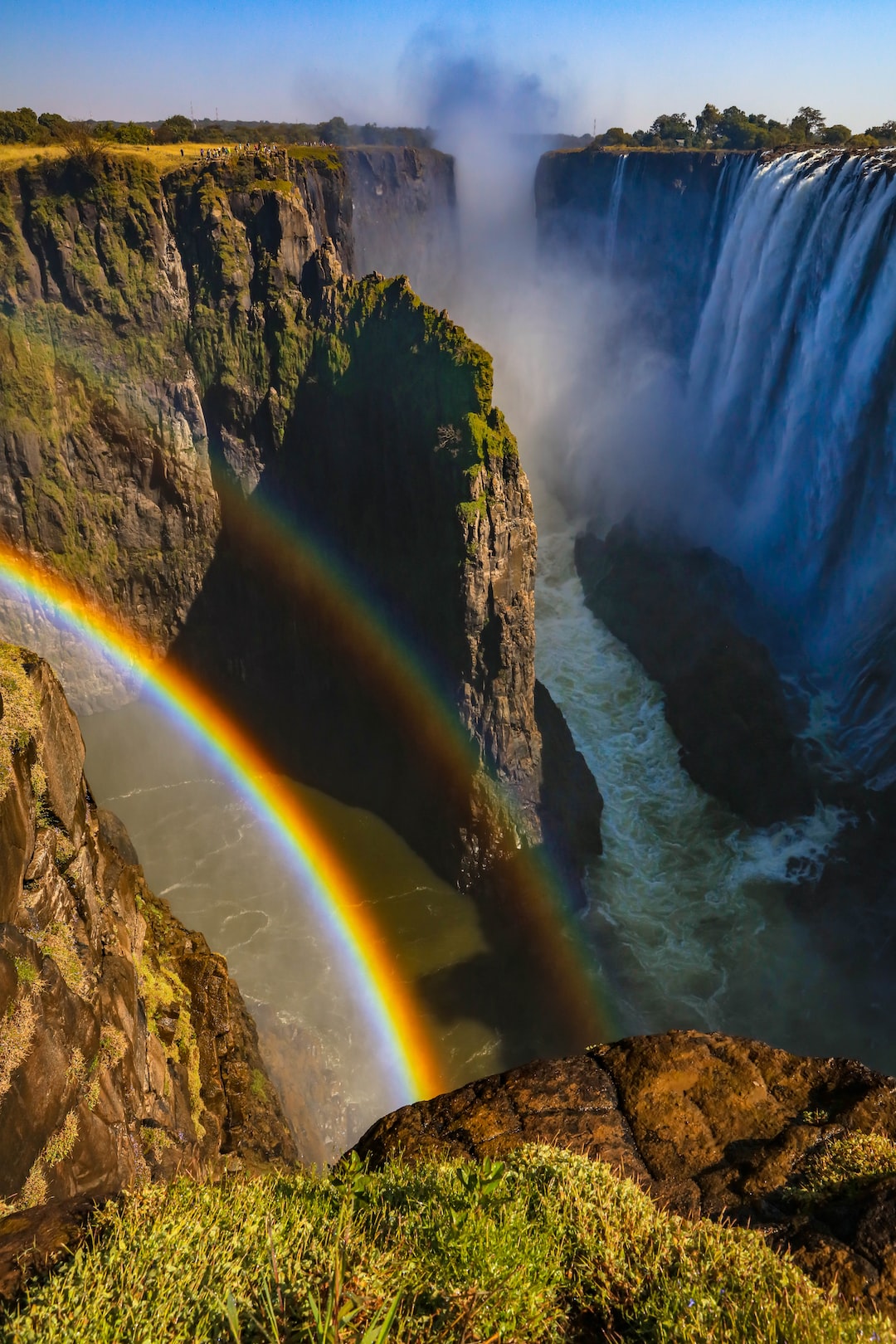 Zambia is a landlocked country in southern Africa known for its varied geography, wildlife, and friendly people. Despite facing challenges such as poverty, the country has experienced political stability and economic growth since gaining independence in 1964.
---
General Infomation
Exchange Rate of 1 USD to ZMW
ZMW 23.04
Language
English
Bemba
Nyanja
Tonga
Lozi
Lunda
Kaonde
Luvale
Chewa
Nsenga
Tumbuka
Day 1
---
Take a tour of the breathtaking Victoria Falls, one of the Seven Natural Wonders of the World. Hike to the different viewpoints and feel the mist of the falls on your face.

Join a guided safari game drive through Zambezi National Park. See elephants, lions, buffaloes and much more of Africa's iconic wildlife in their natural habitat.

Enjoy an immersive cultural experience at the Boma Restaurant, where you'll have a traditional Zimbabwean dinner while watching cultural performances, such as traditional music, dance, and drumming.
---
Day 2
---
Embark on a full-day safari tour of Chobe National Park, home to the largest elephant population in the world along with other iconic African animals like leopards, lions, and giraffes. Take breathtaking pictures of the park's scenery and savannah landscapes.

In the evening, enjoy a relaxing dinner at Chobe Safari Lodge. Experience a perfect balance between wildlife and warm hospitality with remarkable views and beautiful ambiance.
---
Day 3
---
Visit Livingstone Island, a beautiful sandbank at the edge of the Victoria Falls where you can walk around, swim, sunbathe, and enjoy the best view of Victoria Falls as you watch the Zambezi River plunge down the Batoka Gorge at a 90-degree angle.

Head to Devil's Pool, a natural rock pool located within a few meters of the edge of Victoria Falls. Take a dip in the pool, which offers an unparalleled panoramic view of the falls and the surrounding area.

Indulge in a fine dining experience at The Royal Livingstone Hotel, a colonial-style five-star hotel built on the banks of the Zambezi River overlooking Victoria Falls. Savor exquisite cuisine in a tranquil and elegant environment.
---
Day 4
---
Go on a safari game drive in Mosi-oa-Tunya National Park, which covers an area of 66 square kilometers and has abundant wildlife that includes elephant, white rhino, buffalo, giraffe, and other species. Take a guided bush walk or game drive through thick bush and riverine forests.

Enjoy a dinner with a twist of nightlife at Fezbar. This vibrant bar and eatery serves cocktails, pizzas, burgers, and tapas dishes in a relaxed outdoor courtyard with fire pits.
---
Day 5
---
Join a guided tour of Zambia National Park, a pristine wilderness area that preserves the vast swathes of the savannah ecosystem. Featured animals in the reserve include several species of antelope, buffalo, zebra, and giraffe.

Grab dinner at Cafe Zambezi, a go-to restaurant for traditional African cuisine. Try various specialties like bream fish and nshima (a porridge-like dish made from maize flour) while taking in the ambiance and warmth of the place.
---
Day 6
---
Visit the Victoria Falls Bridge, a rail and pedestrian bridge that is situated across the Zambezi River, linking Zimbabwe and Zambia. Take a walk on the bridge while admiring the stunning views of Victoria Falls and Batoka Gorge below.

Visit Crocodile Park, located approximately 20 minutes outside Victoria Falls. Take a guided tour of the reptile enclosures, including a breeding pool that houses crocodiles of all ages. Get a chance to even touch a crocodile!
---
Estimated Cost (USD)
Accommodation
Mid-range hotel
80-150 USD/night
Luxury hotel/resort
300-800 USD/night
Transportation
Shared taxi
5-20 USD/ride
Private car rental with driver
70-150 USD/day
Domestic flights between cities
100-200 USD/flight
Food
Budget/Street food
2-5 USD/meal
Mid-range restaurant
15-30 USD/meal
Fine dining restaurant
50-100 USD/meal
Activities
Entrance fee for Victoria Falls
20 USD/person
Chobe National Park day trip
150-250 USD/person
Bungee jumping at Victoria Falls
150 USD/person