5 Days trip in Albania
Budget: 0 USD - 700 USD
Beach activities
Cultural experiences
Food exploration
Festivals/events
Wildlife exploration
Shopping
Outdoor adventures
Historical landmarks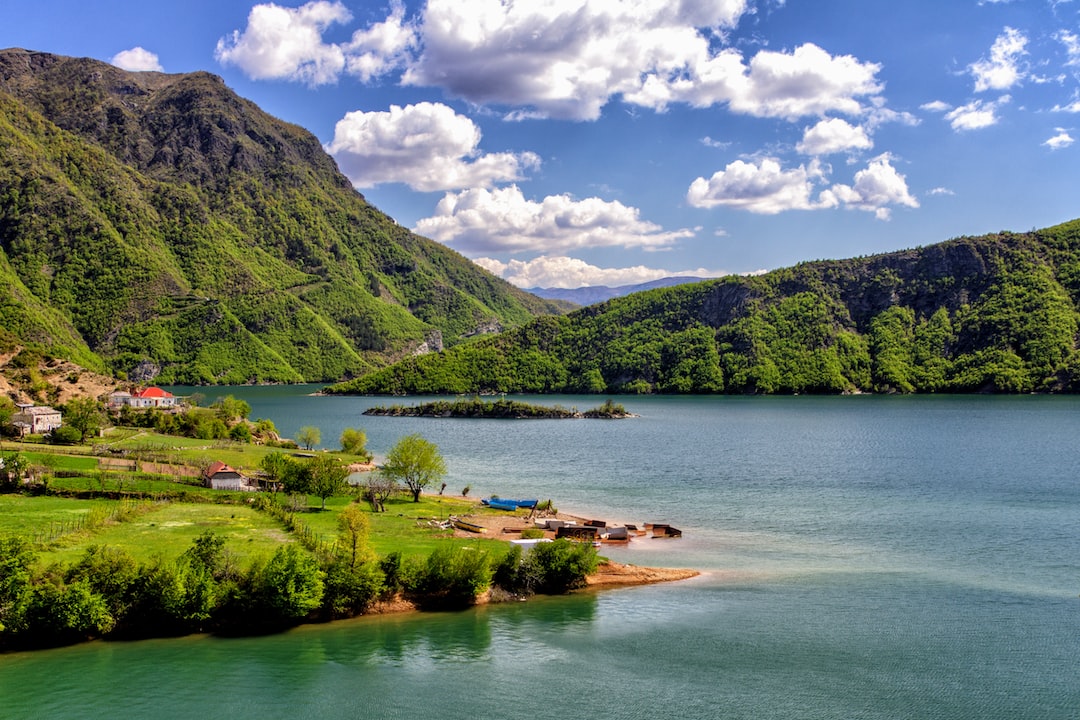 Albania, located in Southeastern Europe, offers a mix of stunning landscapes, rich history, and vibrant culture. From beautiful beaches to breathtaking mountains, Albania has something for every traveler. With its warm hospitality and delicious cuisine, it's a country worth exploring.
---
General Infomation
Exchange Rate of 1 USD to ALL
ALL 96
Day 1
---
Enjoy a relaxed morning sunbathing and swimming in the crystal clear waters of Dhermi Beach.

Take a short hike to Gjipe Beach, a secluded beach surrounded by stunning cliffs and turquoise waters.

Enjoy delicious Albanian cuisine while listening to live music at Bar Rrafshet, a beachside bar that also hosts local festivals and events.
---
Day 2
---
Embark on a guided canyoning trip through Pulbardha Canyon, where you can rappel, jump, swim, and slide through the breathtaking natural landscape.

Visit the ancient ruins of Himara Castle for stunning views of the town and the sea, and learn about the area's rich history.

Enjoy a delicious dinner and traditional Albanian music and dancing at Kastro Restaurant, which features stunning sea views and local hospitality.
---
Day 3
---
Hike through the stunning Llogara National Park, where you can see rare birds and admire breathtaking mountain views.

Cool off with a refreshing swim in the cold, clear waters of Palase's natural spring, which is surrounded by lush vegetation and wildlife.

Taste delicious Albanian cuisine with fresh, organic ingredients, while enjoying live music and cultural events at Garden Food & Drink.
---
Day 4
---
Visit the picturesque Porto Palermo Castle, a historic military building that offers stunning views of the sea and the surrounding mountains.

Spend a relaxing afternoon on the sandy shores of Jala Beach, where you can swim, sunbathe, and enjoy water sports like kayaking and paddleboarding.

Experience gourmet Albanian cuisine at Bar Restorant Panorma, which features stunning panoramic views of the city and the bay.
---
Day 5
---
Learn about the rich history and culture of Vlore at the Vlore Museum, which showcases artifacts and exhibits from the city and the surrounding region.

Climb the steps to Kuzum Baba, a historic monument that offers stunning views of the city and the sea, and learn about the legend of a mystical monk who once lived there.

Indulge in a romantic dinner with Mediterranean and Albanian cuisine at Nautilus Restaurant, which boasts a stylish decor and a sea view terrace.
---
Estimated Cost (USD)
Accommodation
Hostel
10-15 USD per night
Hotel
40-50 USD per night
Airbnb
30-40 USD per night
Transportation
Bus
0.20-0.50 USD per ride
Rental Car
25-35 USD per day
Food
Street Food
2-3 USD per snack
Fancy Meal
20-30 USD per meal
Activities
Historical Landmarks
3-5 USD per entrance
Outdoor Adventures
20-30 USD per activity