7 Days trip in Turkey
Budget: 1000 USD - 3000 USD
Shopping
Food exploration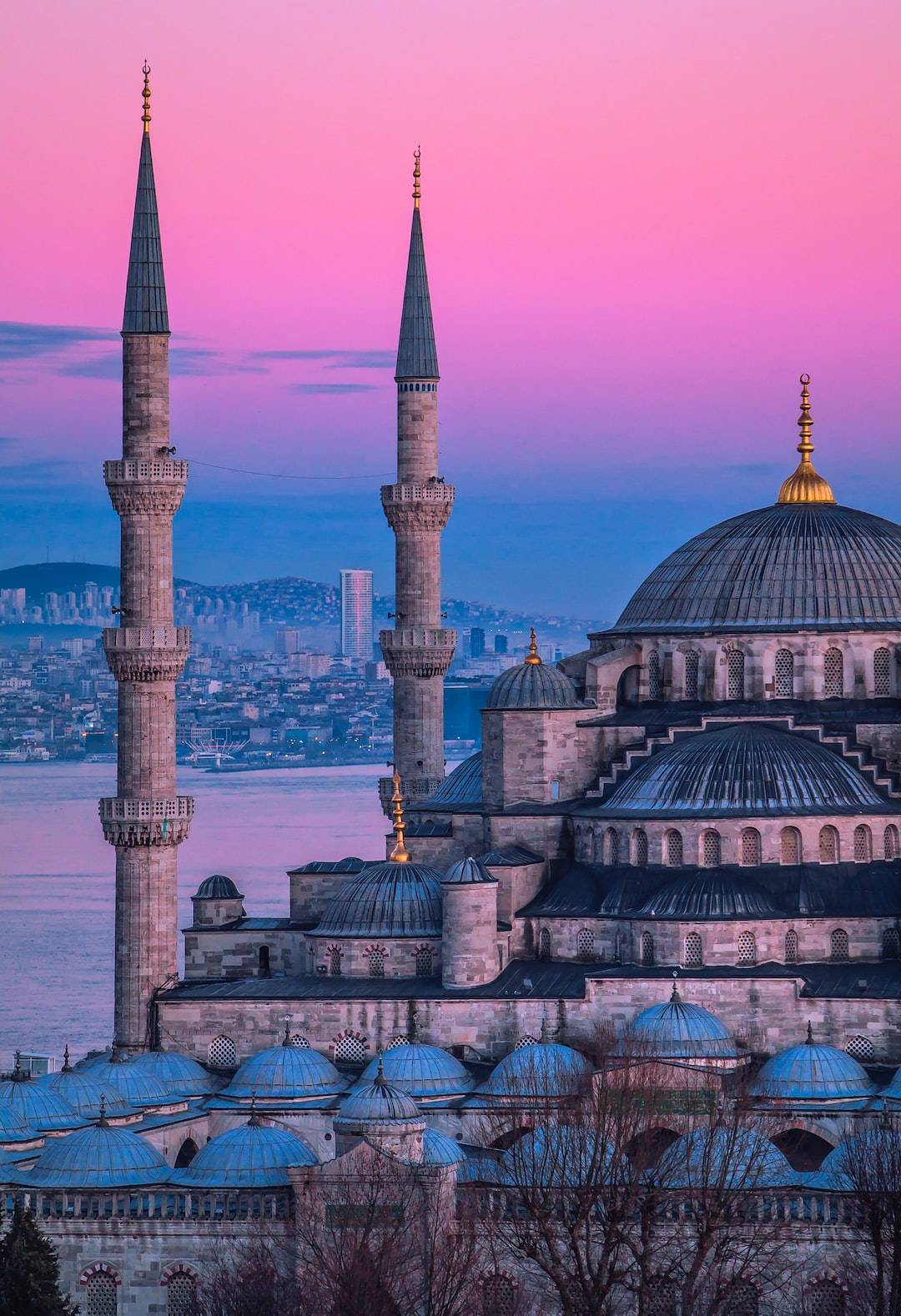 Turkey is a transcontinental country with a rich history, diverse geography, and vibrant culture. It offers a mix of ancient ruins, stunning landscapes, and bustling modern cities. From the bustling streets of Istanbul to the surreal landscapes of Cappadocia, Turkey has something to offer every traveler.
---
General Infomation
Exchange Rate of 1 USD to TRY
TRY 28.69
Day 1
---
Explore the old town of Kaleici and its narrow alleys filled with Ottoman-era mansions and charming cafes.

Get lost in the vibrant colors and smells of Antalya Bazaar where you can find anything from spices to souvenirs.

End your day with a stunning sunset on Akdeniz Beach, surrounded by palm trees and the Mediterranean Sea.
---
Day 2
---
Marvel at the beauty of Duden Waterfalls, a cascading waterfall that drops into the Mediterranean Sea.

Enjoy the crystal-clear waters and golden sand of Lara Beach, one of Antalya's most popular beaches.

Experience the traditional Turkish meze at Oldtown Meyhanesi, a cozy restaurant in the heart of Kaleici.
---
Day 3
---
Learn about the rich history and culture of Antalya at the Antalya Museum, filled with fascinating artifacts and exhibitions.

Relax on the beautiful Konyaalti Beach, surrounded by the Taurus Mountains and turquoise waters of the Mediterranean Sea.

Savor the authentic tastes of Turkish cuisine at Seven Mehmet, a rustic restaurant famous for its meat dishes.
---
Day 4
---
Explore the trails and ruins of the Termessos Ancient City, known for its stunning views and well-preserved structures.

Take a day trip to Kas, a charming coastal town known for its picturesque harbor and turquoise waters perfect for snorkeling.

Enjoy a drink or dinner at the stylish Marina, a bustling spot with views of the boats and the Mediterranean Sea.
---
Day 5
---
Admire the picturesque Kaleiçi Marina, where traditional wooden yachts are docked among the palm trees.

Feast on the freshest seafood at Balikçi Sabahattin, a seafood restaurant with an extensive menu and lively atmosphere.

Stroll through the impressive Hadrian's Gate, a Roman triumphal arch that served as the entrance to the city.
---
Day 6
---
Ride the Olympos Cable Car for stunning views of the Taurus Mountains and the Mediterranean Sea.

Admire the breathtaking views from Tunektepe Cable Car, taking you high above the city and offering panoramic coastal views.

Relax in the lush greenery of Kahramanlar Parkı, a public park with benches, fountains, and walking paths.
---
Day 7
---
Visit the ancient ruins of Perge, a Hellenistic and Roman city known for its impressive stadium and mosaic floors.

Do some last-minute shopping at the charming Kaleiçi, filled with unique boutiques and local restaurants.

End your trip on a high note with a seafood dinner at Uçan Fish Restaurant, a family-friendly place with stunning views of the sea and marina.
---
Estimated Cost (USD)
Accommodation
Hostel
10-20 (price per night in USD)
Hotel
50-100 (price per night in USD)
Airbnb
30-80 (price per night in USD)
Transportation
Public Bus
0.50-1.00 (estimated price in USD)
Taxi
10-20 (estimated price in USD)
Car Rental
25-50 (estimated price per day in USD)
Food
Street Food
2-5 (estimated price in USD)
Mid-Range Restaurant
15-30 (estimated price in USD)
Fine Dining
30-60 (estimated price in USD)
Activities
Antalya City Tour
30-50 (estimated price in USD)
Beach Day
5-10 (estimated price in USD)
Museum Entrance Fee
5-10 (estimated price in USD)