4 Days trip in India
Budget: 0 USD - 1000 USD
City sightseeing
Beach activities
Food exploration
Nightlife
Wildlife exploration
Shopping
Outdoor adventures
Historical landmarks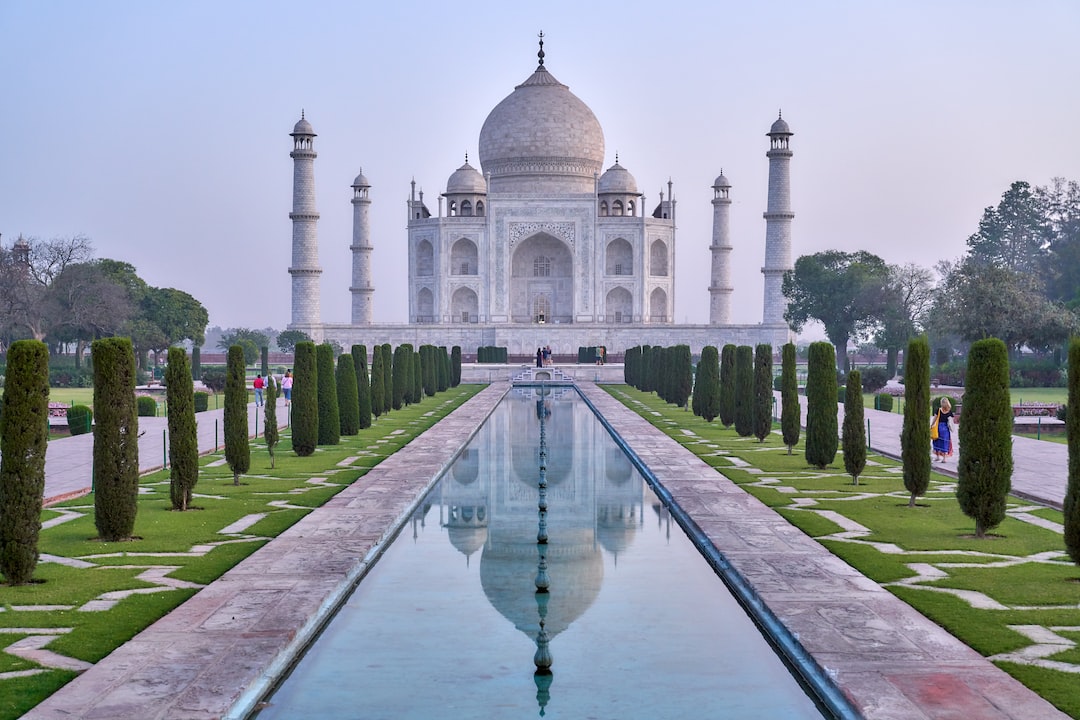 India is a large and diverse country in South Asia with a rich history, diverse culture, and stunning natural landscapes. It is known for its vibrant festivals, delicious cuisine, and warm hospitality.
---
General Infomation
Exchange Rate of 1 USD to INR
₹83.18
Day 1
---
Visit the iconic Victoria Memorial, a beautiful, white marble building dedicated to Queen Victoria and located in the heart of Kolkata.

Explore the bustling New Market, one of the oldest and most famous markets in India, and indulge in some delicious street food.

Experience the vibrant nightlife of Kolkata by visiting the popular Park Street, known for its restaurants, bars, and live music.
---
Day 2
---
Embark on an exciting trek to the beautiful Solang Valley, where you can enjoy breathtaking views of the Himalayas and spot various wildlife species.

Take a break from your outdoor adventure and explore the bustling Manali Bazaar, where you can shop for beautiful handicrafts and taste some of the local cuisine.

End your day with a relaxing dinner at Johnson's Cafe, a popular spot among locals and tourists alike, known for its delicious food and lively atmosphere.
---
Day 3
---
Wake up early and head to Tiger Hill for a stunning sunrise view over the Kanchenjunga mountain range and spot some wildlife along the way.

Explore the famous Chowrasta Mall Road, a busy shopping and dining area filled with local crafts, souvenirs, and delicious food.

Relax and unwind at Glenary's Bakery & Cafe, a popular spot for its delicious baked goods and cozy atmosphere.
---
Day 4
---
Spend your last day exploring the Eco Park, a beautiful and scenic park in the heart of Kolkata, filled with lush greenery and wildlife.

Enjoy a delicious lunch at Shiraz Golden Restaurant, known for its mouth-watering biryani and other traditional dishes.
---
Estimated Cost (USD)
Accommodation
Hostel
5-15 USD per night
Hotel
40-80 USD per night
Airbnb
20-50 USD per night
Transportation
Local bus
0.50-1 USD per ride
Auto rickshaw
0.20-0.40 USD per km
Food
Street food
1-3 USD per meal
Budget restaurant
5-10 USD per meal
Fancy restaurant
20-30 USD per meal
Activities
Entrance fee for historical landmarks
1-10 USD
Wildlife sanctuary
5-20 USD
Adventure activities (rafting, trekking, etc)
30-50 USD