3 Days trip in United States
Budget: 0 USD - 1000 USD
City sightseeing
Cultural experiences
Historical landmarks
Outdoor adventures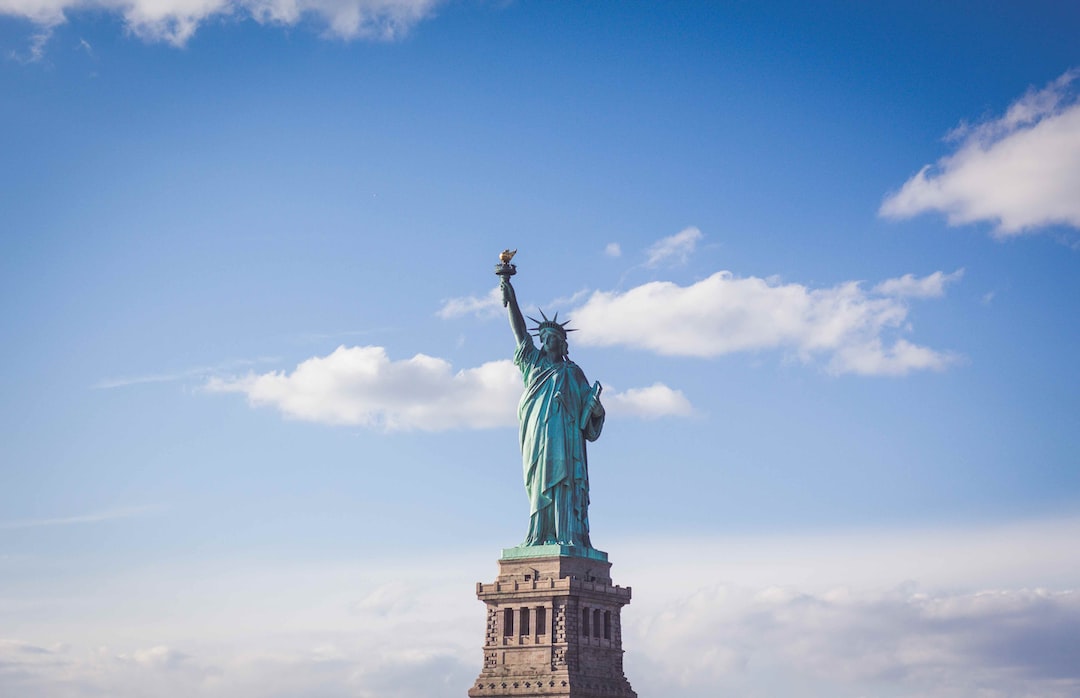 The United States is a federal republic located in North America, known for its diverse geography, history, and culture. It is a world superpower and a melting pot of cultures.
---
General Infomation
Exchange Rate of 1 USD to USD
$1.00
Timezone
GMT -0400 (Eastern Time Zone)
Language
English
Spanish
Chinese
French
German
Italian
Day 1
---
Visit the iconic Space Needle for spectacular views of the Seattle skyline. You can also try the thrilling Skyriser inclined glass elevator for a unique experience.

Take a stroll through the vibrant Pike Place Market to experience local food, drink and art. Indulge in the famous fish-throwing tradition and support local vendors who have been trading here for over 100 years.

Discover Seattle's rich history and culture at the Museum of History and Industry. From the region's Native American roots to its technological innovations, the museum offers insight into the city's diverse heritage.
---
Day 2
---
Embark on a day trip to Mt. Rainier National Park, where you can explore vast forests, glaciers, and volcanic fields. Take a hike on one of the many trails available, or enjoy a scenic drive around the park.

Experience the stunning glass art installations of Dale Chihuly at Chihuly Garden and Glass. Marvel at the intricate designs and colors of the sculptures, set against the backdrop of the iconic Space Needle.

Take a playful photo with the Fremont Troll, a public art installation under the Fremont Bridge that depicts a troll crushing a Volkswagen Beetle. The sculpture is a fun way to enjoy Seattle's quirky side.
---
Day 3
---
Learn about the Klondike Gold Rush of the late 1800s, which drew prospectors to Alaska and the Yukon. The national park includes a visitor center, exhibits, and guided tours, offering a glimpse into Seattle's gold rush history.

Enjoy stunning views of Elliott Bay and the Olympic Mountains while strolling along the Seattle Waterfront. Take a ride on the Great Wheel, visit the Seattle Aquarium, or indulge in local seafood.

Explore the modern architecture of the Seattle Central Library, designed by renowned architect Rem Koolhaas. The library is a hub for learning and resources, featuring a collection of over 1 million books and other media.
---
Estimated Cost (USD)
Accommodation
Hostel
30.00 (price per night in USD)
Budget Hotel
80.00 (price per night in USD)
Airbnb Private Room
60.00 (price per night in USD)
Transportation
Public Transit
2.75 (estimated price per ride in USD)
Uber/Lyft
25.00 (estimated price for a 20 minute ride in USD)
Bike rental
10.00 (estimated price for a day rental in USD)
Food
Street Food
5.00-10.00 (estimated price for a meal in USD)
Casual Dining
15.00-25.00 (estimated price for a meal in USD)
Fine Dining
50.00-100.00 (estimated price for a meal in USD)
Activities
Space Needle Admission
30.00 (estimated price for admission in USD)
Museum of History and Industry Admission
20.00 (estimated price for admission in USD)
Whale Watching Tour
100.00 (estimated price for a tour in USD)