3 Days trip in Albania
Budget: 350 USD - 400 USD
Food exploration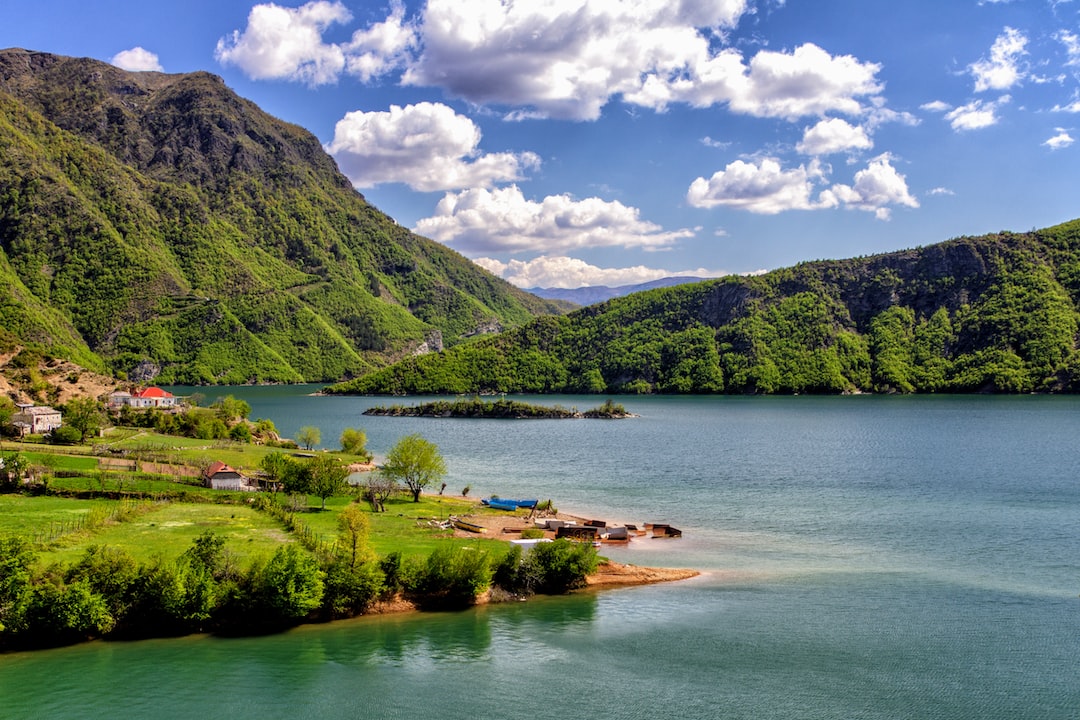 Albania, located in Southeastern Europe, offers a mix of stunning landscapes, rich history, and vibrant culture. From beautiful beaches to breathtaking mountains, Albania has something for every traveler. With its warm hospitality and delicious cuisine, it's a country worth exploring.
---
General Infomation
Exchange Rate of 1 USD to ALL
ALL 96
Day 1
---
Visit the heart of Tirana, Skanderbeg Square, surrounded by museums, cafes and shops.

Explore local cuisine by trying traditional dishes and browsing various food vendors.

Enjoy a scenic cable car ride to the top of Dajti Mountain and take in the breathtaking views of Tirana cityscape.
---
Day 2
---
Take a tour of Et'hem Bey Mosque, a beautiful example of Islamic art and architecture.

Visit the trendy district of Blloku, home to a variety of cafes, restaurants, and bars.

Learn about Albania's past through a visit to Bunk'Art 1, a Cold War bunker turned museum.
---
Day 3
---
Embark on a day trip to nearby Lake Ohrid, known for its crystal clear water and beautiful scenery.

Enjoy a delicious meal at Boutique Hotel Vila Alba Restaurant, known for its Mediterranean dishes and cozy atmosphere.

End your trip on a high note by experiencing Tirana's nightlife scene at Sky Club, a rooftop bar with stunning views of the city.
---
Estimated Cost (USD)
Accommodation
Hostel
10-15 USD per night
Hotel
50-70 USD per night
Airbnb
30-50 USD per night
Transportation
Public Bus
0.50-1 USD per ride
Bicycle Rental
10-15 USD per day
Food
Snacks and Street Foods
1-2 USD per meal
Local Restaurants
5-10 USD per meal
Fine Dining
25-35 USD per meal
Activities
National Art Gallery
2-3 USD