5 Days trip in Italy
Budget: 0 USD - 1000 USD
City sightseeing
Food exploration
Shopping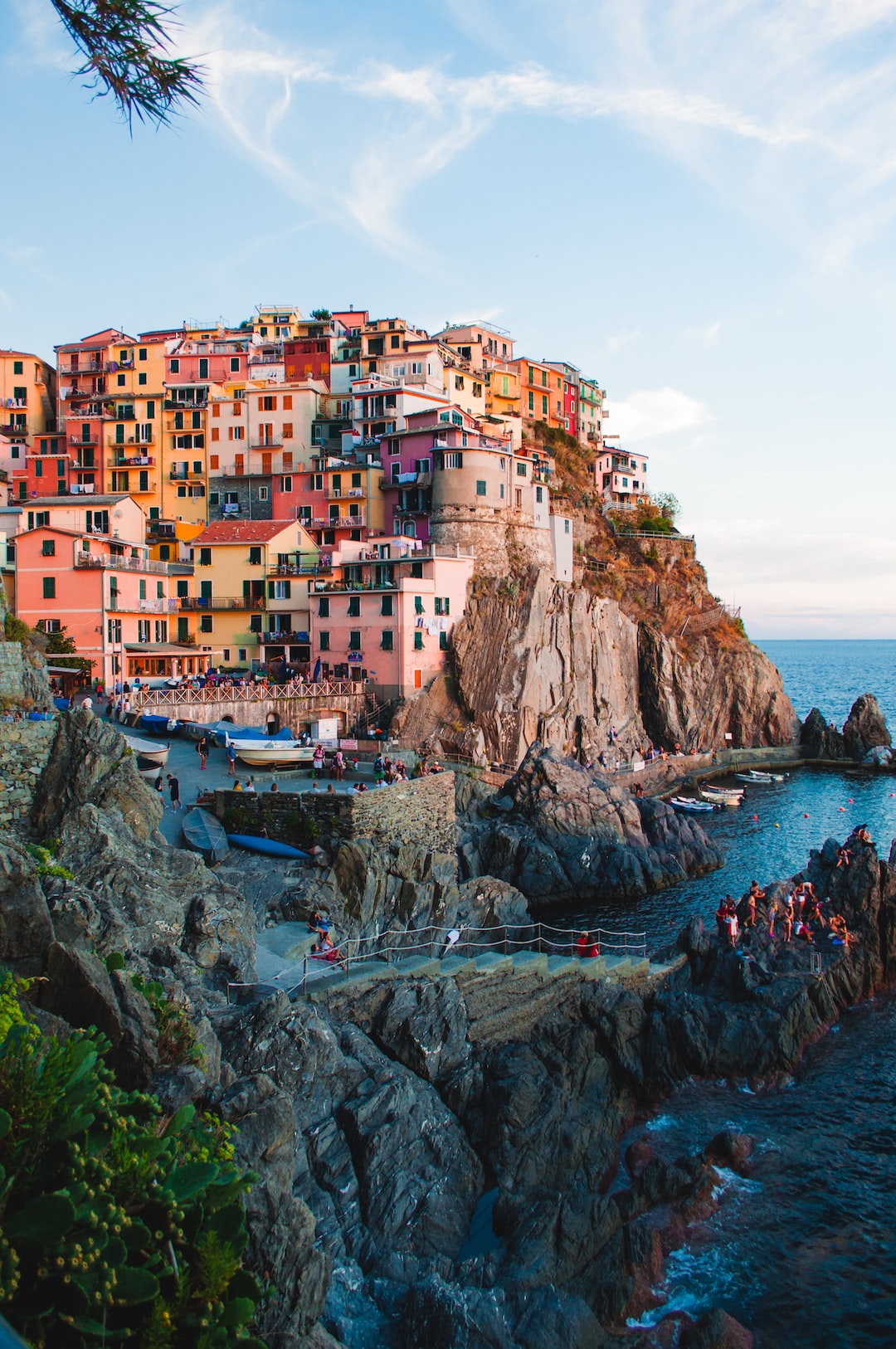 Italy is a beautiful country with a rich history and culture, known for its art, architecture, fashion, and cuisine.
---
General Infomation
Exchange Rate of 1 USD to EUR
€0.92
Day 1
---
Visit the iconic Colosseum and learn about its history and significance in Roman culture.

Experience authentic Italian cuisine at the Mercato Centrale, a bustling marketplace offering a variety of dishes from different regions of Italy.

Explore Via del Corso, one of Rome's most famous shopping streets, with a variety of luxury and high street brands.
---
Day 2
---
Take a tour of Vatican City and the Sistine Chapel, home to some of the world's most famous art and architecture.

Visit Trastevere, a bohemian neighborhood known for its great food, with an emphasis on traditional Roman dishes.

Experience the vibrant culture of Rome with a visit to Campo de' Fiori, a lively square featuring street performers, local artists, and historical landmarks.
---
Day 3
---
Discover the ancient architecture of the Pantheon, the temple of all the gods, featuring extensive domes and classical columns.

Experience the food culture of Rome at the Testaccio Market, a local market offering culinary delights such as fresh fruits, meats, cheeses, and pastries.

Explore the art collection at the Galleria Borghese, featuring sculptures and paintings from masters such as Bernini, Caravaggio, and Raphael.
---
Day 4
---
Make a wish at the world-famous Trevi Fountain, featuring intricate sculptures and sparkling waters.

Experience the unique culinary offerings of the Jewish Ghetto, featuring traditional dishes such as fried artichokes, stuffed zucchini flowers , and kosher-style meats.

Shop for luxury and high-end goods on Via dei Condotti, Rome's most famous fashion street.
---
Day 5
---
Explore the ancient Roman Forum, once the center of political life in Rome, featuring ruins of ancient temples, basilicas, and government buildings.

Discover the art and history of Rome at the Musei Capitolini, featuring artwork from ancient Rome and Renaissance Italy.

Experience the beauty of Piazza Navona, featuring stunning Baroque architecture and outdoor cafes.
---
Estimated Cost (USD)
Accommodation
Hostel
20-30 (price per night in USD)
Airbnb
50-100 (price per night in USD)
Hotel
100-200 (price per night in USD)
Transportation
Metro
1.50-2.00 (estimated price per trip)
Bus
1.50-2.00 (estimated price per trip)
Taxi
20-30 (estimated price per trip)
Food
Street food
5-10 (estimated price per meal)
Budget restaurant
10-20 (estimated price per meal)
Fancy restaurant
50-100 (estimated price per meal)
Activities
Colosseum entrance fee
14 (estimated price in USD)
Vatican Museum entrance fee
21 (estimated price in USD)
City walking tour
50 (estimated price in USD)