7 Days trip in Turkey
Budget: 0 USD - 3000 USD
City sightseeing
Nightlife
Beach activities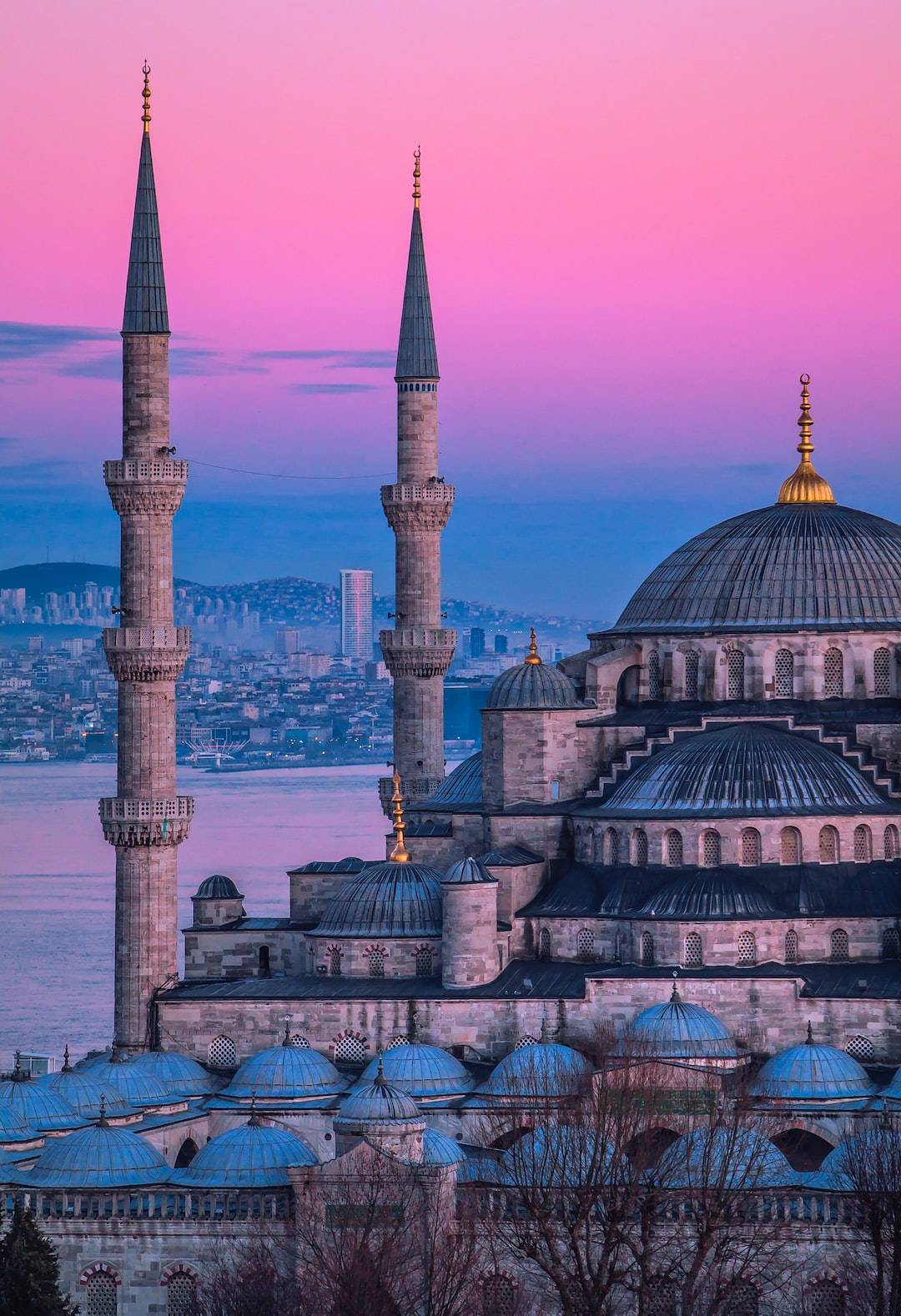 Turkey is a transcontinental country with a rich history, diverse geography, and vibrant culture. It offers a mix of ancient ruins, stunning landscapes, and bustling modern cities. From the bustling streets of Istanbul to the surreal landscapes of Cappadocia, Turkey has something to offer every traveler.
---
General Infomation
Exchange Rate of 1 USD to TRY
TRY 28.69
Day 1
---
Visit the iconic Hagia Sophia, a former church turned mosque turned museum, a true marvel of Byzantine architecture.

Explore one of Istanbul's most iconic gathering places, with plenty of shops, cafes, and sights to keep you busy for hours.

Get ready to party the night away at Istanbul's top dance club, home to many of the city's latest trends and finest DJs.
---
Day 2
---
Explore this former residence of Ottoman sultans, with its sprawling gardens, ornate architecture, and historical artifacts.

Take a ferry ride over to Kadıköy, known for its vibrant street art, lively market, and delicious street food.

Enjoy the exclusive experience of dining and dancing at Sortie, one of Istanbul's fanciest clubs with an unbeatable view of Bosphorus.
---
Day 3
---
Escape the city to the peaceful and scenic Prince Islands, explore the stunning nature and enjoy some beach time.

Visit the impressive Süleymaniye Mosque, an example of classical Ottoman architecture and a symbol of Islamic traditions.

Spend your evening exploring one of Istanbul's premier live music venues, where top soloists and bands from around the world take the stage.
---
Day 4
---
Get lost in the maze of the Grand Bazaar, the largest covered market in the world serving with an otherworldly atmosphere.

Relax your stresses away with a traditional Turkish bath experience, where you'll be treated like royalty with a literal spa treatment.

Enjoy panoramic views of Istanbul's majestic skyline and the Bosphorus Strait while sipping some amazing cocktails at 360 Istanbul Bar.
---
Day 5
---
Visit the grand palace of Dolmabahçe, one of the most opulent residences in the world featuring a fusion of various architectural style and history.

Take a break at the seaside district of Ortaköy and enjoy some delicious street food and a stunning view of the Bosphorus bridge.

Savor a culinary journey to the top of the world at Mikla restaurant, one of the best fine dining in Istanbul and enjoy the city view from their panoramic terrace.
---
Day 6
---
Marvel at the golden mosaic-covered walls and breathtaking architecture of the ancient Chora Church, hailed as one of the greatest surviving examples of Byzantine art.

Ascend to the top of Galata Tower, a medieval stone and brick tower standing majestically to give you a panoramic view of Istanbul.

Spend your evening listening to some of Istanbul's best jazz musicians at the legendary Nardis Jazz Club, renowned for its relaxed atmosphere and innovative sounds.
---
Day 7
---
Take a cruise down the iconic Bosphorus sightseeing some of Istanbul's most famous landmarks that you won't want to miss.

Explore and discover the present, past and future of contemporary art in Turkey at Istanbul Modern Art Museum.

End your day with a visit to the magnificent Isa Bey Mosque, an ancient example of early Ottoman architecture and a symbol of traditional Islamic worship.
---
Estimated Cost (USD)
Accommodation
Hostel
10-25 (per night in USD)
Hotel
50-150 (per night in USD)
Airbnb
30-100 (per night in USD)
Transportation
Public transport (MRT, bus, ferry)
1-2.5 (per ride in USD)
Taxi
10-20 (per ride in USD)
Private car hire
50-100 (per day in USD)
Food
Street food
1-5 (per meal in USD)
Mid-range restaurant
10-25 (per meal in USD)
Fine dining
50-100 (per meal in USD)
Activities
Hagia Sophia entrance fee
15 (per person in USD)
Bosphorus boat tour
20 (per person in USD)
Turkish spa treatment
50-100 (per person in USD)