7 Days trip in Costa Rica
Budget: 0 USD - 3000 USD
Beach activities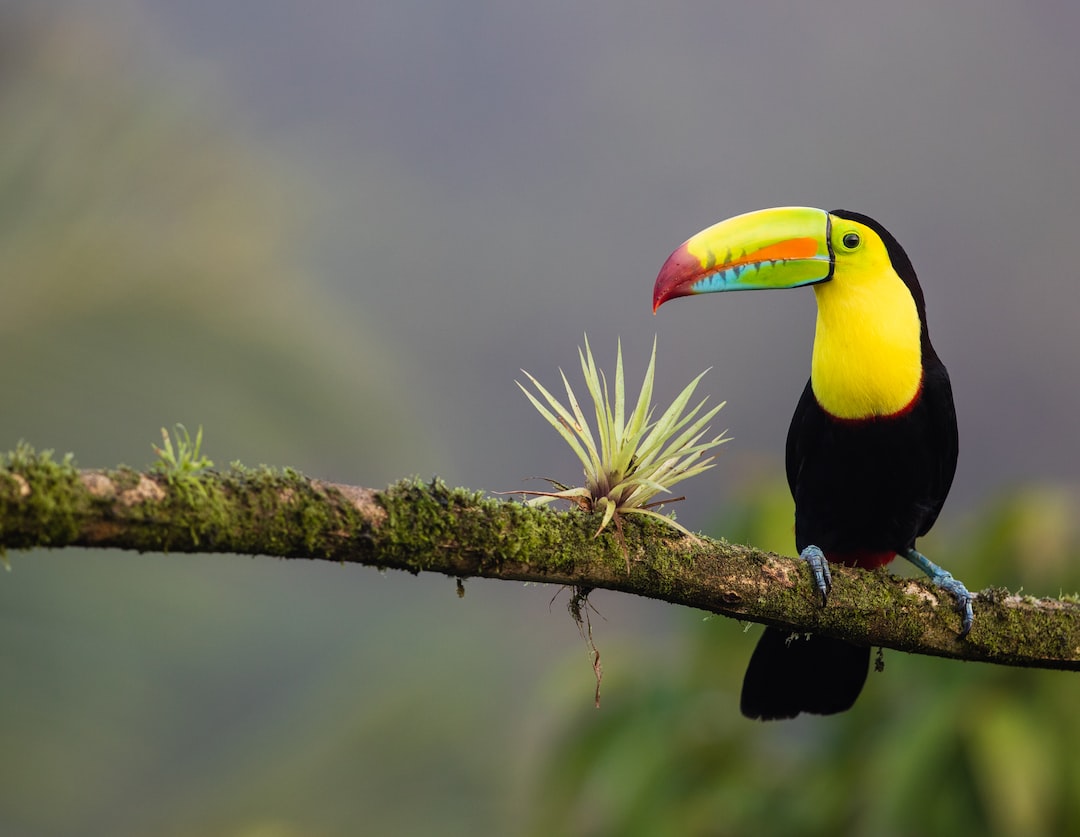 Costa Rica is a Central American country known for its natural beauty, biodiversity, and commitment to environmental sustainability. It is a popular tourist destination, offering visitors opportunities for adventure, relaxation, and cultural immersion.
---
General Infomation
Exchange Rate of 1 USD to CRC
CRC 530.74
Day 1
---
Take a refreshing dip at the base of the 75-meter La Fortuna waterfall.

Explore the Arenal Volcano National Park and don't miss the Observatory Lodge for breathtaking views.

Enjoy a delicious dinner with a view at El Avion Restaurant, made famous for being built around a real airplane.
---
Day 2
---
Take a hike through the Manuel Antonio National Park and enjoy the beautiful beaches and wildlife.

Spend the afternoon relaxing on the beautiful Playa Matapalo beach.

Indulge in fresh seafood and a sunset view at El Gran Escape.
---
Day 3
---
Take a peaceful hike through the Monteverde Cloud Forest Reserve and experience the beauty of the cloud forest.

Experience the rainforest from a new perspective with a Sky Tram and Sky Trek adventure.

Have a unique dinner experience in a treehouse restaurant and try the famous casado dish.
---
Day 4
---
Relax on the beautiful Manuel Antonio Beach and enjoy the sun and surf.

Take a catamaran tour and enjoy the beautiful sights of the Manuel Antonio coastline, including snorkeling and a possible dolphin sighting.

Experience Costa Rican coffee culture and enjoy a delicious dinner at Emilio's Cafe.
---
Day 5
---
Spend the day on the golden sands and crystal clear waters of Tamarindo Beach.

Take a zip-line adventure through the canopy of the Rincon de la Vieja rainforest.

Enjoy a delicious seafood dinner at Nogui's Restaurant, right on the beach.
---
Day 6
---
Take a guided tour through the Tamarindo mangrove ecosystem and experience the diverse wildlife.

Try stand-up paddleboarding on the calm waters of Tamarindo Bay and enjoy the beautiful views.

Enjoy a delicious dinner and sunset view at the Dragonfly Bar and Grill.
---
Day 7
---
Take a luxury catamaran to the stunning Tortuga Island for a day of sun, sand, and sea.

Enjoy a fusion dinner experience at Jardin del Asia, featuring flavors from across Asia.
---
Estimated Cost (USD)
Accommodation
Budget Hostel
10-15 USD per night
Mid-range Hotel
60-80 USD per night
Luxury Resort
150-200 USD per night
Transportation
Public Bus
1-2 USD per ride
Rental Car
40-60 USD per day
Private Taxi
30-50 USD per ride
Food
Budget Eateries
5-10 USD per meal
Local Cuisine Restaurants
15-20 USD per meal
Fine Dining
50-100 USD per meal
Activities
Beach Day Trip
50-80 USD per person
National Park Hike
20-30 USD per person
Surfing Lessons
50-100 USD per person