1 Day trip in Spain
Budget: 0 USD - 500 USD
City sightseeing
Festivals/events
Outdoor adventures
Historical landmarks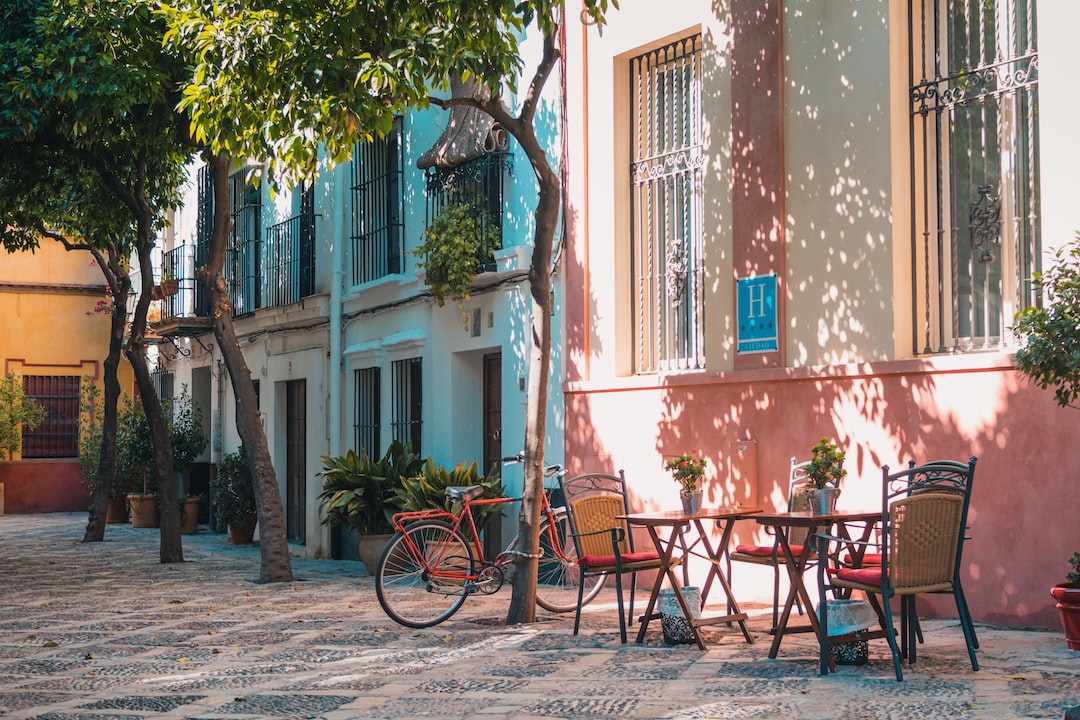 Spain is a beautiful and diverse country with a rich history, vibrant culture, and friendly people. It is a popular tourist destination known for its beaches, mountains, cities, and delicious cuisine.
---
General Infomation
Exchange Rate of 1 USD to EUR
€0.92
Language
Spanish
Catalan
Galician
Basque
Day 1
---
Start your day by exploring the beautiful Benalmádena Pueblo, the old town of Benalmádena. Wander through its narrow streets, admire the traditional whitewashed houses, and visit the Castillo de Colomares, a unique castle dedicated to Christopher Columbus.

Head to Torremolinos and visit the stunning La Carihuela beach. Enjoy a leisurely stroll along the promenade, relax on the sandy shores, or take a dip in the crystal-clear waters. If you're feeling adventurous, you can also try some water sports like paddleboarding or jet skiing.

Finish your day in Malaga, the birthplace of Pablo Picasso. Explore the historic city center and visit the iconic Alcazaba, a Moorish fortress offering panoramic views of the city. If you're lucky, you might even catch a local festival or event happening in the streets of Malaga.
---
Estimated Cost (USD)
Activities
Entrance fee for historical landmarks
10
City sightseeing bus tour
25
Outdoor adventure activity
50