1 Day trip in Greece
Budget: 0 USD - 350 USD
Shopping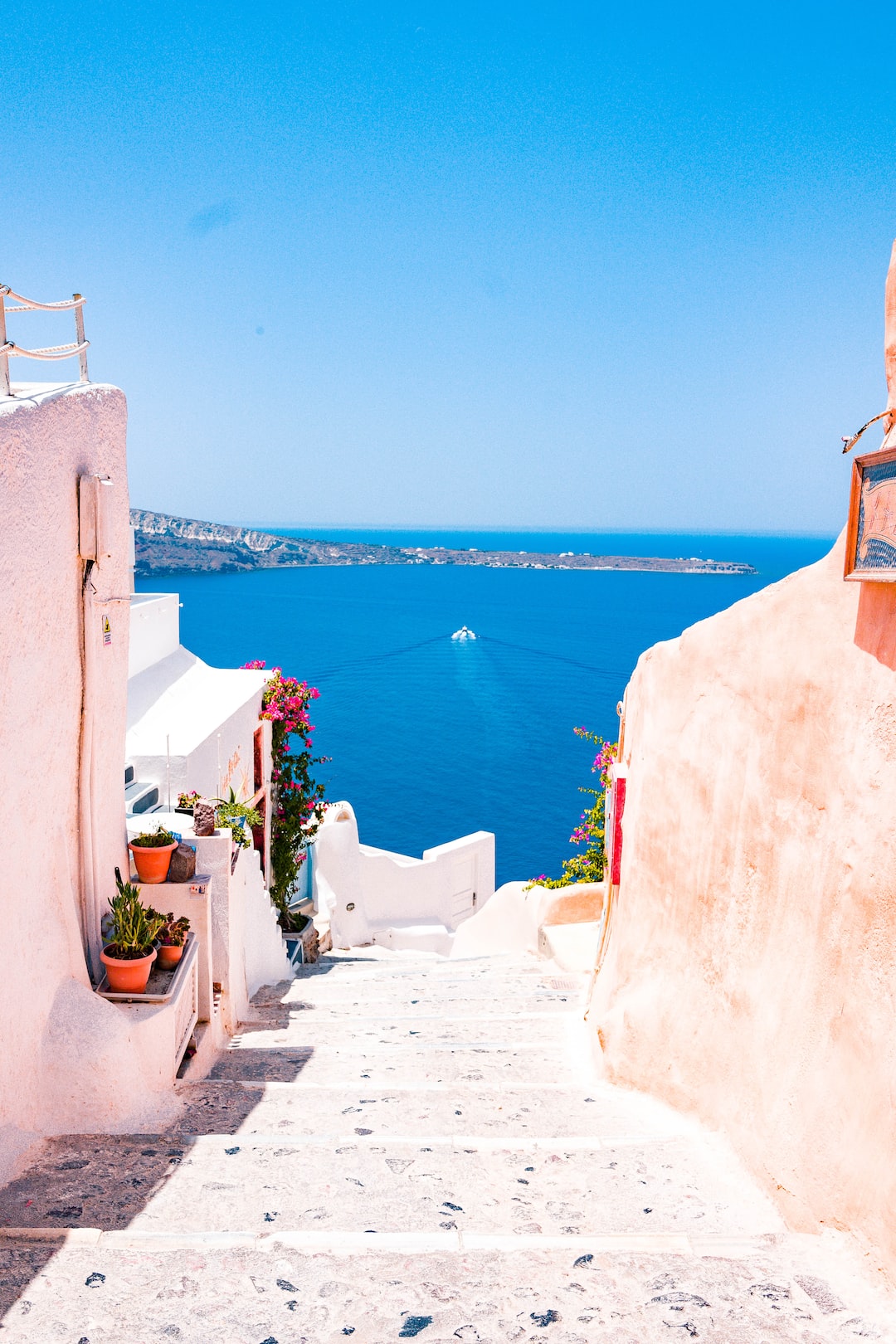 Greece is a captivating country with a rich history, stunning landscapes, and a vibrant culture. From exploring ancient ruins to relaxing on beautiful beaches and experiencing traditional Greek hospitality, Greece offers a truly memorable travel experience.
---
General Infomation
Exchange Rate of 1 USD to EUR
€0.92
Day 1
---
Indulge in some retail therapy at Papagiannia's Shop, which offers a range of souvenirs and handicrafts.

Take a leisurely stroll around the picturesque Lake Pamvotis, and enjoy the scenic views of the surrounding mountains.

Explore the historic Castle of Ioannina, which dates back to the Byzantine era and offers a glimpse into the region's rich history.
---
Day 2
---
Go on an underground adventure at Perama Cave, which features stunning stalactites and stalagmites.

Step back in time at Dodoni Ancient Theatre, which dates back to the 4th century BC and once hosted plays and other performances.

Discover some local art at Art Gallery Katernoy, which showcases a range of contemporary works in different mediums.
---
Estimated Cost (USD)
Accommodation
Hostel
10-20 USD per night
Hotel
70-150 USD per night
Airbnb
30-80 USD per night
Transportation
Bus
0.70-1.50 USD per ride
Car Rental
50-100 USD per day
Food
Street Food
2-4 USD per snack
Restaurant Meal
15-30 USD per meal
Activities
Entrance to Monuments
5-15 USD per person
Guided Tour
30-50 USD per person
Shopping
20-100 USD per purchase