3 Days trip in France
Budget: 0 USD - 1000 USD
Historical landmarks
Food exploration
Cultural experiences
City sightseeing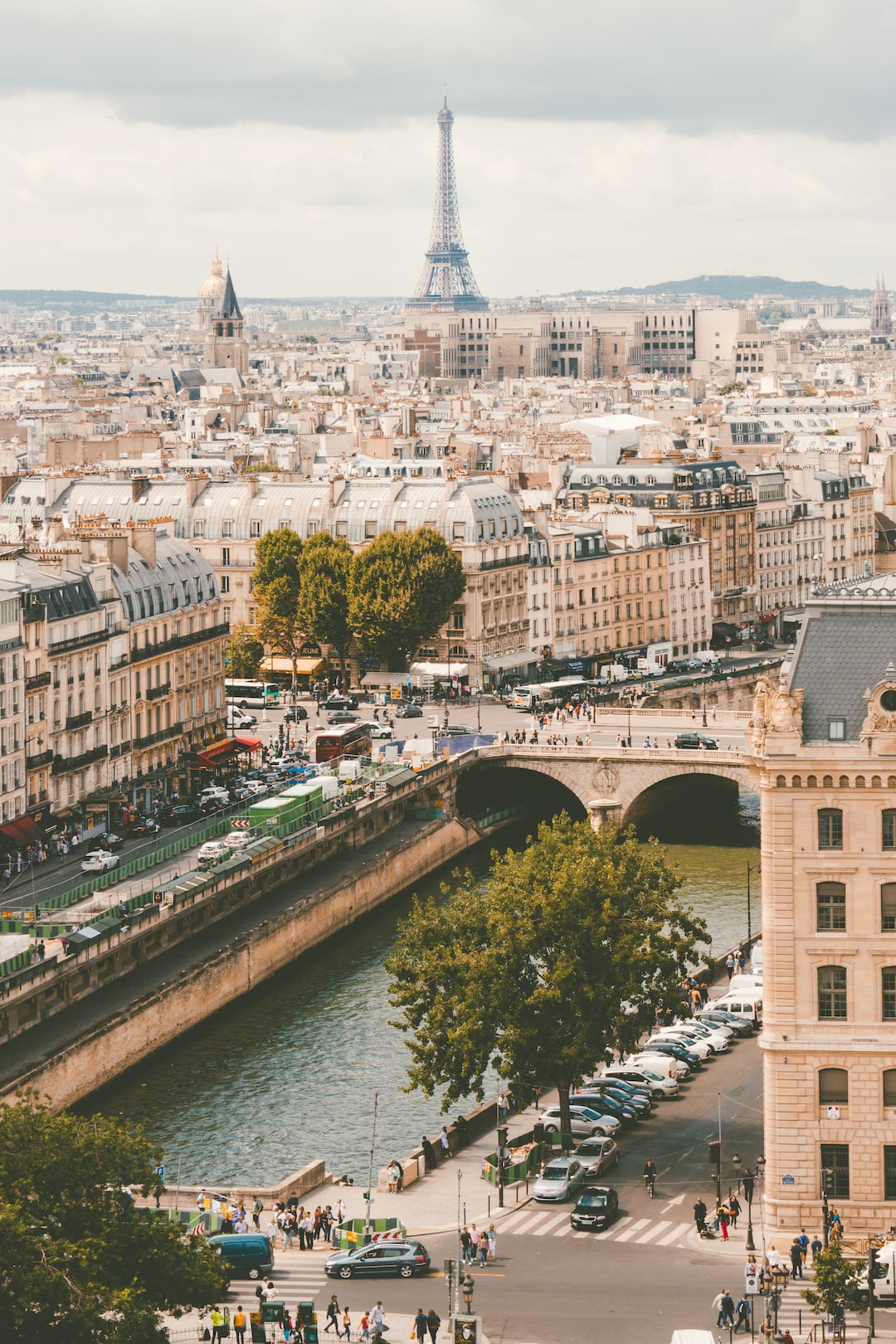 France, a country with a rich history and diverse landscapes, is known for its art, culture, cuisine, and iconic landmarks. From the romantic streets of Paris to the picturesque countryside and stunning coastline, France offers a captivating experience for visitors. With its world-class museums, vibrant cities, and charming villages, it is a destination that showcases a harmonious blend of tradition and modernity.
---
General Infomation
Exchange Rate of 1 USD to EUR
€0.92
Best Way to Get Around
Metro
TGV (high-speed train)
Vélib' (bike-sharing)
Day 1
---
Get a panoramic view of Paris from the top of the Eiffel Tower and learn about its history.

Explore the trendy and historic neighborhood of Le Marais and try some local French delicacies like croissants and macarons.

Visit one of the world's most famous museums, home to thousands of historical and artistic masterpieces.
---
Day 2
---
Take a day trip to the opulent palace of Versailles, once home to France's most famous kings and queens.

Admire the stunning stained glass windows of this Gothic church, considered a masterpiece of French architecture.

Explore the bohemian neighborhood of Montmartre, famous for its artists, street performances, and culinary delights.
---
Day 3
---
Discover the charming and lively Latin Quarter, full of historic buildings, trendy cafes, and delicious cuisine.

Visit the final resting place of some of France's most famous artists and intellectuals, like Oscar Wilde and Edith Piaf.

Take a relaxing boat tour down the River Seine and enjoy stunning views of the city's most iconic landmarks.
---
Estimated Cost (USD)
Accommodation
Hostel
30.00-50.00 USD per night
Hotel
100.00-200.00 USD per night
Airbnb
60.00-100.00 USD per night
Transportation
Metro
1.90-2.40 USD per ride
Bus
2.00-2.50 USD per ride
Taxi
10.00-20.00 USD per ride
Food
Street food
5.00-10.00 USD per meal
Budget restaurant
15.00-25.00 USD per meal
Fine dining
50.00-150.00 USD per meal
Activities
Louvre Museum Entrance Fee
18.00 USD per person
Eiffel Tower Summit Access
26.00 USD per person
Seine River Cruise
15.00-20.00 USD per person