7 Days trip in Italy
Budget: 500 USD - 3000 USD
City sightseeing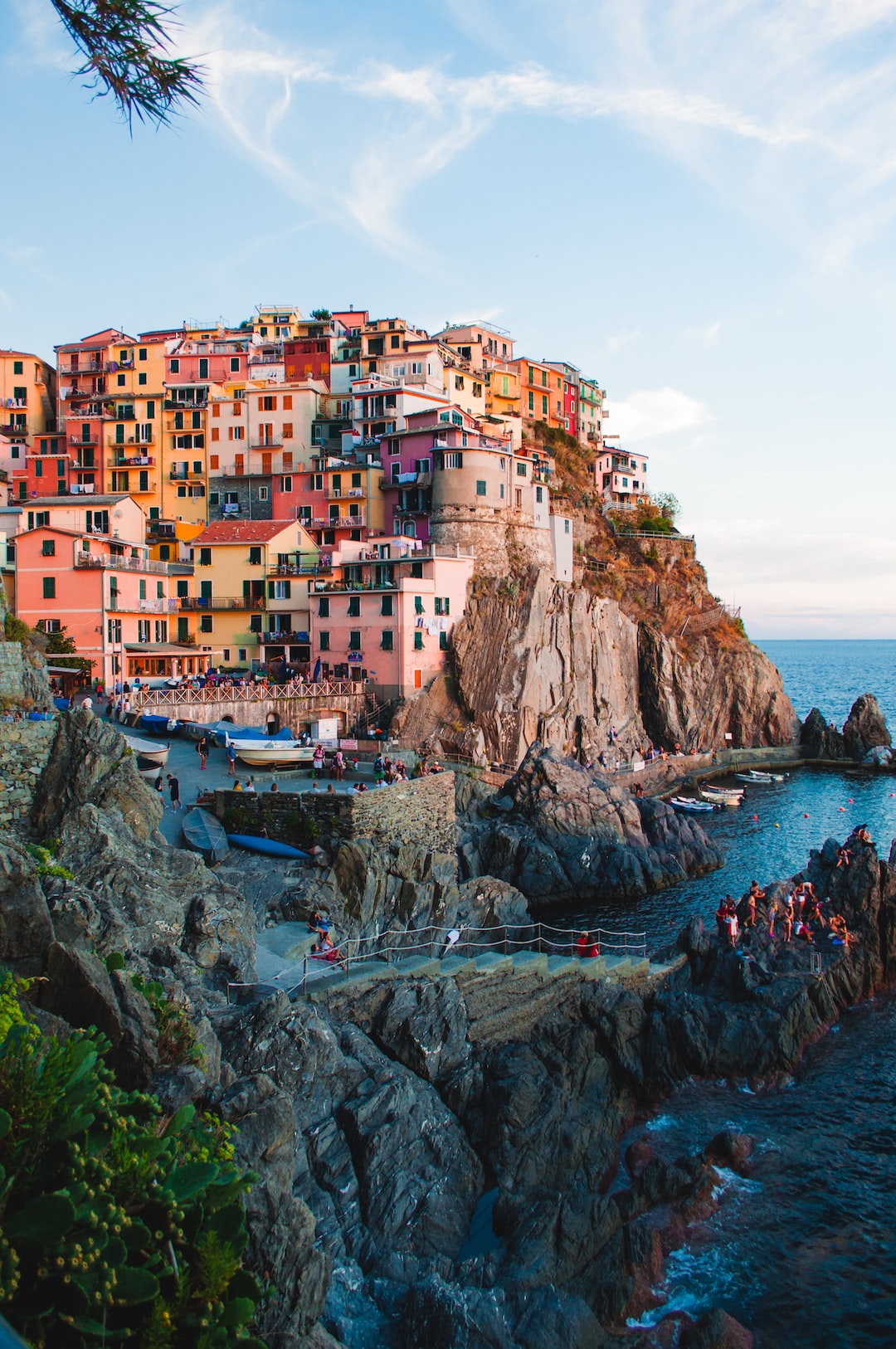 Italy is a beautiful country with a rich history and culture, known for its art, architecture, fashion, and cuisine.
---
General Infomation
Exchange Rate of 1 USD to EUR
€0.92
Day 1
---
Visit the stunning basilica known for its intricate mosaics and architecture.

Hop on a vaporetto and cruise down the iconic waterway while taking in the city scenery.

Browse through the bustling market and taste some of the freshest seafood and produce in the city.
---
Day 2
---
Discover the history and politics of Venice by touring the palace and the prisons.

Take a water ferry to the colorful island of Burano known for its handmade lace and vibrant houses.

Spend some time sunbathing and swimming at the Lido beach.
---
Day 3
---
Visit the historic opera house that has been restored after being damaged by fires.

Explore the neighborhood which was once a place of segregation for Jewish residents and learn about their history in Venice.

Relax at the beautiful park which hosts exhibitions and events for the Venice Biennale.
---
Day 4
---
Marvel at the baroque architecture of the church which was built to commemorate the end of the plague in Venice.

Sip on wine while enjoying the views of the canal and trying some cicchetti, traditional Venetian snacks.

Admire the contemporary art exhibitions and the views of the city from the triangular point at the end of the Dorsoduro district.
---
Day 5
---
Spend some time in the iconic square and watch the local pigeons and street performers.

Browse the unique bookstore which stores their books in bathtubs, gondolas, and even a full-sized canoe!

Go on a food and drink crawl at the bacari, Venetian wine bars that serve cicchetti and spritz cocktails.
---
Day 6
---
Observe the unique process of building and repairing gondolas at the historic workshop.

Climb the spiral staircase leading up to the top of the Gothic-style palace tower.

Take a water taxi to the island and gaze upon the perfect view of Venice from the church courtyard.
---
Day 7
---
View numerous masterpieces by Venetian artists such as Bellini, Tintoretto, and Veronese.

Discover the historic naval complex where countless ships were constructed for the Venetian Republic.

Indulge in some seafood dishes along the lively promenade which offers fantastic views of the waterfront and harbor.
---
Estimated Cost (USD)
Accommodation
Hostel
20-50 USD per night
Hotel
80-200 USD per night
Airbnb
50-150 USD per night
Transportation
Water Taxi
7.50-15 USD per trip
Vaporetto
7-20 USD for a day pass
Food
Street Food
5-10 USD per meal
Budget Restaurant
15-25 USD per meal
Fancy Restaurant
50-100 USD per meal
Activities
St Mark's Basilica Entrance Fee
4-11 USD per person
Gondola Ride
80-150 USD per trip
Museums Entrance Fee
12-20 USD per person