4 Days trip in Malaysia
Budget: 0 USD - 1000 USD
City sightseeing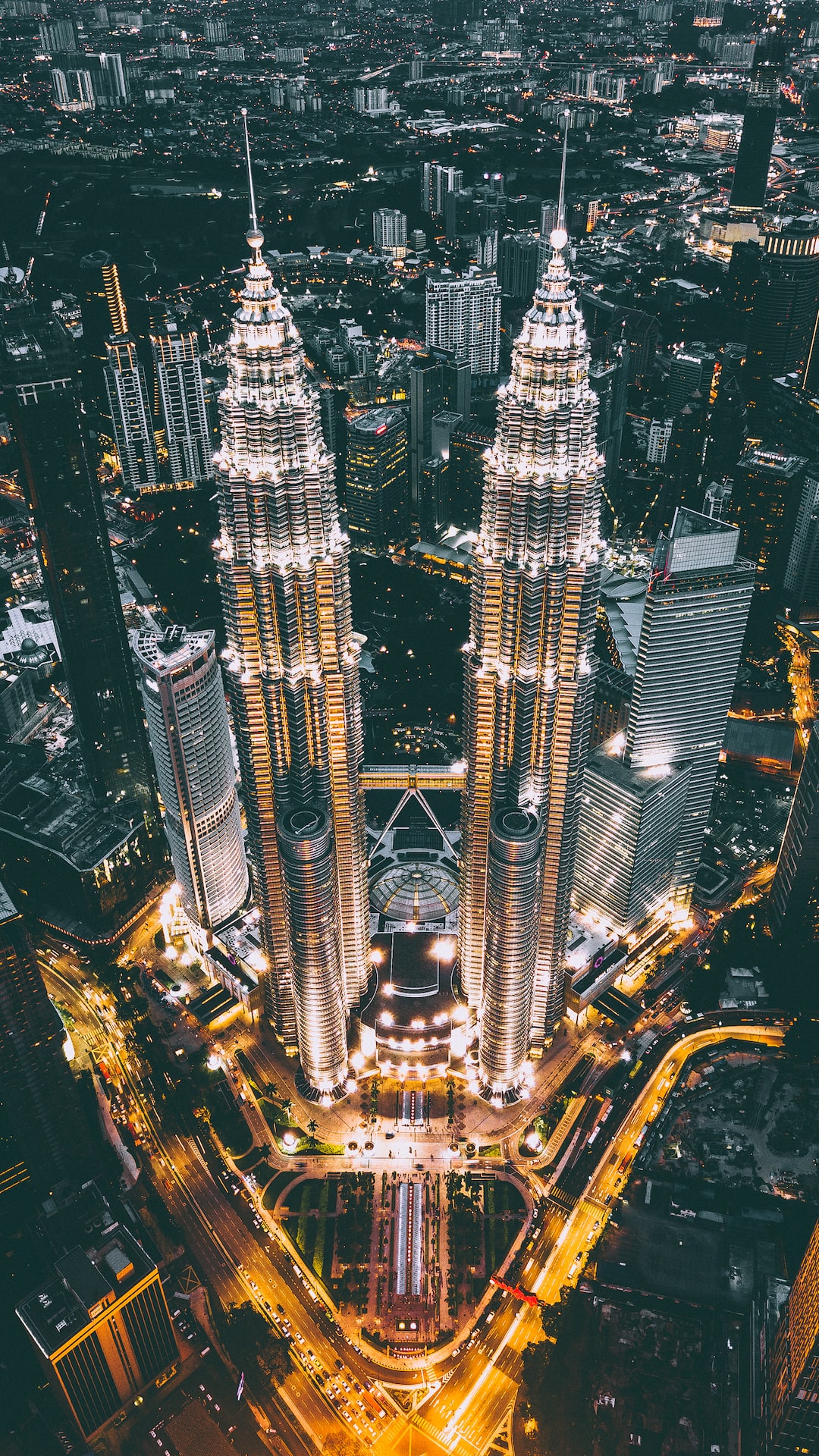 Malaysia is a multi-ethnic and multi-cultural country located in Southeast Asia. It has a diverse geography, a rich history, and a vibrant economy. The people of Malaysia are known for their friendly and hospitable nature, and the country is famous for its delicious food and cultural festivals.
---
General Infomation
Exchange Rate of 1 USD to MYR
MYR 4.69
Day 1
---
Take a funicular train up to the top of Penang Hill and enjoy breathtaking views of Georgetown and beyond.

Explore the largest Buddhist temple in Malaysia, featuring a towering pagoda and an impressive statue of the Goddess of Mercy.

Experience the sights, sounds, and flavors of Penang at this vibrant night market, offering a variety of local street food and souvenirs.
---
Day 2
---
Take a self-guided walking tour of the historical buildings and cultural landmarks in George Town, a UNESCO World Heritage Site.

Step back in time and discover the unique culture and heritage of the Baba Nyonya community at this well-preserved mansion.

Indulge in fresh seafood and local dishes at this bustling open-air food court by the beach, perfect for a casual and delicious dinner.
---
Day 3
---
Discover the beautiful world of butterflies and other insects at this interactive and educational indoor and outdoor attraction.

Challenge yourself and have fun at this thrilling adventure park, which features zip lines, obstacle courses, and more.

End your day with a delicious dinner at one of the most popular hawker centres in Penang, offering a wide range of local and international cuisines.
---
Day 4
---
Cool off from the Malaysian heat and have a splashing good time at this exciting waterpark, featuring slides, pools, and more.

Take a short trip to Ipoh and explore the charming old town, which is lined with heritage buildings, street art, and local specialty shops.

Spend your last night in Penang at another exciting night market, where you can try more delicious local street food and find unique souvenirs.
---
Estimated Cost (USD)
Accommodation
Hostel
10-20 USD per night
Hotel
40-80 USD per night
Airbnb
20-50 USD per night
Transportation
Bus
0.50-1.00 USD per ride
Food
Street Food
1-2 USD per meal
Hawker Center
3-5 USD per meal
Fine Dining
30-50 USD per meal
Activities
Guided Walking Tour
10-20 USD per person
Penang Hill Funicular Railway
10-20 USD per person